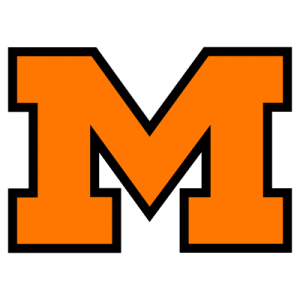 Follow the Massillon Tiger Football Booster Club on Facebook.
McKinley Week is just few short weeks away. The culminating event prior to Saturday's game is the annual Beat McKinley parade. The parade is scheduled to begin at 7pm Friday October 22nd with the route going right through the heart of downtown. Staging on 8th street will begin at 5:30pm
Below you will find an interactive map showing the planned route and planned drop off area. The staging area will be on 8th street and the drop off area is noted within the interactive map.
IMPORTANT INFORMATION: If you would like to participate in the Beat McKinley parade, please send an email to register for your participation to MassillonFBC@gmail.com
Please include the following in the body of the email (COPY and PASTE the detail below):
Your name: 
# of people in your party :
vehicle type: 
license plate: 
email address:
This information is REQUIRED for participation in the parade.
All parade registrants must positively promote the Massillon Tiger Football Program, Massillon City Schools, Massillon Athletics and the City of Massillon.
POLITICAL SIGNS AND POLITICAL PROMOTION OF ANY KIND ARE STRICTLY PROHIBITED.
THROWING OF CANDY OR ANY OTHER OBJECTS FROM PARADE VEHICLES IS ALSO PROHIBITED
GO TIGERS!!