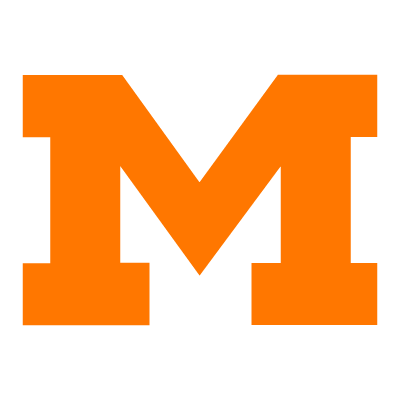 Today May 19th, 2018 the Massillon Tiger Football team will be out in the city at various businesses selling discount cards. If you see these young men, please stop to support them and help them achieve their goals. Your support of the Massillon Tiger Football program and our local supporting businesses is greatly appreciated
Click above to make a donation.
Your donation of ANY amount goes toward to support of the Massillon Tiger Football Program. Your donation is used to feed our players, provide the safest and most up to date equipment needed for our kids to play and learn the game safely, and to educate and train them through various outside activities including football camps and training camps.
Wendy's – Lincoln Way by the stadium
Wendy's – by Walmart
Dairy Queen – Wales
Dairy Queen – West on Lincoln Way
Kraus'- Amherst
Kraus – Lincoln Way West
Howards Tiger Rags – downtown
Simon Says Promotions – Downtown
The Recreation Center
The Cameo Grill
Gioninno's – Amherst
Express Lube – Lincoln Way West
Massillon Football can not exist without the support of the greatest fans, friends and family of the Massillon Tigers!
Go Tigers!