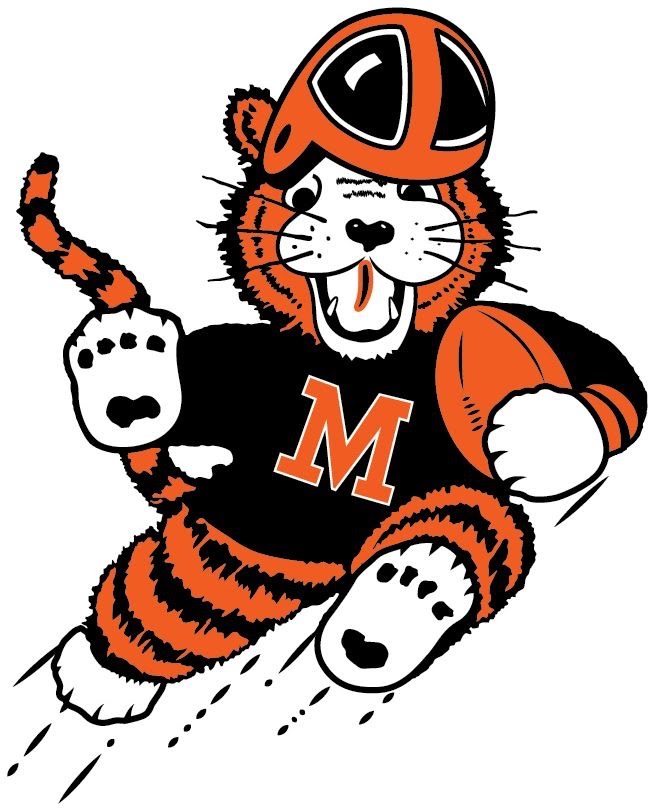 Peter Holland Jr., The Repository
Willtrell Hartson, Massillon football runs over Fitch's defense in fifth straight win
MASSILLON — The Massillon Tigers were on the run, and it's not referring to their five-game winning streak. The Tigers ran the football a lot Friday night, and Austintown Fitch had no answer for it at Paul Brown Tiger Stadium.
The Tigers depended heavily on their running attack in handing Fitch its first loss, 49-28, in a battle of state-ranked high school football teams. It's the second straight game Massillon handed a state-ranked team its first loss of 2022, after knocking off the state's No. 1-ranked Division I team, St. Edward, a week ago.
Massillon rolled up 406 yards, led by Willtrell Hartson, who delivered yet another big game. The senior finished the night with 274 rushing yards on 40 carries, 50 yards shy of his own school record he set his sophomore year. He scored four of Massillon's seven touchdowns on the ground.
Hartson entered the game ranked fourth in the area in rushing and he put himself into position to move up higher. He's rushed for at least 100 yards in all six Massillon games this season.
Dorian Pringle, who also anchored the defensive effort for Massillon, ran for 77 yards and two touchdowns.
Peytton Mitchell added 44 yards on the ground for the Tigers and a rushing touchdown as well.
Massillon head coach Nate Moore refused to comment on the win to The USA Today Network after the game. However, Fitch's coach TJ Parker credited the Tigers' offensive line for creating gaps for the Massillon trio in the backfield.
"Don't get me wrong, Willtrell is special, but I think it's more on the offensive line, and what they were doing. He won his fair share of one-one ones," Parker said after the game. "He did that and made some special plays . He's a special player, and we know that, but there were times we had him bottled up and he made his plays and there were times we had him bottled up and we kept him bottled up, but I think what you saw throughout the game was there push off up front, and they moved us."
Fitch (5-1) entered the game ranked ninth in Division II by the Associated Press, but had its hands full against the Tigers, who are ranked No. 3 in Division II.
Massillon's passing attack — which came up big in recent games — was limited in its impact Friday (50 total yards and two interceptions). But the running game more than made up for it as the Tigers controlled the line of scrimmage.
"They beat us up," Parker said. "We learned a hard lesson tonight."
Fitch kept it competitive despite trailing by at least two possessions much of the night. Leading the way for the Falcons was their quarterback Deshawn Vaughn, who also plays defensive back and made one of the two interceptions. Vaughn threw three touchdown passes and added one more score on the ground. He completed 16 of 23 passes for 266 yards.
"He's a complete warrior," Parker said about Vaughn. "I think early on the first bubble screen that they blitzed really kind of threw him off. From there after he got the jitters out, he got back to his gutsy self and started making some plays and I thought offensively, we kept battling. They took things away. That was a very good box that we went against and we battled."