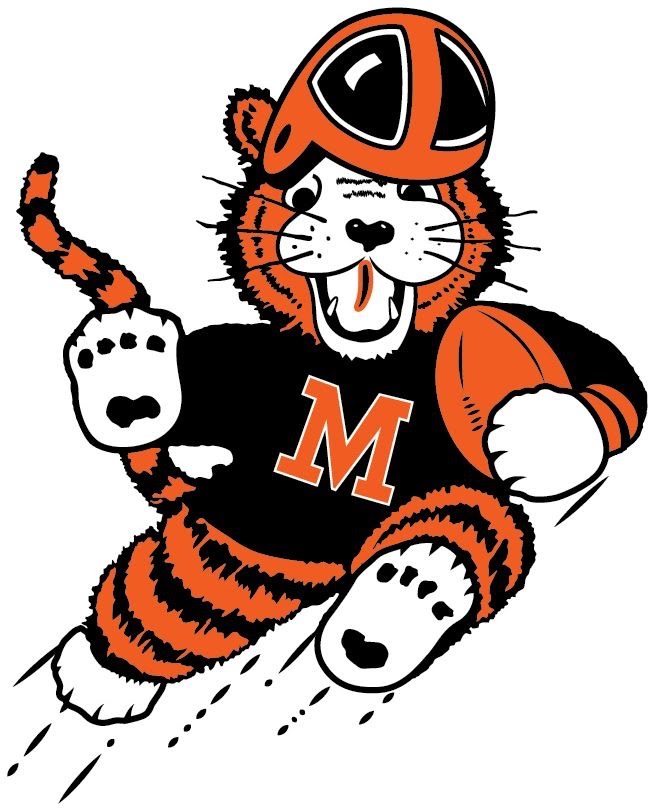 Massillon and Valdosta to Face Off in 2023. Finally!!!
It's an intriguing matchup that's been years in the making, one that is sure to receive national exposure.  And it's finally going to happen to open the 2023 football season.  Valdosta, Georgia, the current No. 1 team in the U.S. in  terms of historical wins, will play Massillon, a previous holder of the top spot.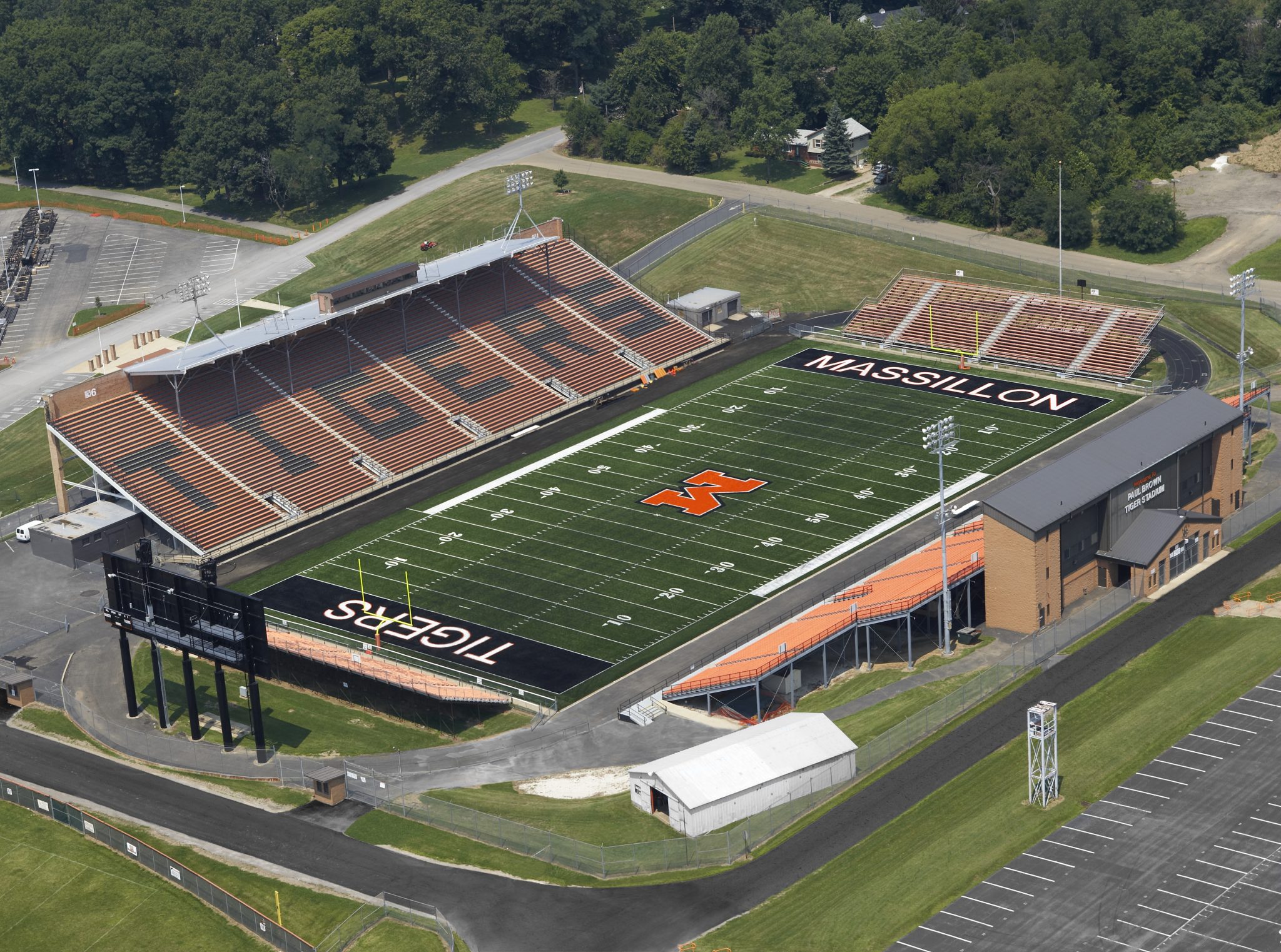 The game will be part of the NE Ohio vs America Showcase, also featuring three other Ohio teams, including Lakewood St. Edward, Akron Hoban and Cleveland Glenville.  Their opponents have yet to be named.  The venue for all games is Massillon's Paul Brown Tiger Stadium, which seats 16,884.  While Massillon is scheduled play on the Friday, the other games are slated for Saturday as part of a triple-header.
Valdosta
The Wildcats first fielded a team in 1913 and since that time have compiled an overall record of 944-262-44, which is seven wins ahead of the No. 2 team, Louisville Male of Kentucky.  They have won six national championships (between 1962 and 1992) and 24 Georgia state championships, the most recent coming in 2016.   In 2008 Valdosta was named as ESPN's "Titletown USA."  Later, Netflix created an 8-part series titled, "Titletown High," which chronicles the 2020 season.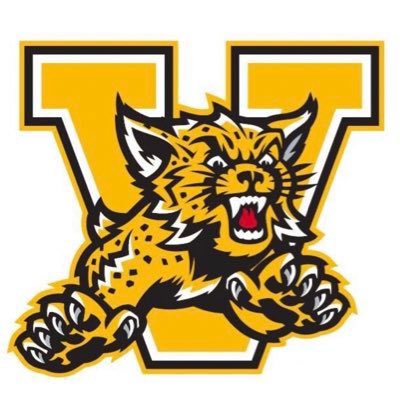 In 2022 Valdosta finished with a record of 8-3, losing 28-13 to Westlake in the first round of the state playoffs.  Their record over the past five years is 33-26.  Four times in that span they qualified for the playoffs and, as their best performance, advanced to the Division 6A state semifinals in 2020.
The Wildcats return defensive lineman Eric Brantley (co-Region 7A-1 Defensive Player of the Year), offensive lineman Demauree Bennet (1st Team All-Region), offensive lineman Jalen Burgess (1st Team All-Region), inside linebacker Aman Tomblin (1st Team All-Region), and 3-star recruit outside linebacker Jaylen Bentley (1st Team All-Region).
Massillon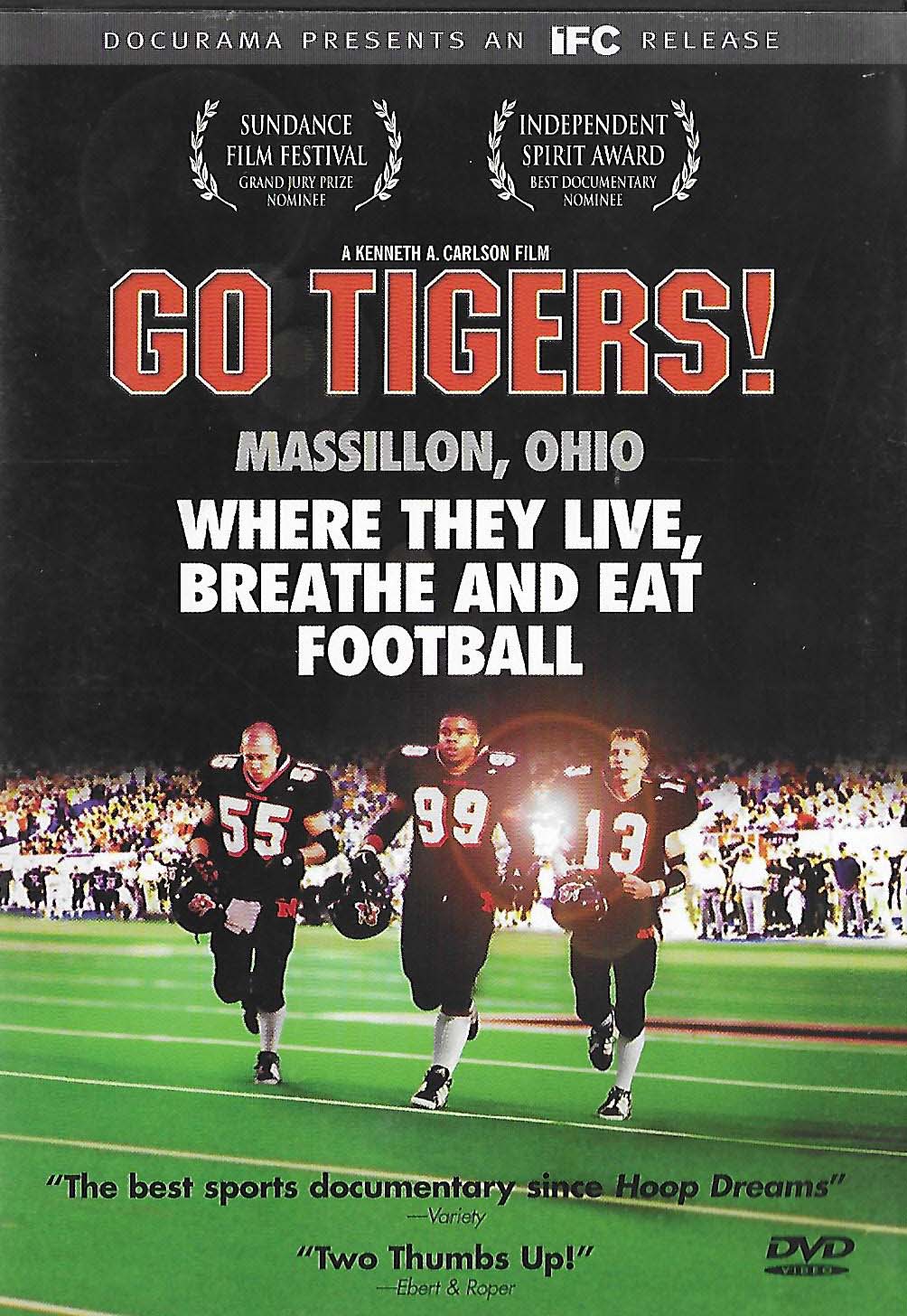 Massillon owns an historical record of 932-338-32 and is currently fourth in the national rankings, one win behind Mayfield, Kentucky.  The Tigers began playing football in 1891 and have won 9 national championships and 24 Ohio state championships (the most recent being in 1970).  Twenty-three times they finished the regular season unbeaten.  As the subject of numerous books and films, the most popular entry was the theater production, "Go Tigers," which covered the 1999 season.
In 2022 Massillon finished with an overall record of 12-2, losing 41-20 the Division 2 state semifinals to Akron Hoban.  The lone regular season loss was to Cincinnati Moeller, which advanced to the Division 1 state semifinals.  A signature win came in Week 5 against Lakewood St. Edward, which went on to capture the Division 1 state championship.  The Tigers' record over the past five years is 61-9, which includes five appearances in the state playoffs, four regional championships and three state finals appearances.
Massillon returns 8 starters on offense and 9 on defense, including linebacker Dorian Pringle (1st Team All-Ohio), offensive lineman Evan Sirgo (Honorable Mention All-Ohio), linebacker Cody Fair (Honorable Mention All-Ohio), and highly recruited 6'-6" tight end Nolan Davenport.