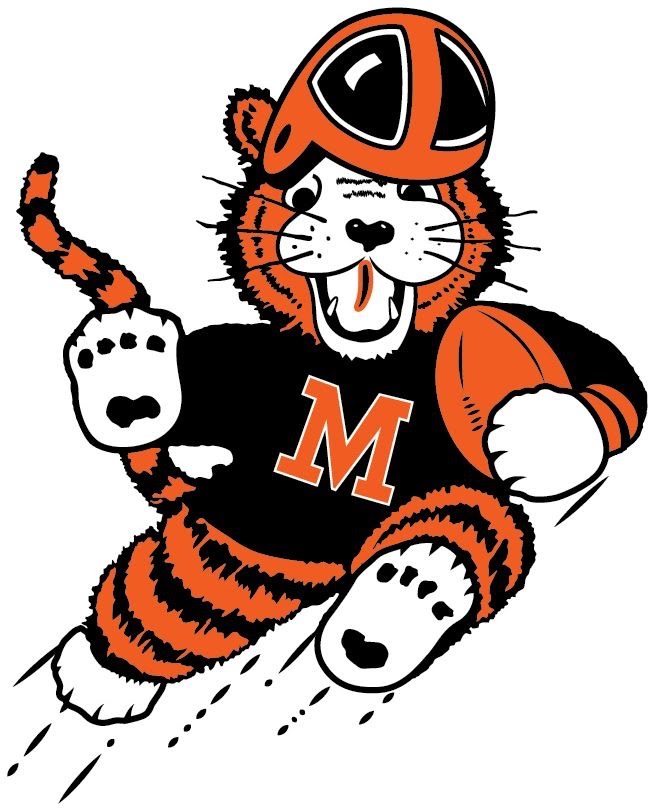 Football Season is Finally Here for the Tiger Nation
The long-awaited 2023 football season is finally here.  It should be an exciting year, as a challenging schedule awaits a talented Tigers team that is stocked with a wealth of returning starters.  But first, there are several events to be enjoyed, all leading up to the opening game against Valdosta, Georgia.
Monday, July 31 – First official day of football practice.  Massillon will utilize both Paul Brown Tiger Stadium and the Paul L. David Athletic Training Center, located at Washington High School.
Wednesday, August 2 – Media Day at Paul Brown Tiger Stadium.  Group photographs of the varsity and freshmen teams and individual photos of all players will be taken by the website staff, the local media and commercial firms.  Freshmen at 5:00 pm and varsity at 6:00 pm.  Open to the public.  Photos will appear in this website prior to the first game.
Saturday, August 5 – First scrimmage, vs. Avon, at Avon Football Field Mark Walberg Chevrolet Stadium.  Game time is 11:30 am.  Avon participates in the playoffs in Division 2 and has achieved five regional championships and one runner-up over the past six years.  Their 10-year record is 111-17.  Last year the Eagles finished 12-2, losing in the regional finals to eventual state champion Toledo Central Catholic.  They are led by long-time coach Mike Elder.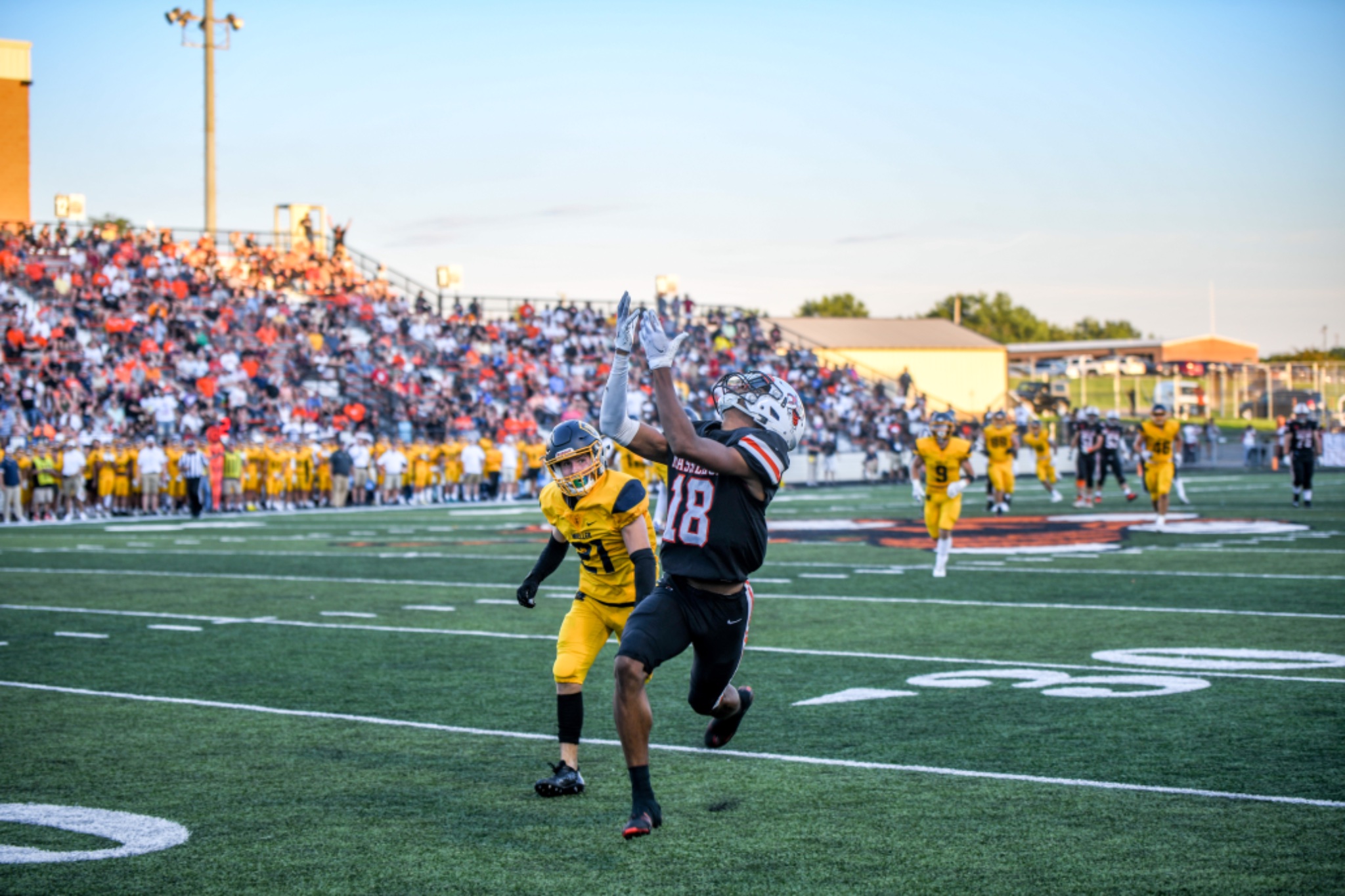 Sunday, August 6 – Sideliners Picnic at Washington High School, starting at 12:00 n.  The Sideliners is a group of Massillon supporters that act as "Big Brothers" for the varsity players.  The members interact with the players on a weekly basis throughout the season and are also accessible to the players for help anytime in helping to resolve any personal problems that they might have.
Thursday, August 10 – Second scrimmage, vs. Cincinnati Moeller, at a site in Cincinnati to be determined.  Game time is 2:00 pm.  Moeller opened with the Tigers last season and went away with a 49-31 victory.  Having resurged in recent years, the Crusaders won the championship in their Division 1 region in each of the last two seasons.  They are led by first-year coach Bert Bathiany, who recently coached at Lexington Catholic in Kentucky.
Saturday, August 12 – Football Booster Club Golf Outing at the Massillon Elms Country Club.  The 18-hole, shotgun start begins at 1:00 pm.  Dinner will follow golf.
Tuesday, August 15 – First Touchdown Club meeting of the season.  The event is held weekly at Eagles 190 at 11:30 am.  The meetings are a lunchtime affair and members receive from the Head Coach reviews of past games and scouting reports of upcoming opponents.  Team captains also provide nsight.  Occasionally, the meetings are enhanced with guest speakers.  At the end of the season the Club honors one player with the Hardnose Award.  Memberships can be obtained in this website or at the door.
Wednesday, August 16 – Season Kickoff Rally at Duncan Plaza, beginning at 6:00 pm.  Greet the team.  Enjoy entertainment provided by the Tiger Swing Band and cheerleaders.
Thursday, August 17 – Valdosta Game Tailgate Party at Duncan Plaza, sponsored by Downtown Massillon Association and City of Massillon-City Hall.  6:00 pm to 9:30 pm.  Games, live music and food trucks.
Thursday, August 17 – Freshmen football opener vs. Lake St. Edward at Paul Brown Tiger Stadium.  Kickoff is scheduled for 6:00 pm.
 Friday, August 18 – Varsity football opener vs. Valdosta, Georgi,a at Paul Brown Tiger Stadium.  Kickoff is scheduled for 7:07 pm.  The game is part of the NE Ohio vs. America Showcase.  Valdosta, with an historical record of 944-262-34, is the No. 1 team in the USA in terms of total wins, while Massillon, a former USA No. 1 with a record of 932-299-36, is currently 1st in Ohio and 4th in the nation.  Last year, the Wildcats finished 8-3, with a loss in the first round of the playoffs.  They are led by third-year Head Coach Shelton Felton.
Note: Parking will be a premium due to the construction of the new elementary school in the east parking lot.  There will be no parking in the east lot.  The tailgate lot and upper and lower lots west of the stadium require a permit.  Non-permit fans are encouraged to park at Target and take the shuttle bus to the stadium.  Buses are scheduled to begin their runs at 5:00 pm.
Monday, August 21 – First Booster Club meeting, at Washington High School's auditorium on the first floor, starting at 7:00 pm.  Open to all Booster Club members (minimum membership is $10.00, which can be purchased in this website or at the door).  Listen to Coach Nate Moore review the past game along with game film and preview the next opponent.