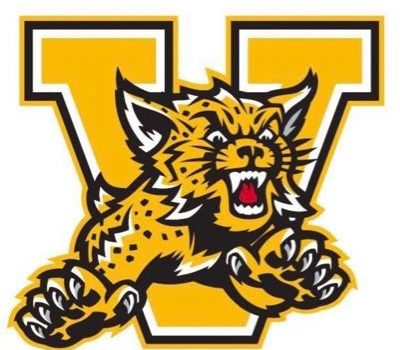 Opening Game: The Valdosta Perspective
The following is a reprint of a story from the Valdosta Daily Times Newpaper announcing the football game between Massillon and Valdosta.  It was written by Clint Thompson and published on February 9, 2023.
Valdosta to open against national power to start '23 season
VALDOSTA – The Valdosta Wildcats' mantra is they do not back down from playing anybody. That includes one of the top football programs in the country in the Washington Tigers (Massillon, Ohio).
The two prestigious programs will kick off next season on Friday, Aug. 18 at Massillon's Paul Brown Tiger Stadium. It is one of four games that comprise the inaugural Northeast Ohio vs. America Showcase.
Valdosta head coach Shelton Felton talked about the opportunity that awaits his Wildcats.
"It's very exciting," Felton said. "The opportunity to play in the Showcase game, an out-of-state game with two of the best programs in the nation from day one, it's a great opportunity. It's very exciting to be leading the Wildcats with an opportunity to play the game."
Felton said Valdosta and Massillon have always wanted to compete against each other. The promoter for Ohio contacted Felton with the proposal.
"At the time, we had a game scheduled but they canceled. We jumped on board with the opportunity to play," Felton said.
Valdosta ranks first in the country in high school football wins, while Massillon ranks fourth. Valdosta has 944 wins compared to Massillon's 932. Valdosta finished 8-3 last season and third in Region 1-7A. Massillon finished 12-2.
The trip northward not only provides Valdosta a great opponent and electric atmosphere to start this season, it also provides Felton's players a chance to see a part of the country they may not have seen before. That experience will be just as invaluable.
"Some of these kids won't leave Valdosta after graduation. They'll stay here and work, be great young men, great citizens. To be able to use football to see the world and see something different is an awesome opportunity," Felton said. "There's more stuff in the world than Valdosta, Georgia."