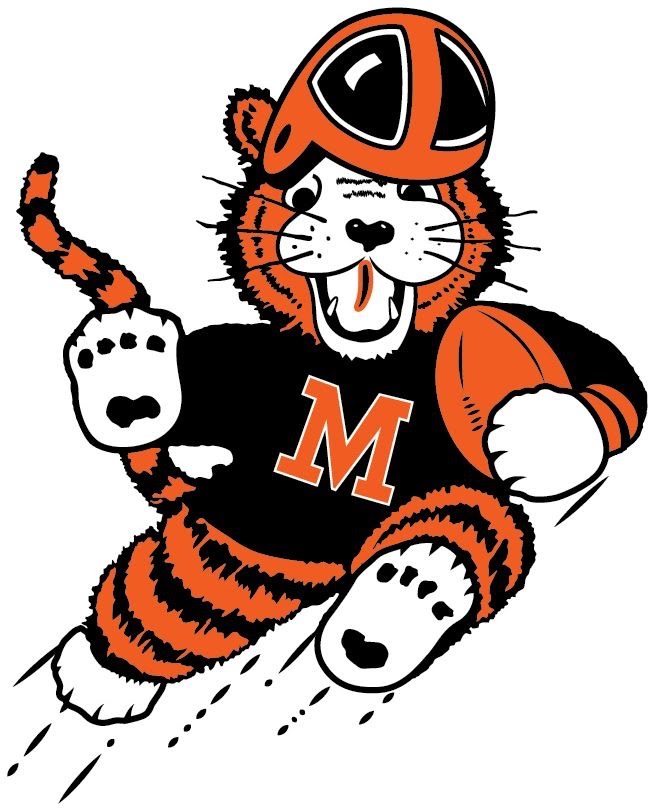 Some Great Records Were Set in Past McKinley Games
Throughout the long rivalry of Massillon vs. Canton McKinley there have surely been some great games. But within those games there have been several outstanding individual performances.  Here's a look at the best of them:
Rushing
In 1991, the Tigers won 42-13 behind a great outing by running back Travis McGuire.  In that one, he rushed for 302 yards, scored five touchdowns and tallied 30 points, all of which are McKinley game records.
Jamir Thomas carried the ball 42 times in 2017 during a 16-15 victory.
The longest run by a Tiger in this game was 80 yards, by Homer Floyd in 1953, helping to propel his team to a 48-7 blowout.
Passing / Receiving
Kyle Kempt threw the ball for 285 yards to set a new passing record.  The feat was accomplished in the 2012 regular season game, a 37-29 victory.
The most completions in a game came from Justin Zwick,  who connected in 2001 on 34 passes.  Also in that game, Devin Jordan set a record for the most receiving yards with 154.  The Tigers won that one 29-26.
The longest completion came just a few years ago, in 2019, when Aidan Longwell hooked up with Jayden Ballard on an 80-yard touchdown pass to seal a 24-14 victory.
Defense
The record for tackle points is 11.0, set jointly by Stephan Laury in 2011 and Jamir Thomas in 2015.
The record for the longest interception return for a touchdown is owned by Darius Edwards, at 76 yards.  He set it during the 29-7 victory in 1971.
Special Teams
The record for the longest field goal belongs to Steve Schott, who kicked a 47-yarder in 2006, helping Massillon win 10-7.
The longest kickoff return for a touchdown was 97 yards.  The record is owned by Keyshawn Watson, who set the mark in 2015.
Ironically, the Tigers never returned a punt for a touchdown against McKinley, although Martavien Johnson had his called back for a penalty in the 2020 game.