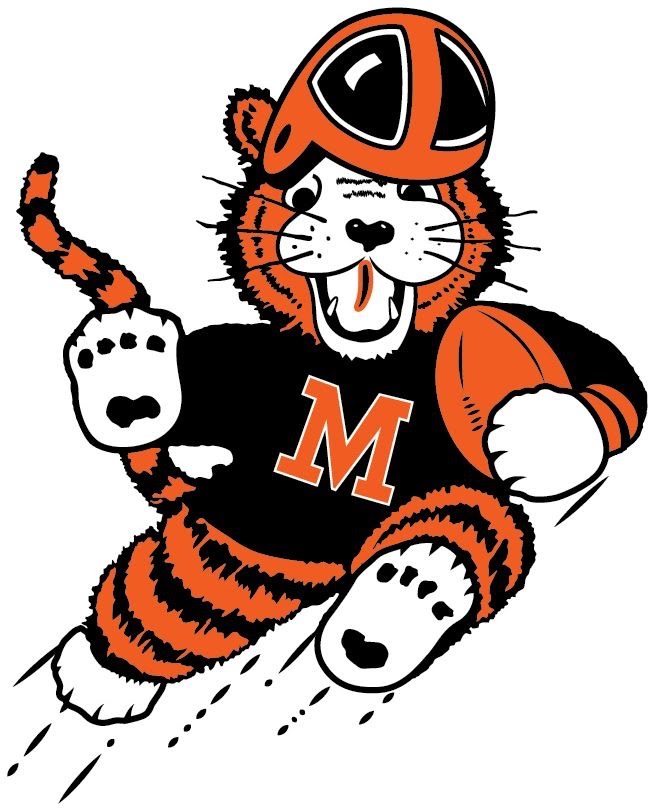 Report by Rick Dalsky, Booster Club Secretary
The eight General Meeting of the Massillon Tiger Football Booster Club was held in the Media Center of WHS on Monday 10/16/2017.  Booster Club President Steve Berecek welcomed all in attendance.  Steve made the following announcements:
Scores from the week: 8th grade won at Fitch 38-14, Freshman game was cancelled and the Junior Varsity beat Strongsville 35-18.
Note: this Thursday (10/19) the Freshman will be playing St. Vincent at Paul Brown Tiger Stadium at 5:30 pm.
Annual Blood Drive will be held Monday October 23 at the Massillon Rec Center and Tuesday October 24 at WHS from 7:30 am – 1:30 pm. Help us Beat McKinley in this annual drive.
Next Monday's Booster Club meeting will be the Annual Beat McKinley Rally held in the auditorium of WHS at 7:00 pm.  The team, band and cheerleaders will be there and cookies and punch will be provided by the Booster Club after the rally.  Everyone is invited to attend.
This Friday night we are honoring those businesses that helped with the Tiger Summer Feeding Program at halftime.  It is also Senior night for the players, band and cheerleaders.
Congratulations to Tiger Head Baseball Coach Tim Ridgley and Tiger Assistant Coach Terrance Roddy on the recent births of their sons.
We were well represented at last Thursday's groundbreaking ceremony at the Massillon Museum for the Paul Brown Football Museum. It should be a wonderful addition to the community.
President Berecek then introduced Coach Nate Moore who introduced two senior football players: Senior WR Austin Kutscher and Senior LB Logan Anania who addressed the club on the Firestone game and the upcoming game vs. Akron St. Vincent.
Coach Moore brought Offensive Coordinator John Mazur to the meeting. They reviewed and commented on many film clips from the Firestone game and then they reviewed Akron St. Vincent game film and discussed their potential lineup.  An injury report was given and they both answered many questions from the audience.
Final Announcements:
We have an important game this week.
Remember to bring canned goods to the next meeting to help us win the food drive.
Door prizes were announced.
Go Tigers!! Beat Akron St. Vincent!!