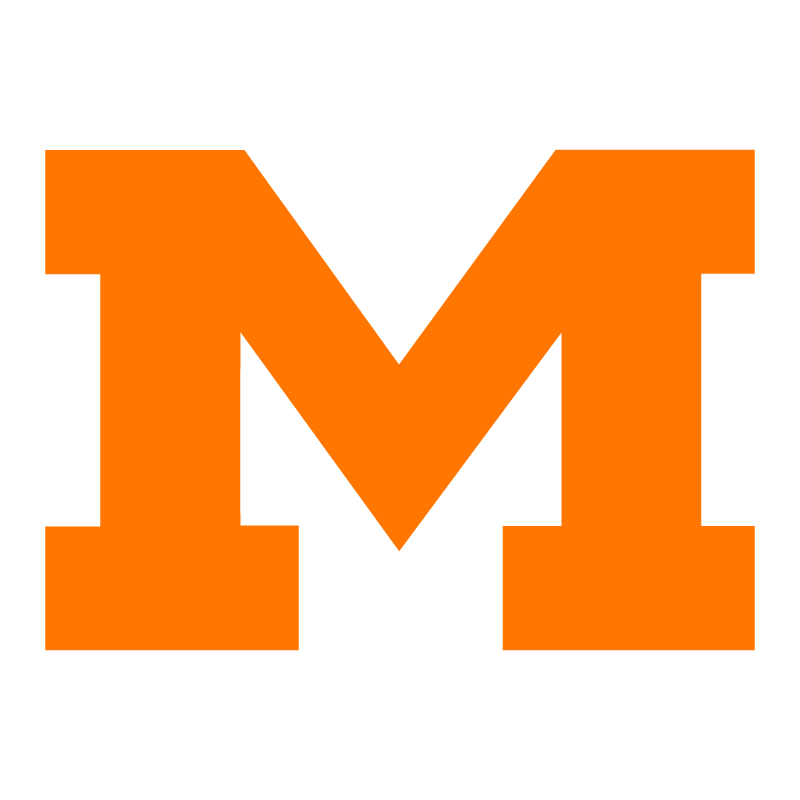 Each week, the staff of massillontigers.com will provide input of their choice related to the current season or Massillon football in general.
This week our Tigers face Akron St. Vincent – St. Mary.  This year's version of the Fighting Irish is a typical St. Vincent – St. Mary team.
The strength of this year's version is their offensive line.  Their offensive line averages 280 lbs. and they are very physical.  They return four starters from last season and they are very good.  As a result they are a run first team, but they have a returning quarterback in Luke Lindsay and can throw very well to spread out the defense.  Their receivers are tall, but not as tall as we have seen in past weeks from Canisius and Firestone.  Their base offensive formation is the pro-I formation and they run the ball very well.
On defense they employ a multiple front depending on what their opponent does offensively.  Their base defensive alignment is a 4-3 and they are very well coached and are extremely disciplined.  In the secondary they employ a cover four and their safeties are very good at supporting the run.  This is a typical Fighting Irish team which means they are very good.  Their record is 5-3 and as a young team they are improving every week.
Our Tigers need to improve again this week to secure a victory.  Offensively we need to possess the ball by running it and make big plays with the passing game.  Defensively we need to get off the field and turn the ball over to our offense.  We will also need a superior game from our special teams.
As fans we need to support our Tigers with our best effort to help our Tigers bring home a victory.  This game is very important to keep the momentum going and will require a total effort from our Tiger Nation.  Go Tigers! — GV
Akron St. Vincent takes a 5-3 record into the game this week against 6-2 Massillon.  Although they don't possess the offensive firepower they did a year ago, the defense is pretty stout and will create a good challenge for the Tigers. The Irish have struggled a bit with their offense, utilizing sophomores at both quarterback and running back, although both played some last year.  The best wide receiver is also a soph, one Coach Nate Moore calls "pretty good."  The offensive line is massive, averaging 6′-4″, 280 lbs.  But Moore will be first tell you that in high school size isn't everything.  Football skill is much more important.  St. V prefers to run the ball with the QB under center, but will go the shotgun in passing situations (60 times vs. Cincinnati LaSalle).  But it's in that aspect of the game that inconsistency prevails.  Defensively, St. Vincent returns just three starters.  Two of them comprise their strong and free safeties and are perhaps the best players on the team.  So this should be a good test for Massillon's passing game.  The front seven is "adequate" so look for the Tigers to pound the ball most of the night.  From the Irish, look for a cover-4 defensive alignment with the safeties reading the run, will serve as two additional linebackers.  St. Vincent hasn't given up many points, but they are particularly good against the run.   Coach Moore expects to get St. Vincent's best, as they showed against LaSalle in losing 17-9, but didn't show against Barberton in a 35-14 loss. — DE
Based on the scores across the to state here is where the computer numbers stands:
The following teams are a near lock to make the playoffs: Columbus Walnut Ridge, Massillon, Columbus Mifflin and Ashland.
The following teams will likely make the playoffs, barring upsets: Boardman, New Albany and Columbus Northland.
The following teams have a shot, but either need to pull an upset or get some help from the teams above: Licking Heights, Canal Winchester, Big Walnut and Wooster.
The following teams are unlikely to make the playoffs: Westerville South, North Canton, Columbus Whitehall-Yearling, Franklin Heights and Worthington Kilbourne.
— DE