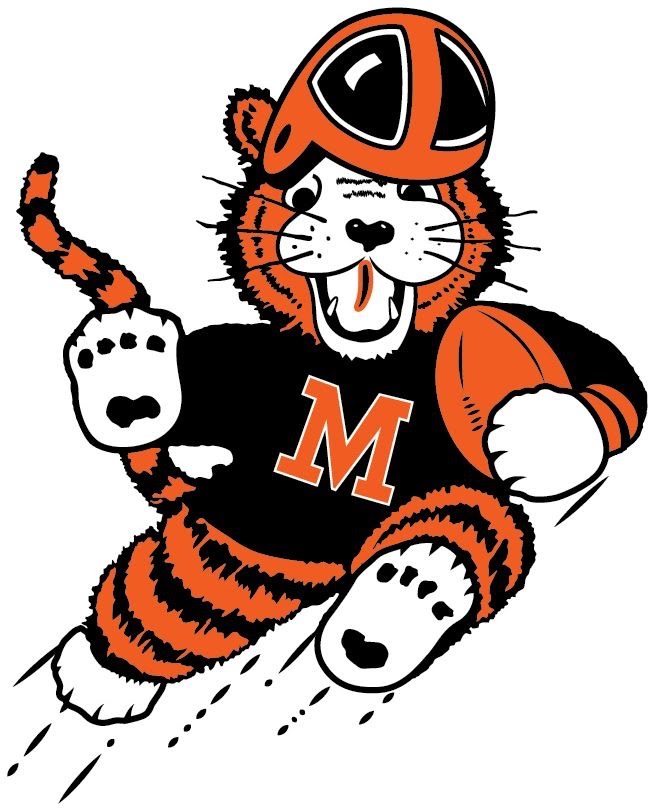 Scrimmage Report: Massillon vs. Avon
Massillon and Avon, two perennial contenders to capture their respective Division II regional championships, locked horns Saturday in their annual scrimmage.  This match-up has been ongoing for several years and has always been productive, in that it was a chance, albeit with just a few practices under their belts, for these teams to get some snaps in for perspective starters and, more importantly, evaluate all the talent looming underneath.  The final score is simply a secondary outcome.
In the first part of the scrimmage, each team started at its own 35 and ran ten plays, with down-and-distance, in each of two possessions.  Avon had the ball first and advanced on a nice drive to the Massillon 15 before running out of downs.  Their attack was almost exclusively in the air.  The Tiger defense was pretty basic with a 3-man front and blitzed only sparingly.
Then it was the Tigers' turn.  Daone Owens was the first under center and then was replaced halfway through the ten plays by Jalen Slaughter.  This alternating routine they did for the entire scrimmage.  Starting at the 25, Massillon advanced to the Avon 46, but was stopped on downs.  The Tigers used a balanced attack, with modest production on the ground, but not much in the air, owing to the constant linebacker blitzing from the Eagles, which gave the quarterbacks little time to set up.  Keep in mind that there is minimal game-planning for a scrimmage, whereas for a regular season game certain schemes would be employed to offset the blitz.
Now, many starters were being replaced.  On Avon's next possession they first lost two yards and punted.  Then they gained seven yards and punted.  Finally, they gained five yards and by that time consumed their ten plays.  Massillon gained eight yards and punted.  Then they ran out of plays without gaining a yard.
In part two the teams started at the opponent's 25.  Avon was intercepted at the goal line by Kyler Wiggins.  Restarting, the Eagles lost seven yards and punted.  Again restarting, they were intercepted by Tyler Hackenbracht.  Starting once more, they ran out of downs at the Tiger 25.  At this point, with the apparent starting defense on the field, the Tigers began to dominate.
Massillon scored on its first try from the 25 when sophomore Jaydyn Williams went over from the one.  Vinny Keller's PAT was successful.  The next try went for two yards and was stopped on downs.
Part three involved each team starting at the opponent's ten.  Avon scored twice in two possessions, once on a 2-yard run and once on a 10-yard pass.  Massillon also scored twice.  Williams picked up his second TD on a 10-yard run and Ricardo Wells caught a 10-yard pass from Owens.  Keller kicked both extra points.
After that the punt and field goal units got in some work.
The junior varsities each ran two series and tied 1-1, with quarterback Eli Moore crossing the goal line from five yards out.
The Tigers will be back in action next Thursday when they travel to Cincinnati to scrimmage Moeller.  Game time is 2:00 pm.  All of this in preparation for the season opener one week later when Massillon hosts Valdosta, Georgia.