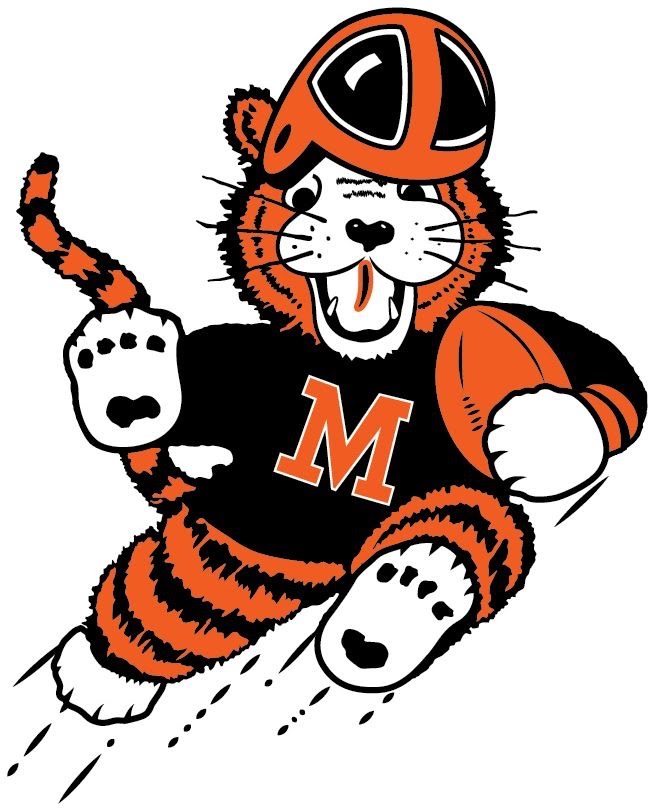 Mike Popovich, The Repository
'Did a little bit of everything right': Massillon football rolls past GlenOak to first win
PLAIN TWP. — It's always a long high school football season.
In Massillon's case, it has felt a lot longer thanks to successful playoff runs over the past few years.
That's why the Tigers could not overreact after a Week 1 loss to one of the best teams they will see all season. Friday was a new day. GlenOak was the next challenge.
Massillon successfully seized this opportunity.
Northeast Ohio high school football:Week 2 Ohio high school football score updates for Stark County area
Ohio high school footballThe top 22 Ohio high school football players in 2022
Willtrell Hartson's three touchdown runs helped lift the Tigers to a 35-7 win over the Golden Eagles at Bob Commings Field. On the heels of last week's loss to Moeller, Massillon grabbed the lead less than two minutes in and improved to 1-1.
"We did a little bit of everything right," Tigers head coach Nate Moore said. " … We have to stay committed to getting better every day in practice and every week."
The Massillon defense came within seconds of positing a shutout after allowing 500 yards to Moeller. GlenOak scored its only points with 5.2 seconds left on Katour Ashcraft's 21-yard touchdown pass to Cole Anderson.
Meanwhile, Hartson continued his hot start to the season. He scored on a pair of 1-yard runs, had a 4-yard touchdown run and finished with 158 yards on 23 carries. He has 284 yards rushing and seven touchdowns in two games.
Hartson did not let an early fumble when the Tigers could have led 14-0 set him back.
"Handling adversity is hugely important," Moore said. "It's not the fumble per se. Things are going to go wrong all the time. It's inevitable. You have to be able to handle it which means keep fighting, keep swinging and keep playing hard."
Hartson's third touchdown run and Braylyn Toles' TD reception from Jalen Slaughter in the third quarter put Massillon in command at 28-0. Mylen Lenix added a 1-yard touchdown run in the fourth quarter for the Tigers.
The Golden Eagles had their chances to break even with the Tigers in the first half. They drove inside Massillon territory twice, but came up empty.
When Hartson scored with 43 seconds left in the first half, the Golden Eagles found themselves down 14-0.
"Our defense played hard and kept us in it," GlenOak head coach Scott Garcia said. "We couldn't do anything offensively."
Knowing that it's a long season, the Golden Eagles have to pick themselves up now. They celebrated a 51-24 win over Shaker Heights last week. Now it's their turn to deal with adversity.
"A lot of guys never played in situations like this and games like this," Garcia said. "It's a learning experience. We're going to grow from it and move on.
"I thought our kids played with great effort. As long as they do that and come back to work, we'll be alright."
Reach Mike at mike.popovich@ cantonrep.com
On Twitter: @mpopovichREP