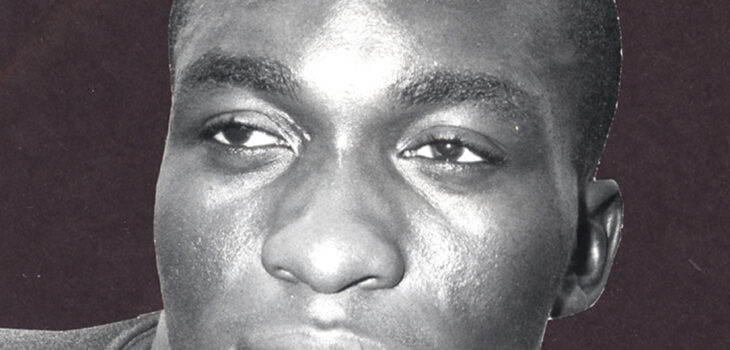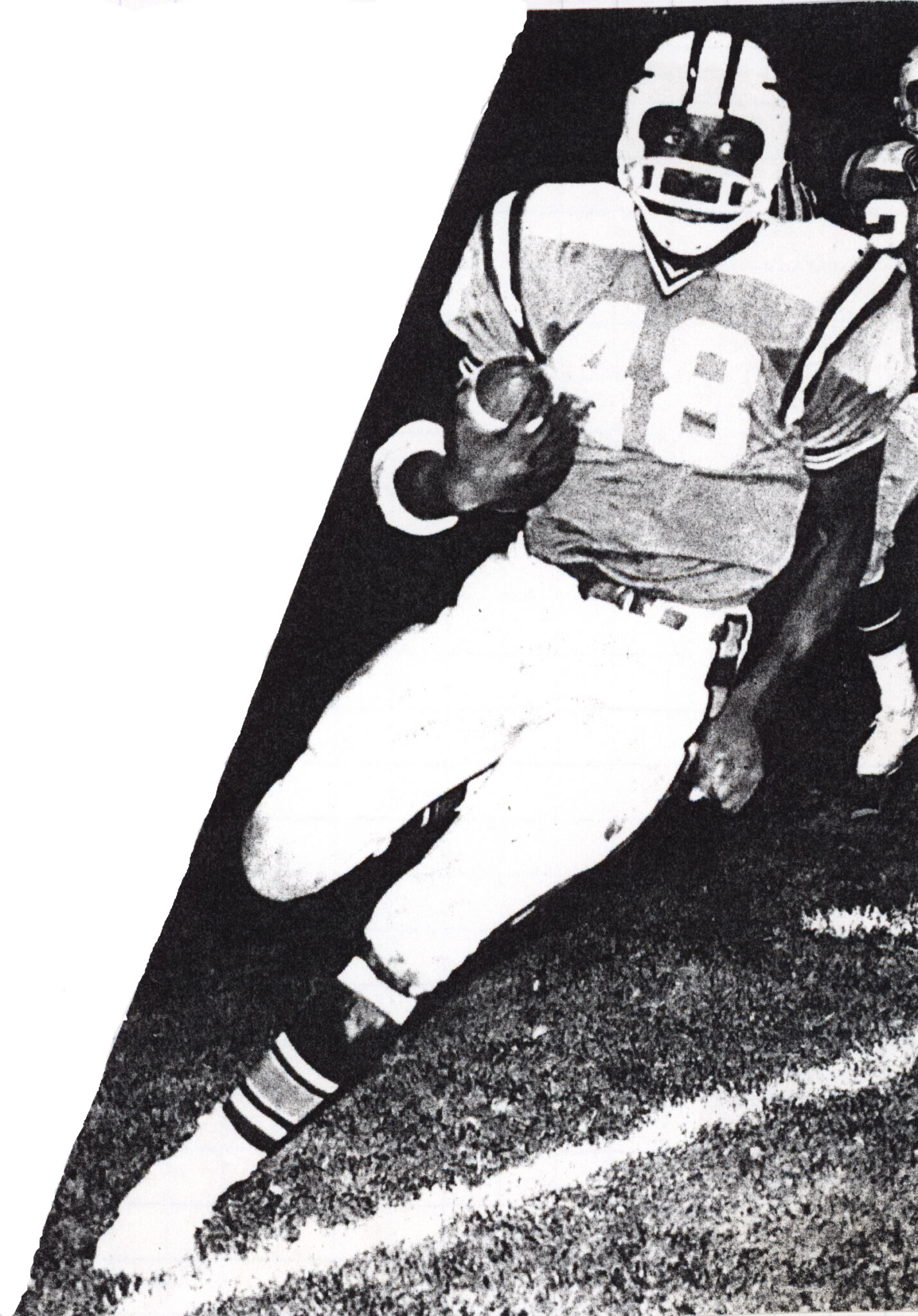 Charlie Brown – Wall of Champions
Story written by Bill Porrini
Whether it be in sports, business or life, some people are just champions.  Charlie Brown is one of those champions and more!  Charlie is not only a member of the Massillon Tiger Football Hall of Fame, he is also a member of the Wall of Champions.  In addition, Charlie was named one of Massillon's Distinguished Citizens in 2012.  A natural born leader who has excelled in every phase of his life, he made his mark on the gridiron in high school, college, the NFL and the Canadian Football League. But even greater marks off the field in life and in his communities.
Brown's road to success began here in Massillon where he played on teams that went 31-1 during his 3-year high school career, winning three state championships and two national titles.  He was a co-captain and earned recognition in 1961 as All-Stark County and BOTH 1st Team All-Ohio running back and 2nd Team All-Ohio defensive back!  He was also named a high school All-American.
He then went off to play college football at Syracuse University where he achieved the following honors:
All-Eastern Conference defensive back in 1964 and '65.
Sporting News All-American.
Milrose Champion in track, running the 440-yard relay team.
Outstanding Student Athlete in 1965.
Player in The 1965 East-West Shrine Game.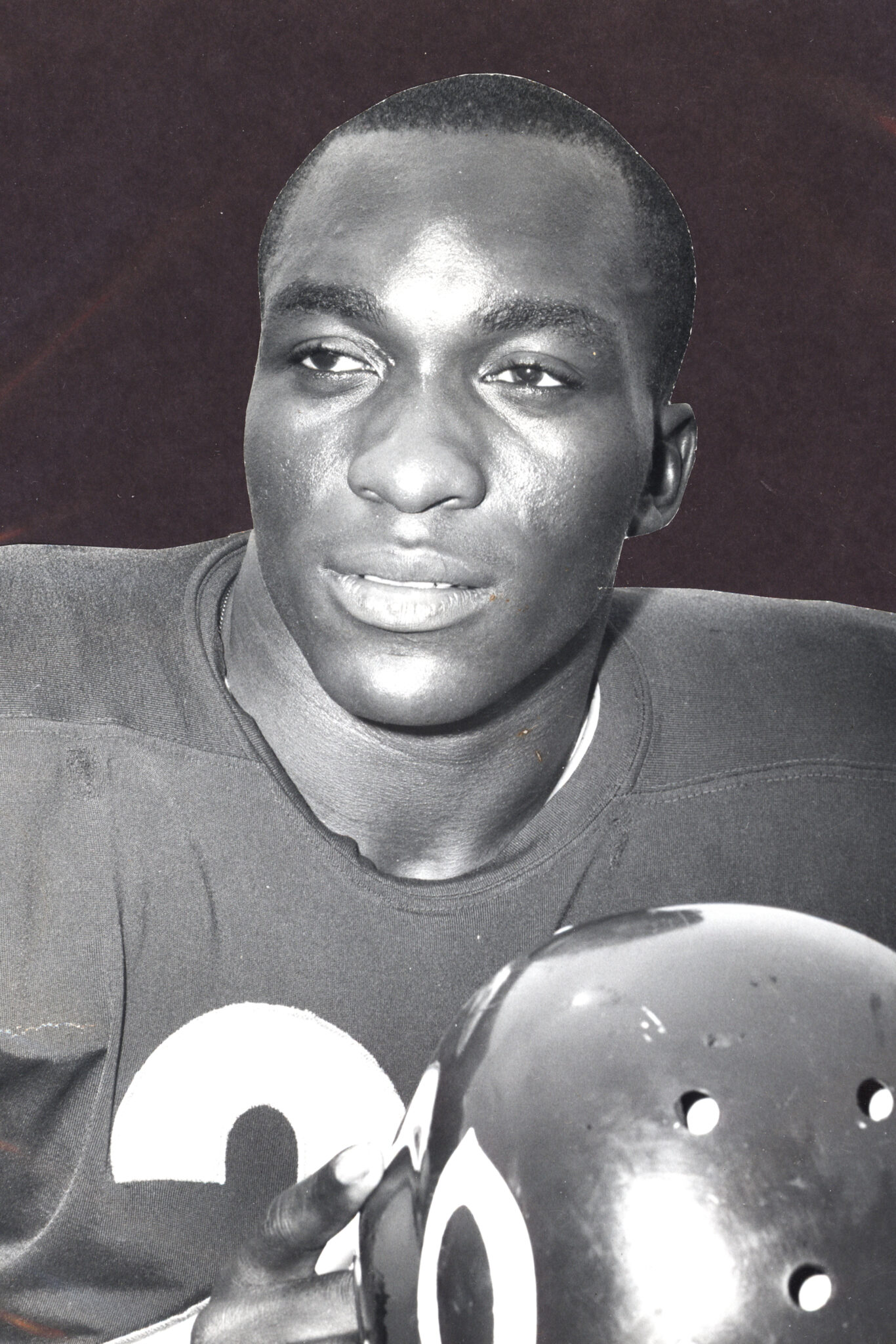 After college Charlie was off to the pros.  He was drafted by both the NFL Chicago Bears (5th) and the AFL San Diego Chargers (4th) and chose "Da Bears."  In an exhibition game, he played in The Hall of Fame game at Fawcett Stadium.  Later, he joined the Buffalo Bills of the AFL.  And then it was off to Hamilton Tiger Cats of The Canadian Football League.  That's where he had a 115-yard interception return for a TD for a team record.  It was similar to a 100-yard interception return he had against Warren Harding for a TD in high school for the Tigers!
After football it was time to make his mark on the world.  Charlie has served on the NFL Alumni Association of Chicago as President.  He has served as Executive Director of Robert Taylor Boys and Girls Clubs in Chicago and is President of Bound for Glory.  Charlie is also a member of the Canton Old-Timers Hall of Fame.
Back home in Massillon he was co-founder of One Tiger, Inc., a nonprofit organization supporting Massillon's youth.  One Tiger is dedicated to early childhood literacy.  Charlie along with his friends Joe Snively and Bob Clendenin wanted to capture "The Tiger Spirit" to prepare and create a passion in children for reading.  Their goal is to create well-educated kids that will go onto college and become teachers, innovators and entrepreneurs who come back and invest in their community.
Thus, "Massillon Ready to Read" was born.  He said, "You can't get that Massillon feeling out of your system no matter what you do or where you play!"
Charlie Brown, a Champion from The City of Champions!  Thank you!!