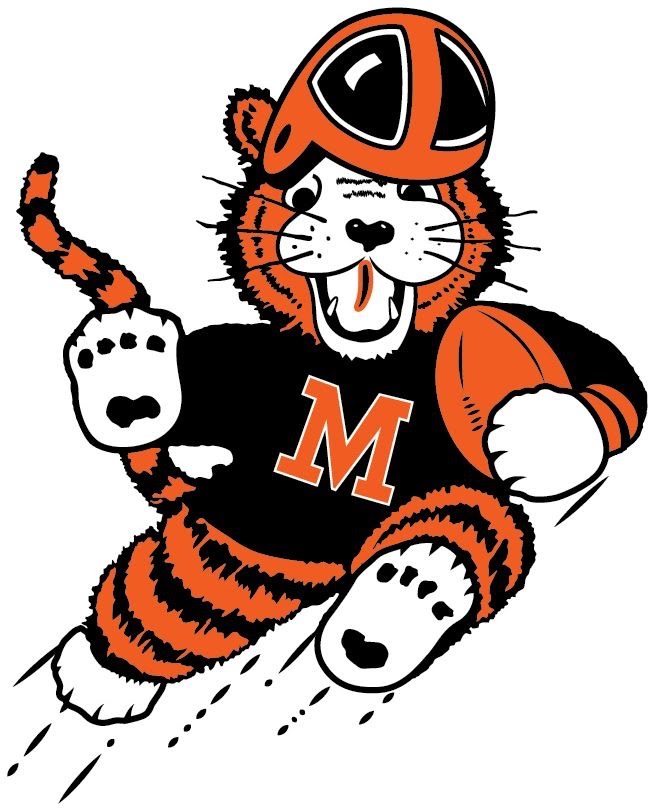 Massillon vs. Akron Buchtel Scrimmage Results
The Tigers and Griffins squared off in the second and final scrimmage prior to next week's season opener, with Massillon coming out on top in one half of action, 14-2.  The JV teams then got after it in the second half and the Tigers prevailed, 21-0.  Game conditions were played throughout the four quarters of play.
Massillon scored on its opening possession by driving 65 yards, culminating in a 10-yard toss sweep TD by Willtrell Hartson.  Nolan Hendricks tacked on the extra point.  And that was all the scoring for the local team until the final minutes of the half when Jalen Slaughter connected with wide receiver Ardell Banks on a 34-yard touchdown pass.  In between the two scores, the offense sputtered with both the run and the pass during three consecutive possessions, which all ended in punts.  But give some credit to a much-improved, very athletic Buchtel defense that played inspired football all night.  Hartson ran the ball 12 times for 76 yards (6.3 ave.).  Slaughter completed 10 of 19 passes for 109 yards.
On the other side of the ball the Tiger defense was simply stifling, holding the Griffins to just 38 yards of total offense, 21 on the ground and 17 in the air, on 19 plays.  And Buchtel was forced to punt on each possession.  Of course, it didn't help that the Griffin quarterback was off target most of the night and completed just two of twelve passes, including an errant throw to Massillon's Adonis Marshall.
Buchtel's lone score came after the Tigers mistakenly fair caught a punt at their own five yard line.  Hartson appeared to get his team out of the hole with a 15-yard run, but it was negated by a holding penalty.  That was followed by two consecutive jet sweeps.  Only, the first one lost ten yards when the runner tried to reverse his field and the second never made it out of the end zone, resulting in a safety.
The scrimmage also involved liberal substitutions, at least on the Massillon side.  And those player mistakes normally seen during scrimmages.  Nevertheless, the Tigers have lots to work on before they entertain Cincinnati Moeller in next week's opener.  This is particularly true for the offense line, which will need to develop into a more effective unit in one week's time.  And for the passing game, which misfired on many solid opportunities.
Statistics (1st half only)
Massillon – Akron Buchtel
First downs: 10 – 2
Rushing attempts: 23 – 7
Rushing yards: 126 – 21
Yards per rush: 5.5 – 3.0
Pass completions: 10 – 2
Pass attempts: 19 – 17
Pass yards: 109 – 17
Yards per pass completion: 10.9 – 8.5
Total plays: 42 – 19
Total yards: 235 – 38
Yards per play: 5.6 – 2.0
Scoring
Massillon
Willtrell Hartson 10-yard run
Ardell Banks 34-yard pass from Jalen Slaughter
Buchtel
Safety – tackle in the end zone
JV Scoring
Mylen Lenix 10-yard run
Peytton Mitchell 3-yard run
Bricen Pledgure 40-yard pass interception return