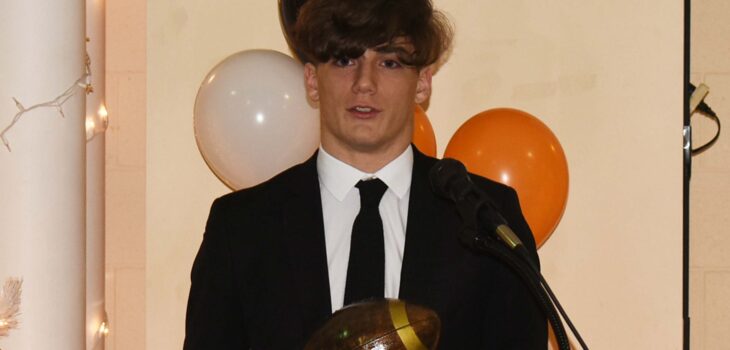 Austin Brawley has selected Kent State University to continue his academic and athletic career.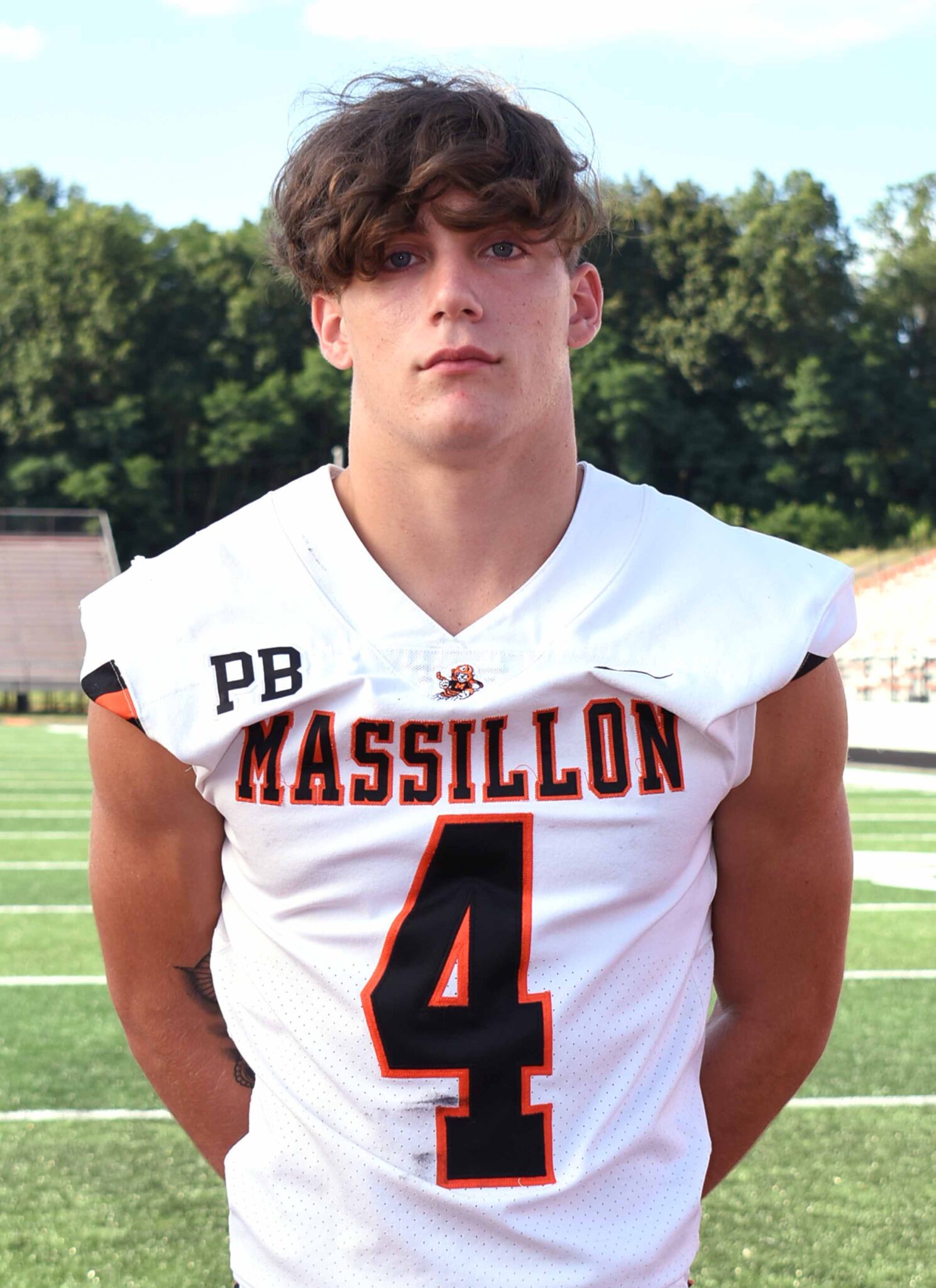 "After a very long recruiting process.  I want to start off by thanking my Family & Friends for believing me throughout this whole journey, as well as for always loving and supporting me through all of my hardships.  Secondly, I would like to thank Coach Moore, Coach Hack, and the rest of the coaching staff for pushing me day in and day out to put me in the position I am today.  Last but not least I will be pursuing my athletic and academic at Kent State University.  Thank you Coach Lewis and Coach Cox for the once in a lifetime opportunity." — Brawley
The 2-year starter had a stellar career for Massillon, excelling on offense, defense and special teams.  He was also a member of the senior leadership group.  On offense this year he was the second leading receiver, catching 35 passes for 585 yards and four touchdowns.  On defense as a safety he was second on the team with 72.5 tackle points (57-31), intercepted 4 passes, broke up another 13, recorded 2 tackles for loss and forced 3 fumbles.  On special teams he returned 20 kickoffs for an average of 24.0 yards per return, returned 27 punts for an average of 16.6 yards per return and blocked 7 kicks, which is an all-time Massillon record.  His 9 career blocks is also a record.  In fact Austin made major plays in nearly every game, including:
Pickerington Central – 7.5 tackle points
Canton GlenOak – 79-yard punt return for a touchdown
Reynoldsburg – 39-yard pass interception return
Warren Harding – 89-yard kickoff return for a touchdown to open the game
Lakewood St. Edward – 49-yard pass return for a touchdown; 60-yard kickoff return; team-leading 8.0 tackle points
Austintown Fitch – team leading 6 pass receptions, including a long of 50 yards
Euclid – 47-yard pass reception for a touchdown; pass interception
Canisius, NY – team-leading 4 pass receptions for 109 yards, including a 72-yard pass reception for a touchdown; team-leading 9.0 tackle points
Wooster – 44-yard punt return for a touchdown; team-leading 5.0 tackle points
Canton McKinley – 28-yard pass interception return
Columbus Independence – 53-yard punt return for a touchdown
Westerville South – team-leading 6 pass receptions for 70 yards, including a 40-yard reception for a touchdown
Big Walnut – team-leading 3 pass receptions; team-leading 8.0 tackle points
Green – pass interception
And let's not forget his punt return against Perry in the 2020 playoffs, where he chased down the ball and returned it 80 yards for a touchdown enabling Massillon to open a commanding 28-6 third quarter lead.
The Booster Club Congratulates to Austin and his family.