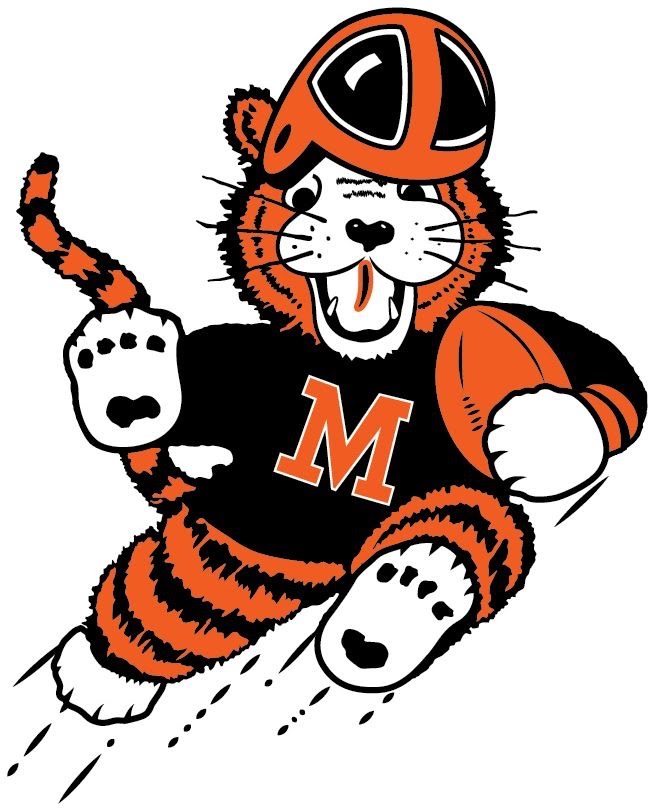 Darrius McElroy, defensive adjustments help Massillon Tigers football take down Big Walnut
MANSFIELD — Big Walnut had all of the momentum through the first quarter. Massillon, though, had all of the points.
Once the Tigers took the momentum away from the Eagles as well, that was all they needed to take Friday's Division II Region 7 semifinal with a 38-0 victory at Arlin Field.
"They had a great plan against us defensively," said Massillon coach Nate Moore, whose 11-2 team will make its fifth consecutive regional title game appearance next week against Green at a site to be determined. "They threw the kitchen sink at us with motions, shifts screens, throwbacks. We saw it all in that first quarter and a half, and we just bowed up."
Big Walnut's first three possessions reached as deep as the Massillon 12, the 50 and the Tiger 8. The Eagles outgained Massillon 133-58 and ran 23 plays to the Tigers' six over the initial 12:30.
However, those possessions ended in a fourth-down incompletion, a fumble at midfield and a fumble at the Massillon 10. The Tigers turned the first fumble into a 7-0 lead on Freddie Lenix Jr.'s 21-yard touchdown run with 2:52 left in the first quarter.
Lenix rushed for 140 yards on 23 carries for Massillon, his third 100-yard rushing night in four games.
"Listen, when you play a really good football team that is big and physical and fast and closes space, you can't make mistakes," said Big Walnut coach Rob Page, whose team bows out at 12-1. "When there's opportunities there, you have to strike. That's where we failed. The No. 1 stat in football is turnovers, and we turned it over, and they didn't."