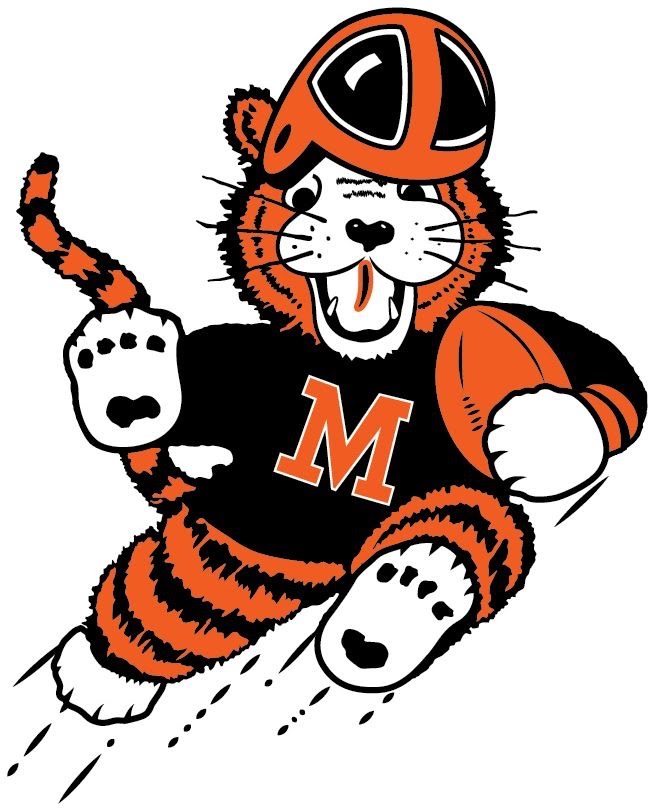 Ohio State football coach watches Willtrell Hartson key Massillon in win over Reynoldsburg
MASSILLON – Massillon has gotten good at being a second-half team.
A week ago against GlenOak, the Tigers took a two-score game at the half and turned it into a 34-point win. On Friday night, they decided to unleash a little more of that post-intermission magic to turn an even closer game into a second consecutive rout.
Massillon scored 32 second-half points to run away from visiting Reynoldsburg 41-22 at Paul Brown Tiger Stadium. Over the last two weeks now, the Tigers have outscored their opponents 53-19 in the second half.
"I think ever since our freshman year, we've been a second-half team," said senior Cam Beasley, whose 81-yard kickoff return with 7:08 left in the third quarter helped give Massillon the lead for good at 17-10. "Teams have scored on us, but when it comes to the second half, we just take off. That's when we get our most energy. We get fired up."Beasley was the spark to start the Tigers' fire, both before and after the intermission. His only carry of the game, a 7-yard touchdown run with 47 seconds left in the first half, provided a 9-3 halftime lead.
Then, after Dijon Jennings' 19-yard TD run provided Reynoldsburg with the lead, Beasley fielded a short kickoff, got out of the grasp of one defender and raced virtually untouched to the end zone for the go-ahead score. Darrius McElroy provided the two-point conversion for a seven-point lead.
"We weren't supposed to kick it where we kicked it, but we did," said Reynoldsburg coach Buddy White, whose 0-3 team also held a 3-0 lead after one quarter. "The guy broke the tackle and there was nobody there. They took the momentum right back and they weren't going to let it go."
That's because Massillon had two things to help it slam the door shut. One was running back Willtrell Hartson, and the other was its defense.
With Ohio State running backs coach Tony Alford in attendance, Hartson once again put on his own second-half showcase. The junior ran 151 of his 223 yards in the second half, including TD runs of 9 and 44 yards.
It's the second week in a row Hartson has posted a big second half. Against GlenOak last week, he ran for 100 of his 167 yards after the break.
"It's all those 110s (strength coach Dan) Studer had those guys run every Friday this summer," said Massillon coach Nate Moore, whose 2-1 team heads to Warren Harding next Friday. "That's what that comes down to."
The 223 rushing yards for Hartson is his second-best total as a Tiger. He set the single-game school record with 324 yards in a regional-semifinal win over another Columbus-area school, Westerville South, last year.
What Beasley and Hartson started, Massillon's defense finished off. While Jennings was able to throw a 29-yard touchdown pass to Markez Gillum and run for a 17-yard score in the fourth quarter, neither of those were able to put much of a dent in the Tigers' second-half burst.
In between those two scores, Massillon put up 17 consecutive points. That was capped by Austin Brawley's 39-yard interception return for a score with 7:44 remaining.
"Our kids played their tails off," said Moore, whose team gave up 270 passing yards to Jennings, who was 28-of-45 throwing the ball. "We have a great defensive staff. … Our kids trust our coaching staff and play hard for them and we try to do the very best that we can to put them in great positions. We've got a lot of good things going."
That's especially true once the game gets into the second half.
Reach Chris at chris.easterling@indeonline.com.
On Twitter: @ceasterlingINDE