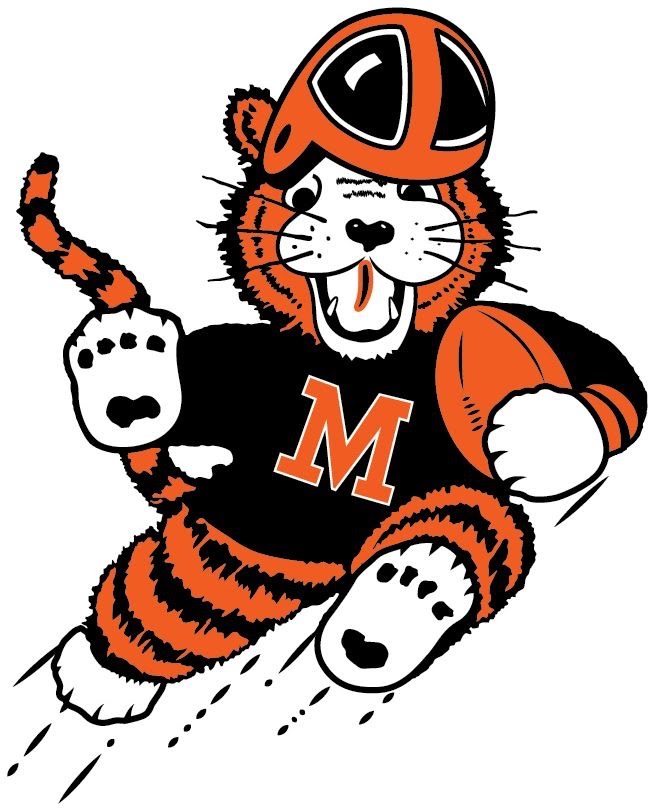 Darrius McElroy, Willtrell Hartson help Massillon offense come alive to roll past GlenOak
MASSILLON — It sometimes just takes a little two-minute drill to get an offense going.
Massillon had only mustered a pair of field goals over the first 22 minutes of Friday night's home game against GlenOak. But over the final two minutes of the first half, the Tiger offense came alive, and the Golden Eagles were doomed.
Two touchdowns sandwiched around halftime helped Massillon turn a one-score game into a rout as it rolled to a 34-0 win over GlenOak at Paul Brown Tiger Stadium.
"I thought that last drive was very important," said Tigers senior quarterback Darrius McElroy, whose 1-yard run and 47-yard pass to Ardell Banks turned a 6-0 lead into a 20-0 third-quarter edge. "We needed to do that to start that second half off strong. I felt like that last drive where we scored, we really needed that energy to finish off the game."
McElroy, in particular, found his rhythm on the last first-half drive, which started with 1:56 remaining. He hit his first five passes of the drive for 37 yards to move the Tigers to the GlenOak 15.
McElroy also ran it eight times for 36 yards on the night. Two of those carries and 15 of those yards, as well as his only score, came on that final first-half possessionWe're just going to continue to get better," said Massillon coach Nate Moore, whose 1-1 team hosts Reynoldsburg next Friday. "That's what happens with a young team and new starters and all that who are playing varsity football for the first time. It was a good job."
The last drive of the first half also loosened up the GlenOak defense for Massillon. Much like Pickerington Central did a week earlier, the Golden Eagles obviously keyed on Tiger running back Willtrell Hartson until they were certain the passing game was able to hurt them.
Hartson still ran for 67 yards on 10 first-half carries, which helped to set up a pair of Shane Rue field goals. Once McElroy found the rhythm and GlenOak started to come out of the box more, the junior running back took off.
Hartson finished with 167 yards on 21 carries, rushing for an even 100 on 11 second-half carries. He opened the fourth quarter with a 1-yard run for a 27-0 Massillon lead.
"We got outside zone going there a little bit, which is good to see," said Moore, whose team also got a 78-yard punt return for a score by Austin Brawley in the fourth quarter.. "We were able to hit a little play-action, which was good."
Up until that final first-half drive, GlenOak had the game at its pace. The only problem for the Golden Eagles was their own inability to get any drive going.
GlenOak had just one first down and 25 net yards in the first half. It finished with four first downs and 66 net yards, and never got any closer to Massillon territory than its own 47 midway through the second quarter.
"I thought our kids played hard in the first half," said Golden Eagles coach Scott Garcia, whose 1-1 team plays Austintown Fitch next Friday. "In the second half, I was disappointed in our effort. Our effort was awful in the second half. We've got to get that fixed."
Reach Chris at chris.easterling@indeonline.com.
On Twitter: @ceasterlingINDE