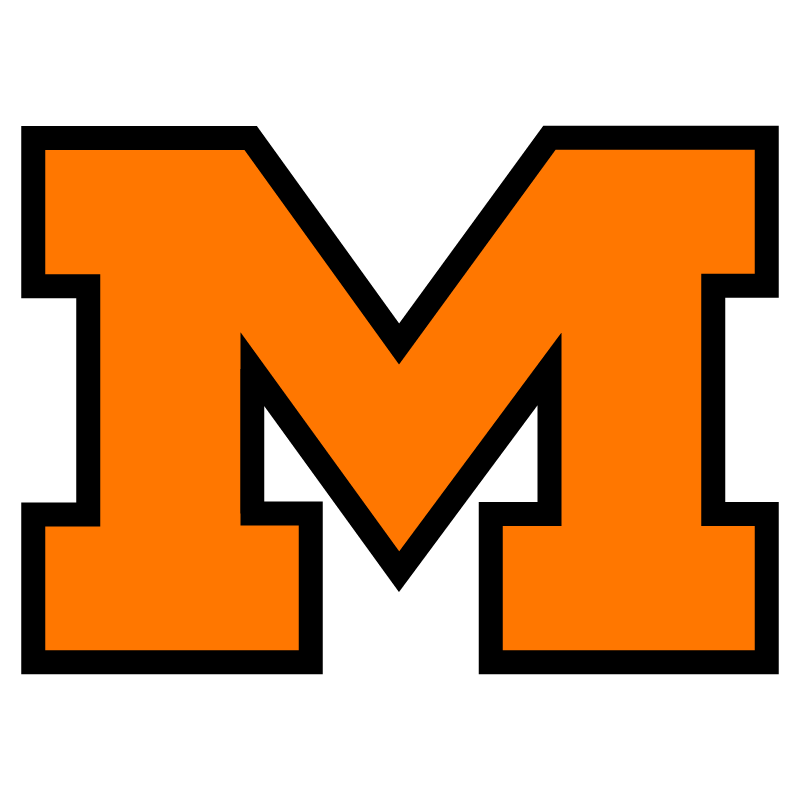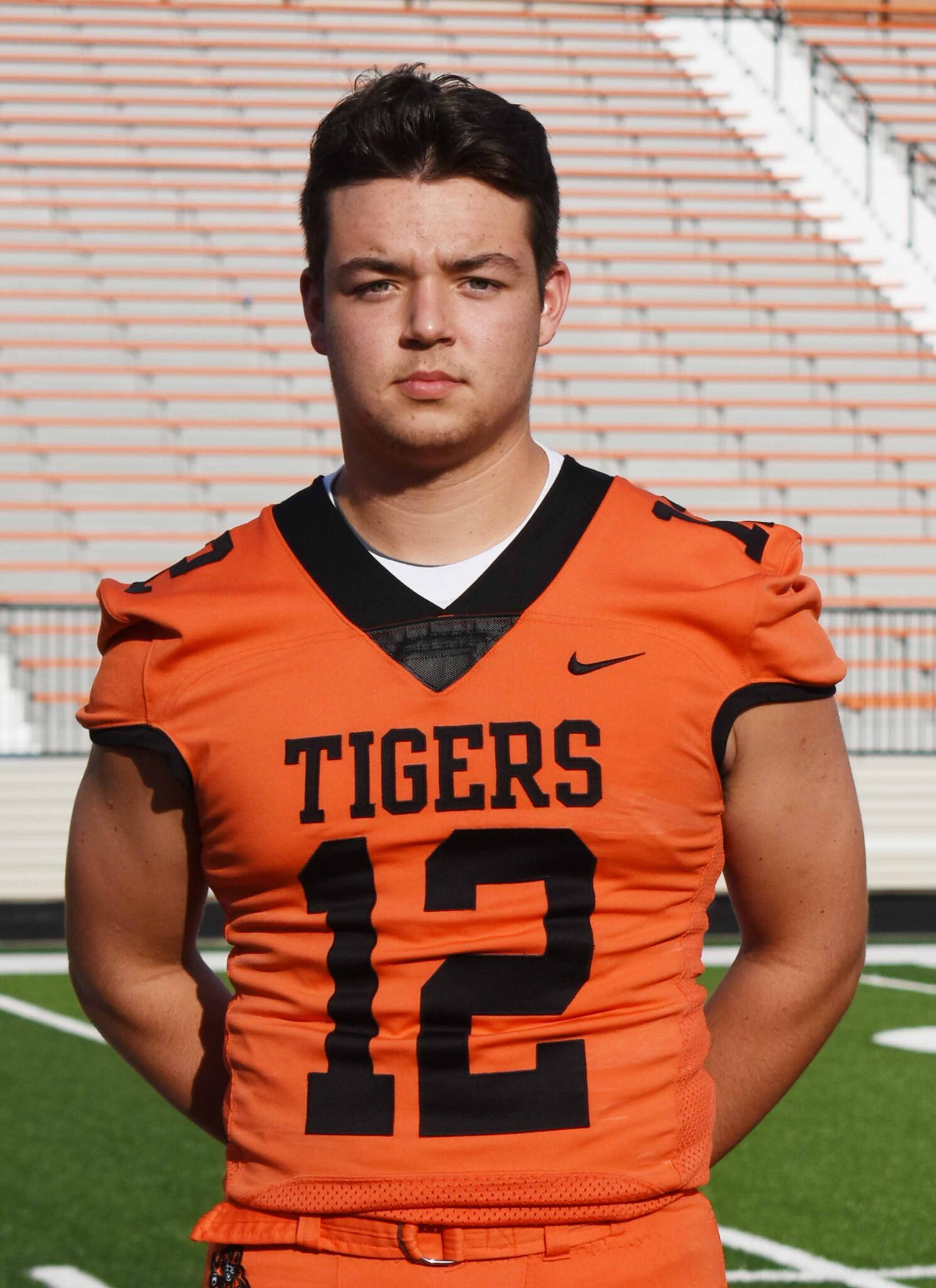 Last week it was the track team that drew the area's attention by placing 3rd in the state meet in the 4 x 200 meter relay.  This week the focus is on Zach Catrone, Massillon's 2020 quarterback, who was recently named Northeast Ohio Division 1 1st Team All-District for baseball.  The pitcher/infielder helped lead the Tigers to a 21-5 record and a spot in the district championship game against Mayfield.  Teammate Jaylen Leedy was also honored, as a 2nd Teamer.
As good as the Tigers were this year, Zach was the one batter capable of causing major headaches for opposing pitchers.  He hit hard according to Coach Spike Ridgley and his statistics reflected that, with a .412 batting average and 35 RBIs in just 101 plate appearances.  He also recorded five doubles and struck out just 14 times.  Ridgley said that his strike out stat is one of the major reasons he was named to the All-District team.
On the mound, he became the No. 1 pitcher and was called upon to face several of Massillon's best foes.  He finished with a 6-3 record, but his ERA was outstanding at 2.01.  Zach also struck out 65 batters during his 47-2/3 innings of work.
As a quarterback last year in football, Catrone helped lead Massillon to a 10-2 record and a runner-up finish in the Division 2 state championship game.  For the season he passed for 1,574 yards and 12 touchdowns.  Next year he plans to play football for Marietta.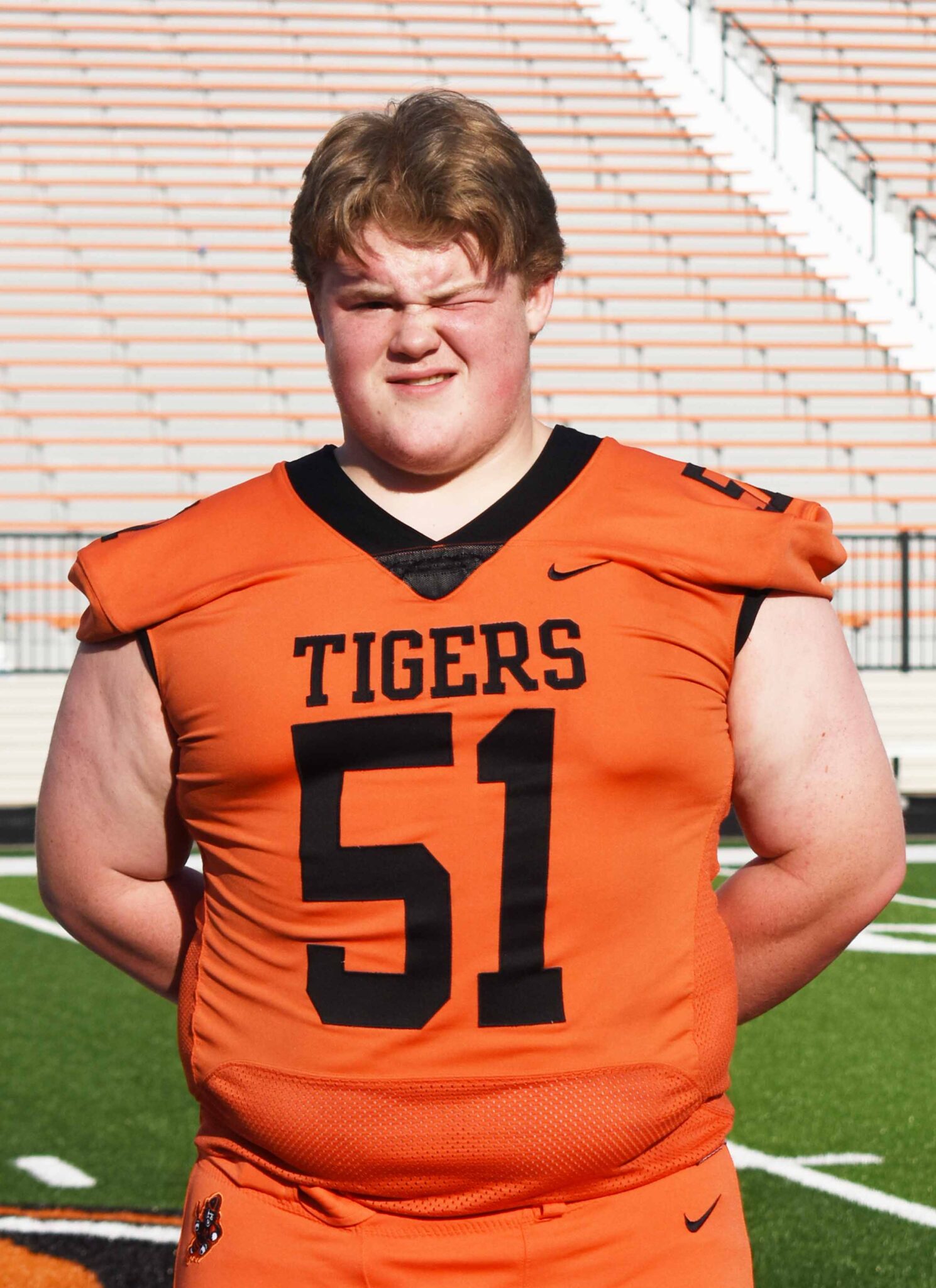 Rager Els placed at the state wrestling meet in the 285 pound weight class and finished the year with an outstanding 32-5 record.  At state, he lost in the first round, picked up a win in the first consolation round and then was eliminated in the second consolation.
In football, Rager was part of a dominant offensive line, but was felled in by injury in the first game against Lakewood St. Edward and missed the remainder of the season.  Fortunately, he recovered in time to wrestle.  Next year he will compete with Cleveland State.
Good luck to both of these outstanding Tigers.