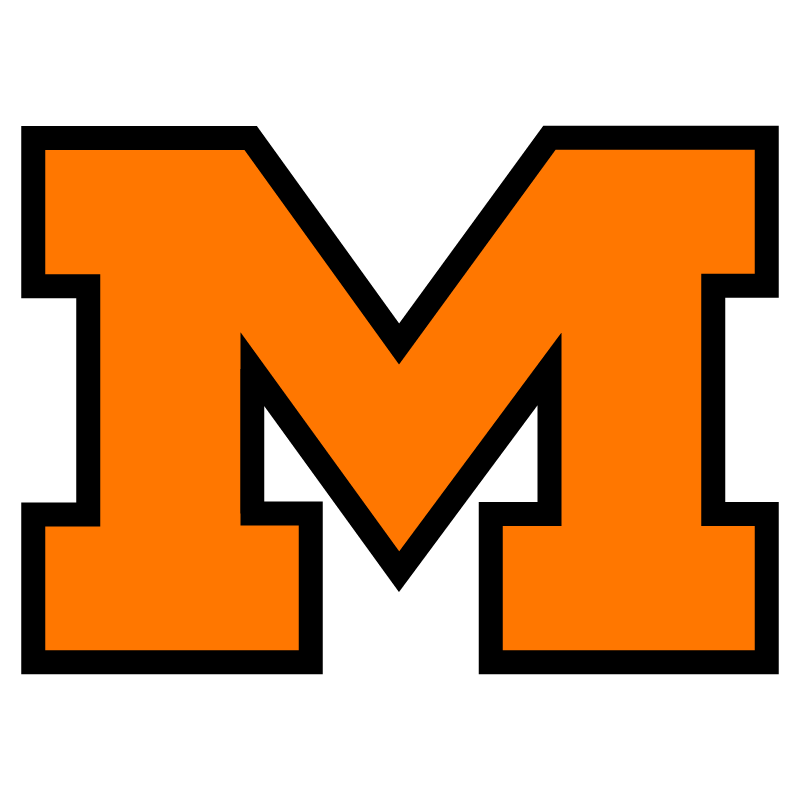 The Massillon 4 x 200 meter relay team didn't disappoint at the state level, placing 3rd in Division 1 in the final 8-team group and setting a new Massillon High School record in the process.  It was a blistering pace throughout the race and the Tigers had the lead with but a 100 yards left.  But they were overtaken in the final few yards by the 1st and 2nd place teams.  They ended up finishing a mere half second from first.
In the Friday preliminaries, Massillon turned in the second fastest time with a mark of 1:27:65, which they bettered in the Saturday finals by more than a second.  Incidentally, the state record for this event is 1:24:42, set by Pickerington Central last year.
Here are the final results:
1st – Pickerington North – 1:25.96
2nd – Gahanna Lincoln – 1:26:38
3rd – Massillon – 1:26:43
4th – Canal Winchester – 1:27:03
5th – Granville – 1:27:63
6th – Centerville – 1:28:63
7th – Thomas Worthington – 1:29:23
8th – Solon – 1:29:24
Freddie Lenix competed in both the 100 and 200 meter dashes, but didn't qualify for the finals in either event.  His time in the 100 was a very respectable 10.93 seconds (the leader posted 10.46).  Just a sophomore, his day will come.
But hard work certainly paid off for these fine athletes.  All underclassmen, the team includes freshman Ta'Shaun Smith, sophomores Ardell Banks and Lenix, and junior Austin Brawley.  We'll see all of you on the football field come August.