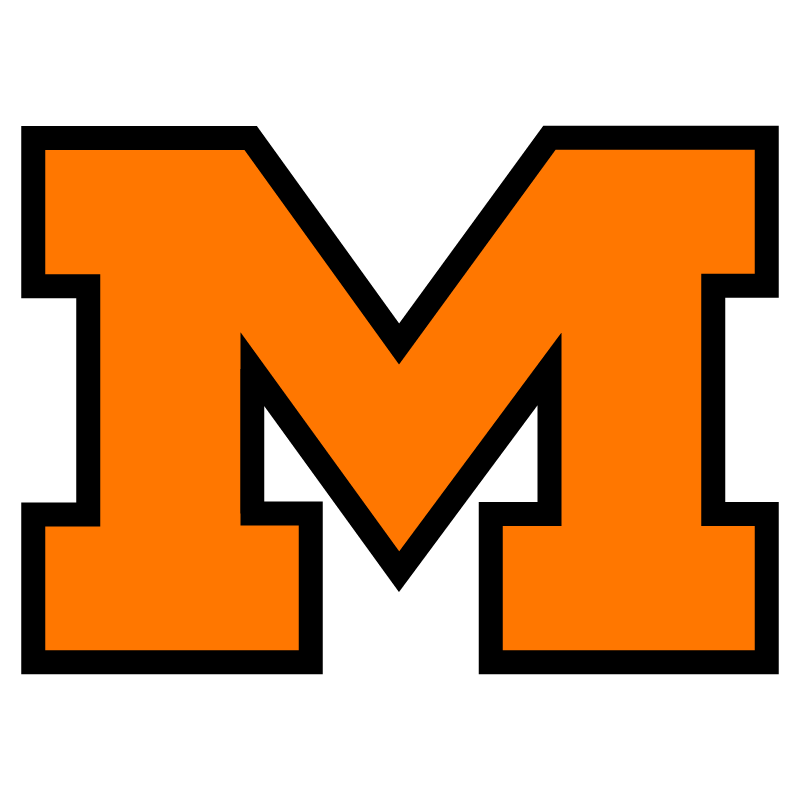 Massillon will participate in three events at next week's state track meet following continued success at the Austintown Regionals.  The events include the 100 meter dash, 200 meter dash and 4 x 200 meter relay.  The 4 x 100 meter relay was disqualified in the finals due to a lane violation, in spite of turning in the field's fastest time during the preliminaries.
100 meter dash – Freddie Lenix placed first with a time of 11.22 seconds, edging out runners from Stow and Boardman.  During the preliminaries he posted a time of 10.98.
200 meter dash – Lenix took third in the event with a time of 22.76.  The winning time was 22.62.  He also took third in the prelims.
4 x 200 meter relay – Massillon took first with a time of 1:30.05.  The next two spots were captured by Nordonia and Stow.  The Tiger runners included freshman Ta'Shaun Smith, sophomores Ardell Banks and Lenix, and junior Austin Brawley.
4 x 100 meter relay –  Massillon had the fastest time in the preliminaries, 42.89, a quarter of a second ahead of second place University School.
Overall, Massillon placed 7th as a team among a field of 44 schools that recorded points.
The state meet will be held on June 4-5 at Hilliard Darby High School.  In addition to the four players mentioned above, Angelo Salvino and Javontez Bradford will be available as alternates.