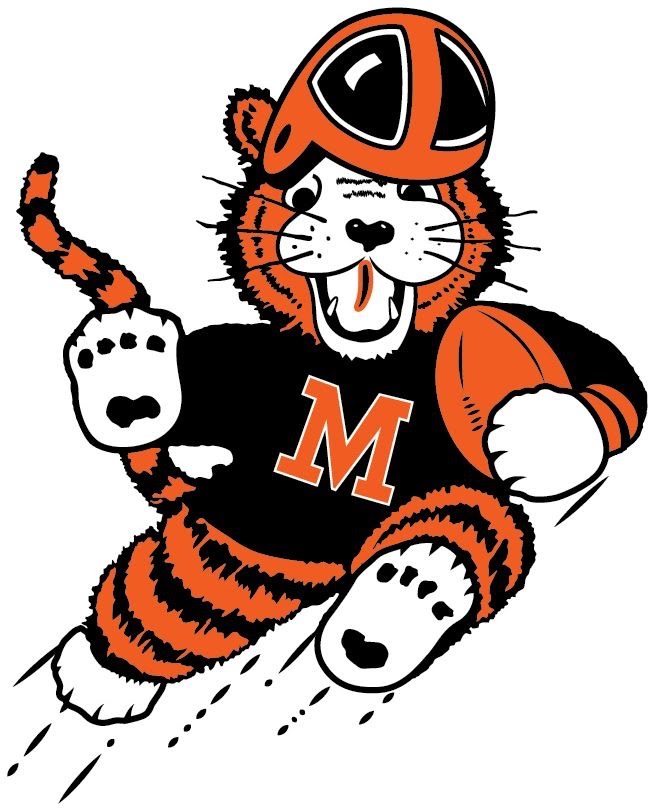 Coaches will tell you that there are three phases to the game of football: offense, defense and special teams.  And to be a great team you need to have all three.  Massillon has been fortunate to have that third one throughout the past past four years, particularly with punter / kicker Magnus Haines, who recently announced his intention to continue his academic-athletic career at Kent State University.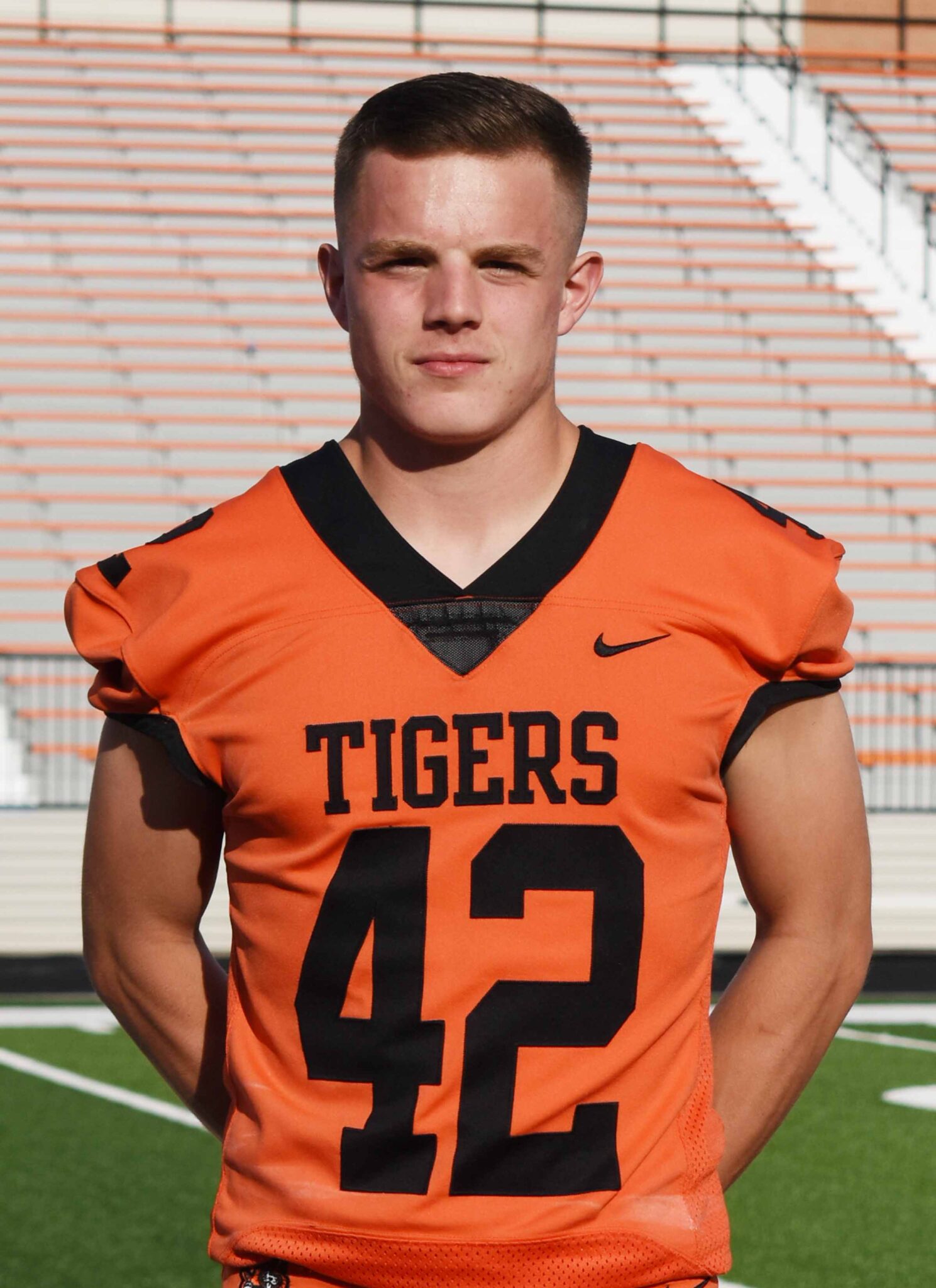 Magnus has been a punting specialist for the Tigers throughout his 4-year career and the go-to guy for kickoffs the last two.  He currently holds all-time records for career punt attempts (119) and career total yards (4,405).  His average over that span (37.0) ranks sixth all-time.  Eight times his punts flew in excess of 50 yards, including a career-long of 60 yards, and 26 were downed inside the 20-yard line.  Long hang time has also been a trademark.  As a result, during last season only 9 punts were returned for 62 yards and in 2019 only 5 were returned for 9 yards, a 2-year average of just over 5 yards per return.
Haines was primarily responsible for kicking off during the past two years, kicking 169 times and averaging 53.4 yards per kick.  Forty-one kicks went into the end zone.  Although he was certainly capable of reaching the promised land on each kick, he was asked by the coaches to drop the ball inside the 5-yard line and between the hash mark and sideline to give the coverage team a better chance of tackling the returnee inside the 20.  This he was masterful in doing.
Congratulations and good luck to Magnus Haines.