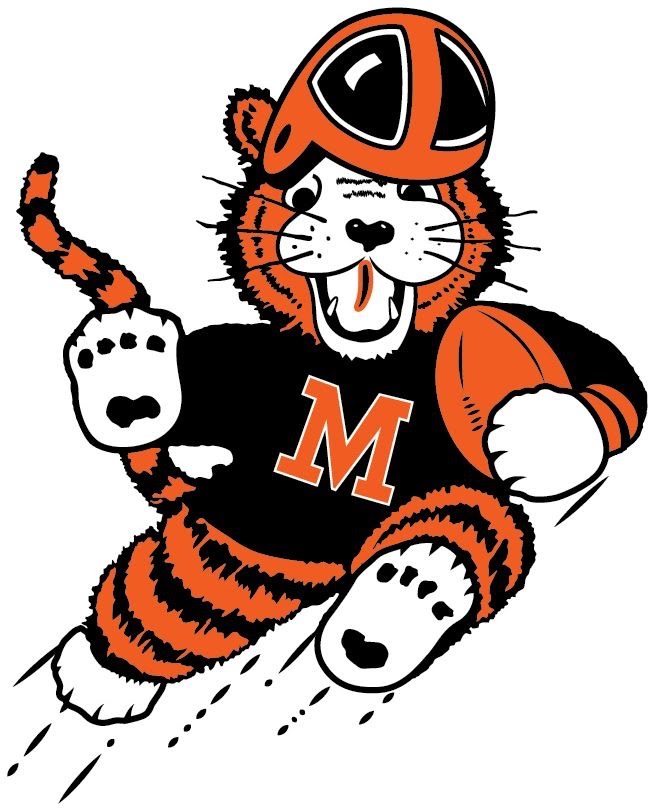 Massillon Head Coach Nate Moore recently announced that the Tigers will play Pickerington North in the season opener after the cancellation of the Nike Classic and Massillon's matchup with Bishop Gorman of Las Vegas.  The game will be played at Paul Brown Tiger Stadium on Sunday, August 30.  Kickoff is scheduled for noon.  Note that this game is not part of the season ticket package and tickets will need to be purchased separately on a day to be announced.
Pickerington North is a Division 1 school and a member of the Ohio Capital Conference.  In 2002 Massillon defeated Pickerington 14-0 in the regional finals of the state playoffs.  The following year Pickerington split into North and Central due to enrollment growth.  As North, the Panthers have compiled an overall record of 111-63 with an 8-6 playoff mark.  Although, against rival Central they have won only three times against 13 losses.
North has had a couple of very good seasons, specifically in 2012 and 2013 when they recorded back-to-back 9-1 regular season marks.  The 2012 team went on to capture the playoff regional championship, but lost to Cincinnati Moeller in the state semifinals.  The 2013 team lost to Central in the second round.
Unlike Central, North rarely plays a team outside of Columbus proper.  So coming to Massillon is likely to be a big deal for them.  It should be a great experience and hopefully a good, competitive game.
The Tigers are coming off of consecutive Division 2 state finals appearances and are sufficiently talented to make another run for the state crown.  Head Coach Nate Moore is 50-15 in his five years at Massillon.