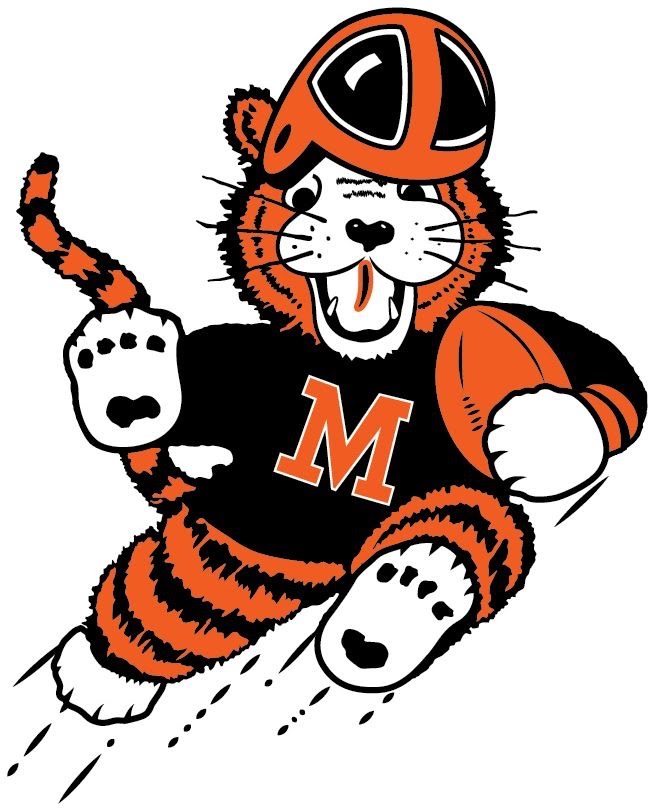 Nine players from Massillon's regional champion football team have received Division II All-Ohio honors, with quarterback Aidan Longwell leading the way.  Longwell was named Co-Offensive Player of the Year, sharing the award with Miyan Williams of Cincinnati Winton Woods, whom the Tigers defeated in last year's state semifinal game.  Massillon will face Cincinnati LaSalle this Thursday for the state championship.
Aidan Longwell – 1st Team, Co-Offensive Player of the Year.  Senior quarterback.  Completed 145 of 223 passes (65%) for 2,359 yards and 28 touchdowns.  All-time career passing leader for attempts, yards and touchdowns.  Will play baseball next year at Kent State University.
Jayden Ballard – 1st Team.  Junior wide receiver.  Caught 61 passes for 1,114 yards and 17 touchdowns.  Caught the longest touchdown pass in Massillon history.  Committed to Ohio State University.
Cole Jones – 1st Team.  Senior offensive lineman.  Anchored a line that help Massillon rack up an average of 376 yards per game.
Luke Murphy – 1st Team.  Senior safety.  Led the Tigers in tackles with 53 solos and 47 assists.  Had two interceptions and 5 pass breakups.  Committed to Kent State University.
Terrance Keyes, Jr. – 2nd Team.  Senior running back.  Rushed 229 times for 1,577 yards and scored 23 touchdowns.
Caiden Woullard – 2nd Team.  Junior outside linebacker.  Had 36 solo tackles and 26 assists, along with with two pass interceptions and six quarterback sacks.
Preston Hodges – 2nd Team.  Senior outside linebacker.  Third on the team in tackles with 32 solos and 53 assists.  Had four pass interceptions.
Magnus Haines – 3rd Team.  Junior punter / kickoffs.  Punted 24 times with an average of 38.3 yards per attempt.  Kicked off 99 times, averaging 53.5 yards per boot.
Andrew Wilson-Lamp – Special Mention.  Junior wide receiver.  Caught 53 passes for 921 yards and 10 touchdowns.  Has received several offers from D1 universities.