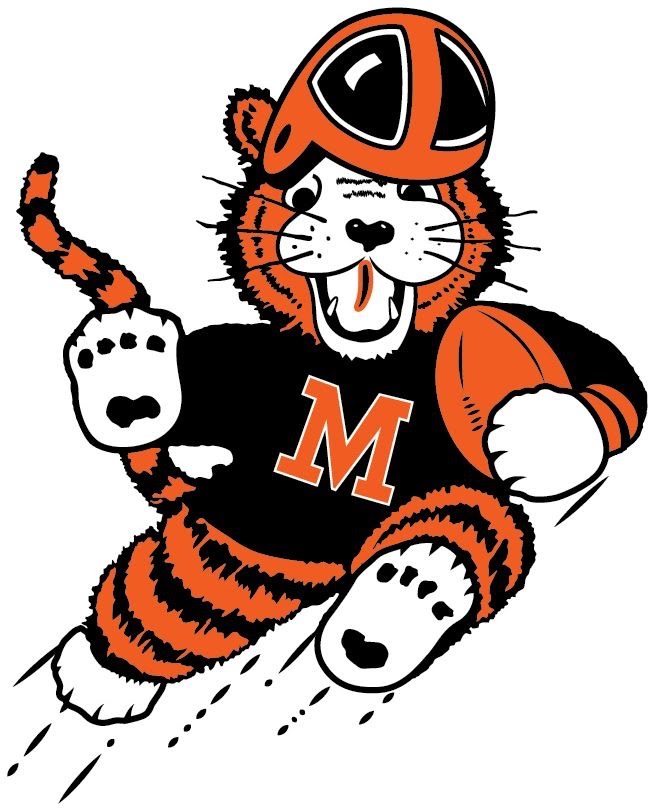 The Ohio Prep Sportswriters Association has released its Division II All-Ohio Team, with Jamir Thomas as the lone Massillon 1st Team selection off a team that will play on Thursday for the state championship.  Five other Tigers were also honored.  The Massillon players include:
Jamir Thomas (running back) – 1st Team
Tre'von Morgan (wide receiver) – 3rd Team
Deon Williams (offensive lineman) – 3rd Team
Max Turner (defensive back) – 3rd Team
Kyshad Mack (linebacker) – Special Mention
Dean Clark (defensive back) – Special Mention
Editor's comment: Notably absent from the All-State group were eight other Massillon players who were either 2nd or 3rd Team All-Inland District that had outstanding seasons worthy of state recognition.  The same holds true for Akron Hoban's players.  It appears that the OPSWA didn't spend a lot of time on this and only placed 1st Team All-District honorees on their All-State team.  Kind of taints the whole process, with a questionable loss of credibility.

Several players from 2018 Tiger opponents were also honored as 1st Team selections, including:
Qian Magwood (defensive back) – Columbus Walnut Ridge
Raymell Byrd (quarterback) – Columbus Whitehall-Yearling
Ryan Redifer (offensive lineman) – Columbus Whitehall-Yearliing
Keon Freeman (linebacker) – Whitehall-Yearling
Mason McMillen (linebacker) – Wadsworth
Mayan Woods (running back) – Cincinnati Winton Woods – Offensive Player of the year.
Nolan Rumier (offensive lineman) – Akron Hoban
DeaMonte Trayanum (linebacker) –  Akron Hoban
Matt Salopek (defensive back) – Akron Hoban