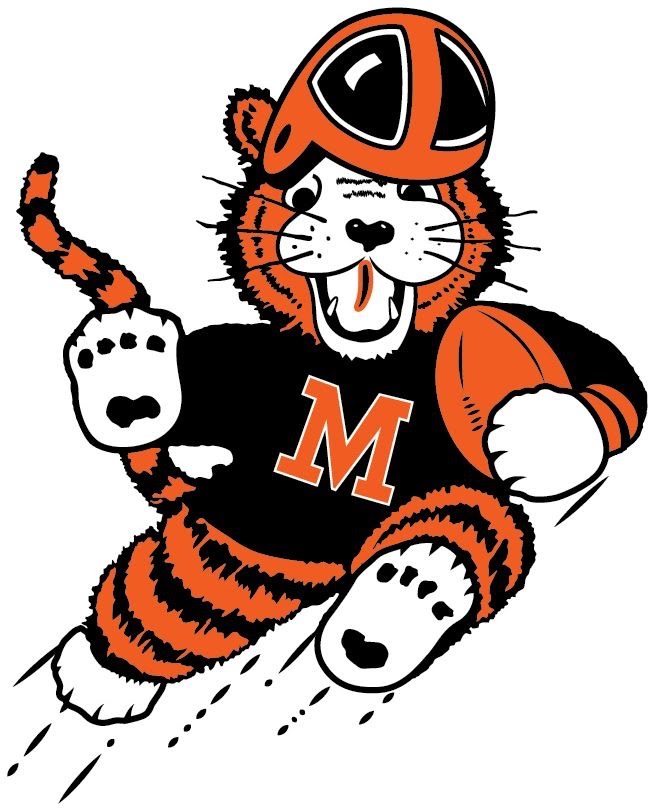 Behind the strong running of Jean-Luc Beasley and Raekwan Venson along with stout defense and special teams, the JV squad improved its mark to 8-0 with a 7-6 road win over Cleveland St. Ignatius.
The Wildcats moved the ball well in the first half, but the Tiger defense was unrelenting in the red zone and held Iggy to a pair of second quarter field goals.  The first was from 29 yards out and the second from 26.  A third scoring try was thwarted when Jerron Hodges scooped up a loose ball and advanced it 25 yards to midfield.  With time running out in the half, quarterback Zach Catrone connected on a long pass putting the ball in scoring position.  But a Tiger fumble at the goal line with seconds remaining negated the effort.
The second half, however, was all Massillon.  In spite of not scoring an offensive point, the Tigers controlled all the action, with the defense coming up with the big play.  With 9:41 left in the fourth quarter, TJ Williams center-field picked an overthrown Ignatius pass and returned it 25 yards to paydirt, eluding two potential tacklers along the way.  Ethan Fox converted the PAT and the Tigers were up 7-6.  Now all they had to do was continue to play hard.  On their next possession, Massillon advanced deep into Wildcat territory, but stalled out at the ten.  Unfortunately during the drive, a 27-yard TD run was called back on account of holding.
Ignatius finally got their offense semi-untracked late in the fourth, converting their initial and only first down of the half with just 1:01 left on the clock.  But a desperation fourth down long bomb was intercepted at the Massillon five and the Tigers then just ran out the clock.
The Tigers led in first downs, 13-8.
Report by Coach Dave Weber.
A replay of this game is available on the St. Ignatius Wildcats internet site:  https://www.ignatiuswildcats.com/sibn-live#/