Arvine Ulrich To Enter the Football Hall of Fame
Arvine "Tink" Alrich will be inducted into the Massillon Tiger Football Hall of Fame this summer in conjunction with the Booster Club's Reverse Raffle event, which will be held on July 20, 2023.  He will also be recognized prior to the opening game against Valdosta, which is slated for August 18.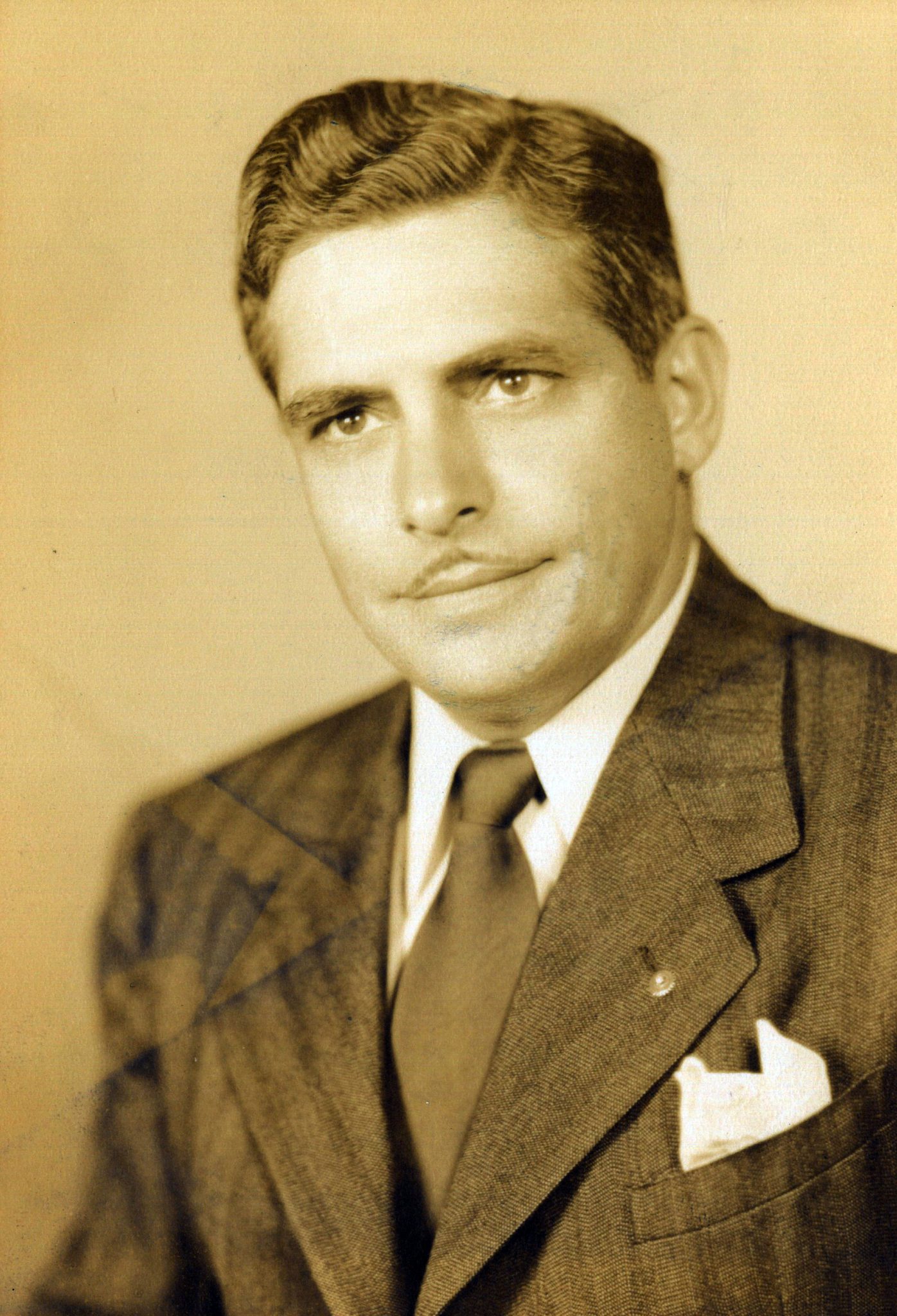 Ulrich played football for Massillon from 1920-22 under Head Coach Elmer Snyder during his sophomore year and then the legendary Dave Stewart thereafter.  He was also a 2-year starter and team captain during those two years.  In his junior year the Tigers finished 5-4, with Ulrich scoring five rushing touchdowns, including three against Akron North, while out of action during part of the season with a knee injury.
The following year the team finished 10-0 and was named state champion by popular acclaim, sharing the title with Toledo Scott.  The players were so dominant that they outscored their opponents, 379-28, registering six shutouts.  Only one team was able to stay with them, Cleveland Shaw, which the Tigers defeated with a late score, 7-6.
During the season Ulrich, the quarterback, scored five rushing touchdowns and three others via punt and kickoff returns of 90, 81 and 40 yards.  Three scores came against Akron North in a 94-0 victory and two were against Dayton Steele in a 31-7 win, avenging a 68-0 loss from the previous year.  The team also defeated Canton McKinley 24-0, with Ulrich scoring from 28 yards out.  With 49 total points scored, he was second on the team in that category, behind Edwin "Dutch" Hill.
Football wasn't his only sport, as he also played guard on the basketball team and ran track.
After high school, Ulrich played three years of football at quarterback for Wittenberg College and also found some extra time to be president of the Wittenberg senior class.
The Massillon Football Booster Club, which was founded in 1934, is proud to say that he was their first president.  Active civically, he was:
President of Massillon Chamber of Commerce
President of Massillon Rotary Club
Commissioner of Buckeye Council Boy Scouts of America
Trustee of Molly Stark Hospital
A member of several boards of director, including the Pro Football Hall of Fame.
Congratulations to Tink Ulrich and his family.