Ron Ertle is Headed to the Football Hall of Fame
The Massillon Tiger Football Hall of Fame's Class of 2023 will be inducted this August during the Massillon Football Booster Club's Reverse Raffle event.  Included this year is new member Ron Ertle, who played linebacker for the Tigers in 1965-67.  During the event he will receive a distinctive plaque commemorating his achievements.  A second plaque will be mounted in the WHS sports hall in the space reserved for past Hall of Fame inductees.  In addition, Ertle will be recognized on the field prior to the opening football game against Valdosta, Georgia.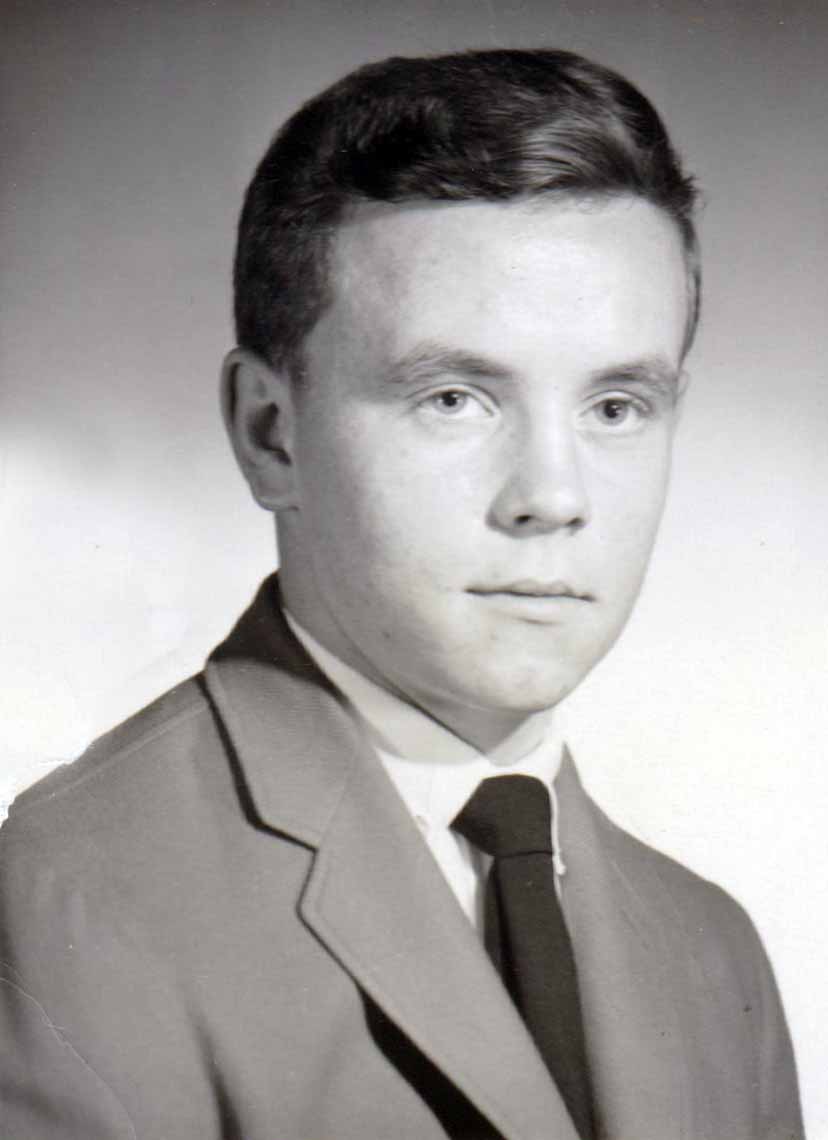 "Ruby" Ertle played both linebacker and lineman under Head Coach Bob Seaman.  As a starter during his junior year he instantly became a force on defense, giving a hundred percent on every play.  One could describe him as just a "really tough player."  Against Canton McKinley he had a pass interception to quell a drive, and also during the season recovered two fumbles.  Unfortunately, the Tigers' record that year was 4-5-1.
In his 1967 senior year Ertle was named a team co-captain along with Trevor Young and was once again a dominating force on the field.  That led to a much more successful campaign than the previous year, with the team finishing 9-1 and earning 2nd place in the Associated Press state sportswriters poll.  Massillon's only loss that year came at the hand of the eventual No. 1 team, Upper Arlington, by the score of 7-6.  But the Tigers did defeat both McKinley 20-15 and undefeated Steubenville 26-16 on the way to a 4-0 mark in the All-American Conference.
Ertle finished the year as the leading tackler.  He also scored four extra points from his tight end position.  After that the awards flowed in.  First, he received the Touchdown Club's Hardnose Award, well-representing the attributes associated with this Bob Commings accolade, the Reese's Raiders "E" Award for effort, efficiency and endeavor, and was named Massillon's Most Valuable Player.  After that came Massillon Independent All-County linebacker and WHBC Player of the Year.  All of that culminated in him being named 1st Team All-Ohio linebacker and Ohio Football News Magazine All-Ohio linebacker.  The following summer he participated in the Ohio North-South All-Star Game.
Congratulations to Ron Ertle.