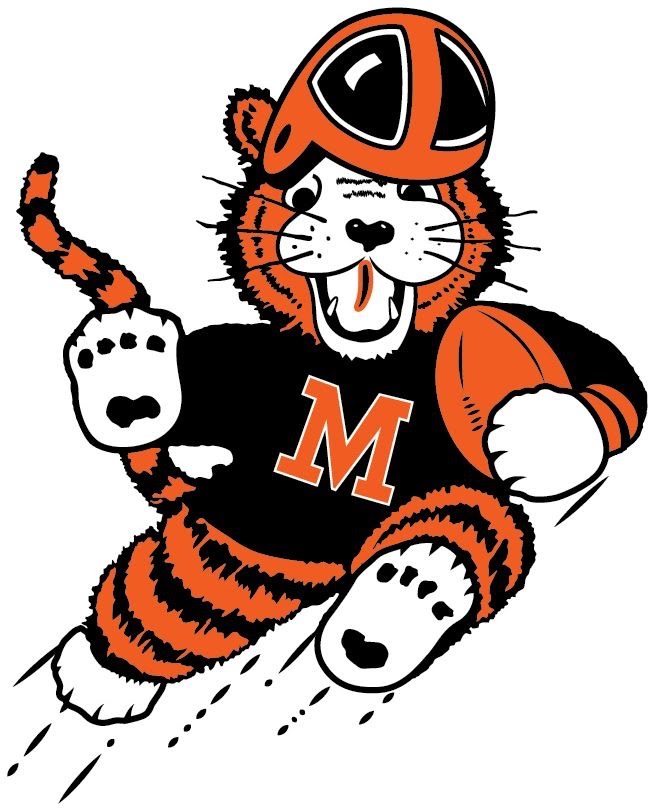 Scrimmage Report: Massillon vs. Cincinnati Moeller
Massillon traveled to Cincinnati Moeller for the second of two scrimmages in preparation for the Tigers' 2023 season opener next Friday against Valdosta, Georgia, the winningest team in the U.S.   Moeller is coming off a 2022 season during which they compiled a 9-1 record and won the Division 1 Southwest Region in the playoffs.  This year they are ranked second in Ohio D1 behind Lakewood St. Edward and 35th in the nation per maxpreps.com.  Meanwhile, Massillon also finished 9-1 last year and captured their region in Division 2.  The Tigers are currently ranked 3rd in D2 behind Akron Hoban and Avon, a team they scrimmaged and defeated last week.
The Crusaders struck first on the second play of their initial possession with a long bomb.  But their offense was completely stymied the rest of the way.  Meanwhile, the Tigers put up three scores to win 21-7.  The first came at the end of a long drive when Mike Wright powered the ball into the end zone from four yards out.  Vinnie Keller then converted the first of three PAT attempts.  In the second quarter Daone Owens connected with Braylyn Toles for a 35-yard score.  VIDEO.  Toles beat the defender down the left sidelines and grabbed the ball touched his foot down in the end zone just inches away from the line.  That upped the score to 14-7.  Massillon's first possession of the third quarter also went to paydirt when Jalen Slaughter hit Ja'Meir Gamble on a 35-yard strike.  With the score sitting at 21-7, the starters vacated the field in favor of subs.
Moeller won 14-7 with the backups in.  The Tigers' score occurred when Eli Moore completed a 30-yard pass over the middle to Ricardo Wells, who made an acrobatic catch.  VIDEO.
The freshmen won 21-6.
Videos courtesy of Becca Moore.