Rick Spielman, the former Massillon Tiger and Minnesota Vikings General Manager, will be officially inducted into the Massillon High School Wall of Champions during the Booster Club's Reverse Raffle / Dinner event, which will be held on July 20, 2023.  Spielman will be just the 43rd member of the Wall, which encompasses athletes selected from a 133-year span of Massillon High School sports.
The Wall of Champions recognizes those individuals that have excelled on the field as varsity participants in any Massillon High School sport, and beyond at the college and/or professional level as either a player or a coach or in another capacity, such as a sports or civic-related endeavor.  Inductees are selected by a designated committee within the Massillon Tiger Football Booster Club.
Spielman was born in Canton, Ohio, on September 2, 1962, and played his early high school years there for the Timken Trojans.  In 1980 he and his younger brother, Chris, transferred to Massillon when his father Sonny left his position as head football coach of Timken High School and accepted an assistant coaching position.  Later he would become an assistant junior high principal and then Athletic Director within the Massillon City Schools.
High School
During the regular season of his 1980 junior year, Rick was the backup quarterback to All-Ohioan Dave Eberhart.  In limited action he completed 9 of 20 passes for 286 yards and two touchdowns.  But he would become an impact player in the playoffs, not at quarterback, but at linebacker.  Massillon was unbeaten with a tie against Warren Harding entering the game against Canton McKinley.  But the Bulldogs beat the Tigers 16-7 in a dominating performance.  This being the first year that two teams were selected from each region for the playoffs, Massillon was fortunate enough to secure second place, setting up a rematch against McKinley the following week.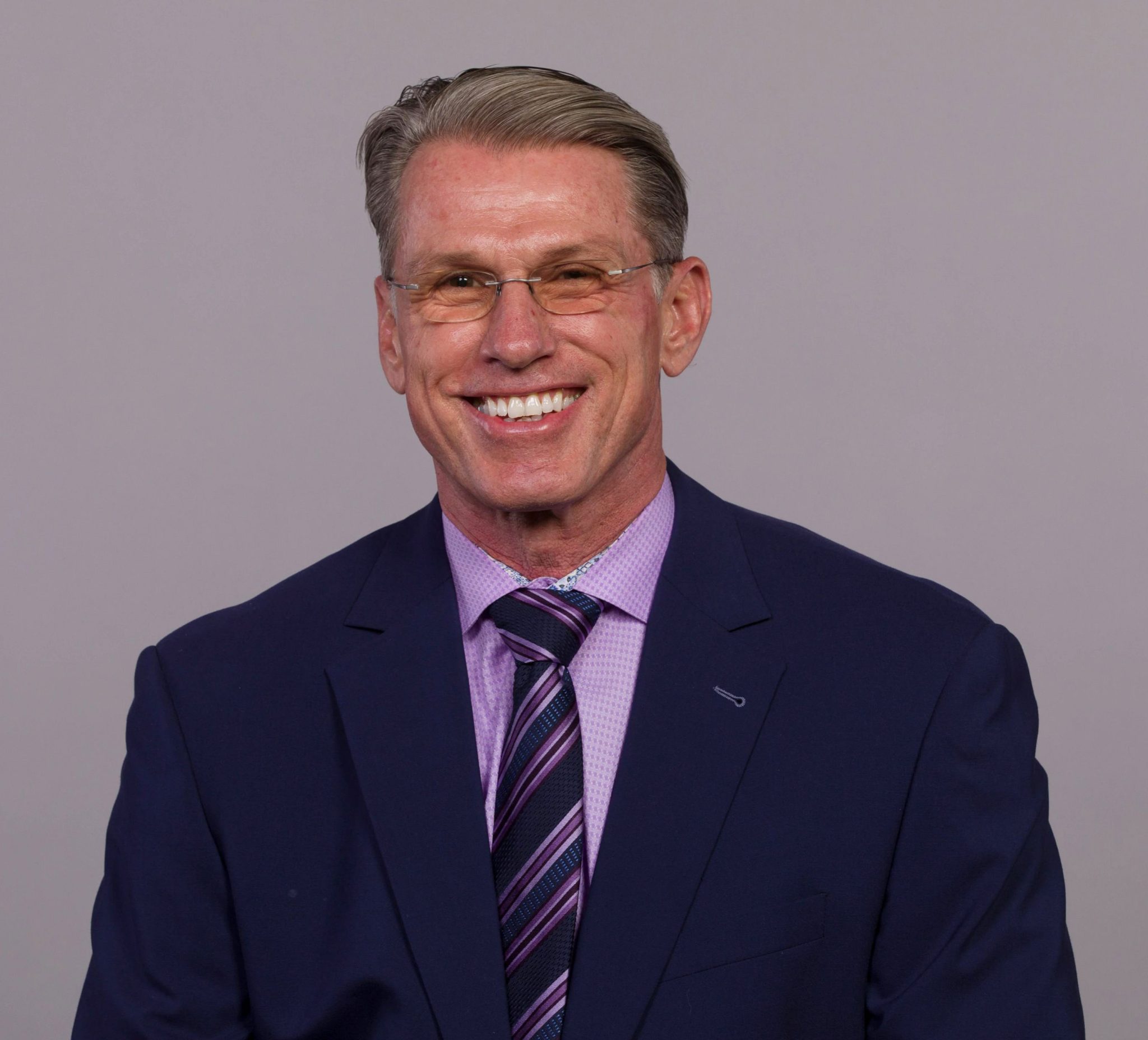 A rapid turnaround from the initial performance was required, but the Tigers were hampered by the loss of middle linebacker John Mayles.  In steps Rick Spielman, who filled in quite admirably.  Although being outgained in yardage again, the Tigers came up with the big plays when needed and held off the Bulldogs for a 14-6 victory.  It was also Massillon's first-ever playoff win.
Here's how the newspaper (The Independent) described the play of Spielman: "One of the unlikely defensive heroes was junior Rick Spielman.  He was a starting linebacker last year for the Timken, Trojans, but this year he was the team's backup quarterback.  When John Mayles broke his hand in last week's game, Spielman started practicing at linebacker again.  'I was real excited about getting to play,' said Spielman, whose father, Sonny, is the Tigers' quarterback and wide receiver coach.  'I played linebacker last year and after a couple of plays it all came back to me,' he explained.  Spielman was in on the tackle both times that the Tigers stopped the Bulldogs on fourth down and short yardage.  He also sacked McKinley quarterback Worstell to end the Pups' final chance with less than a minute to play.  'Ah, great,' Spielman said when asked how he felt after that sack."
Massillon would win the following week against Willoughby South and then face Cincinnati Moeller in the Tigers' first-ever state finals appearance.  In that one, Spielman showed his grit by finishing the game while playing with two broken thumbs.
In his senior year Spielman became the starting quarterback and was also a team captain.  The numbers for season were 68 completions in 147 attempts, with 11 touchdowns.  His most productive game came against Mansfield when he completed 15 of 24 passes for 316 yards and three touchdowns in a 40-9 victory.
The following week Massillon lost 9-6 to eventual state champion McKinley, with Spielman scoring the only touchdown on a 21-yard run.  He also passed for 81 yards.  The Tigers outgained the Bulldogs in that one 265-163 in yards and 15-5 in first downs, but just couldn't punch in the winning score.  Except for an 81-yard touchdown pass, during which two Tiger defenders hit the McKinley receiver at the same time and bounced each other off, McKinley was held to a mere 82 yards in total offense and no first downs rushing until the end of the third quarter.  Massillon finished the season 7-3.
College
Linebacker became Spielman's position of choice in college and he played in that spot for Southern Illinois University from 1983 through 1986.  During his freshmen year SIU captured the NCAA Division 1-AA National Championship.  And following his junior year, Spielman was named 1st Team All-Gateway Conference.
Professional
After college, Spielman was invited to San Diego in 1987 for a tryout, but failed to make the team.  The following year he tried out for Detroit, but again fell short.
Finally, in 1990, he landed a permanent position as player scout for the Detroit Lions and stayed in that role through 1996 when he became Director of Pro Personnel for the Chicago Bears.  By now, Spielman was on a fast track and left after three years to become Vice President of Player Personnel for the Miami Dolphins.  Two years later he was Senior Vice President of Football Operations and then General Manager in 2004.
But the GM job lasted just one year.  Following a stint with ESPN, he was lured away by the Minnesota Vikings in 2006 to become their Vice President of Player Personnel.  He stayed in that position for six years before being promoted to General Manager, a post he held for ten years, until 2021.  During his tenure his team produced one NFL Most Valuable Player and 19 Pro Bowl players.
Aside from football, Rick and his wife Michele are the proud parents of six adopted children through the foster care system.  In 2016, they were presented with the National Angels in Adoption award by United States Senator Amy Klobuchar.
Congratulations to Rick Spielman on his induction into the Massillon Wall of Champions.