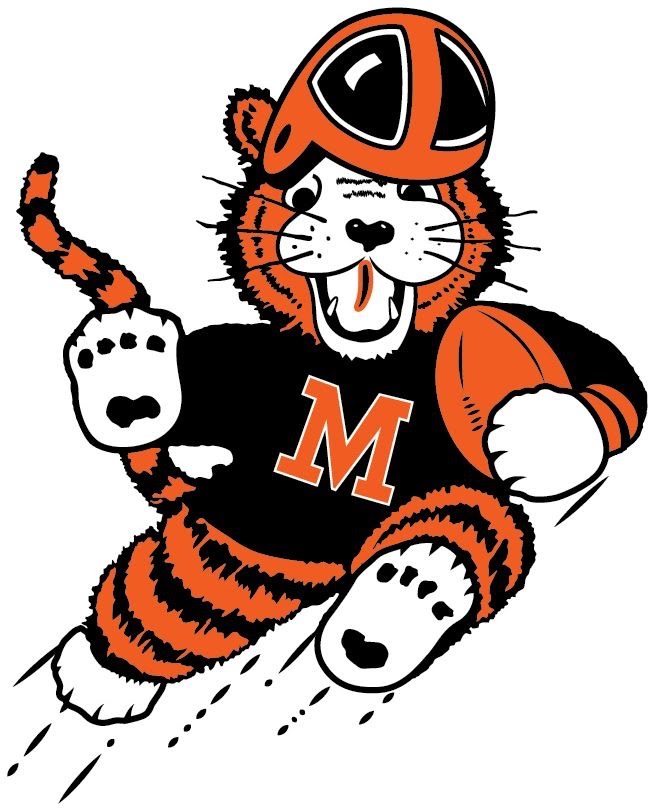 Yet another graduating senior has used his outstanding experience and performance as a Massillon Tiger to springboard his career to the next level.  Defensive end Mike Miller will join at Hocking College, which is located in New Lexington, Ohio, just southeast of Columbus.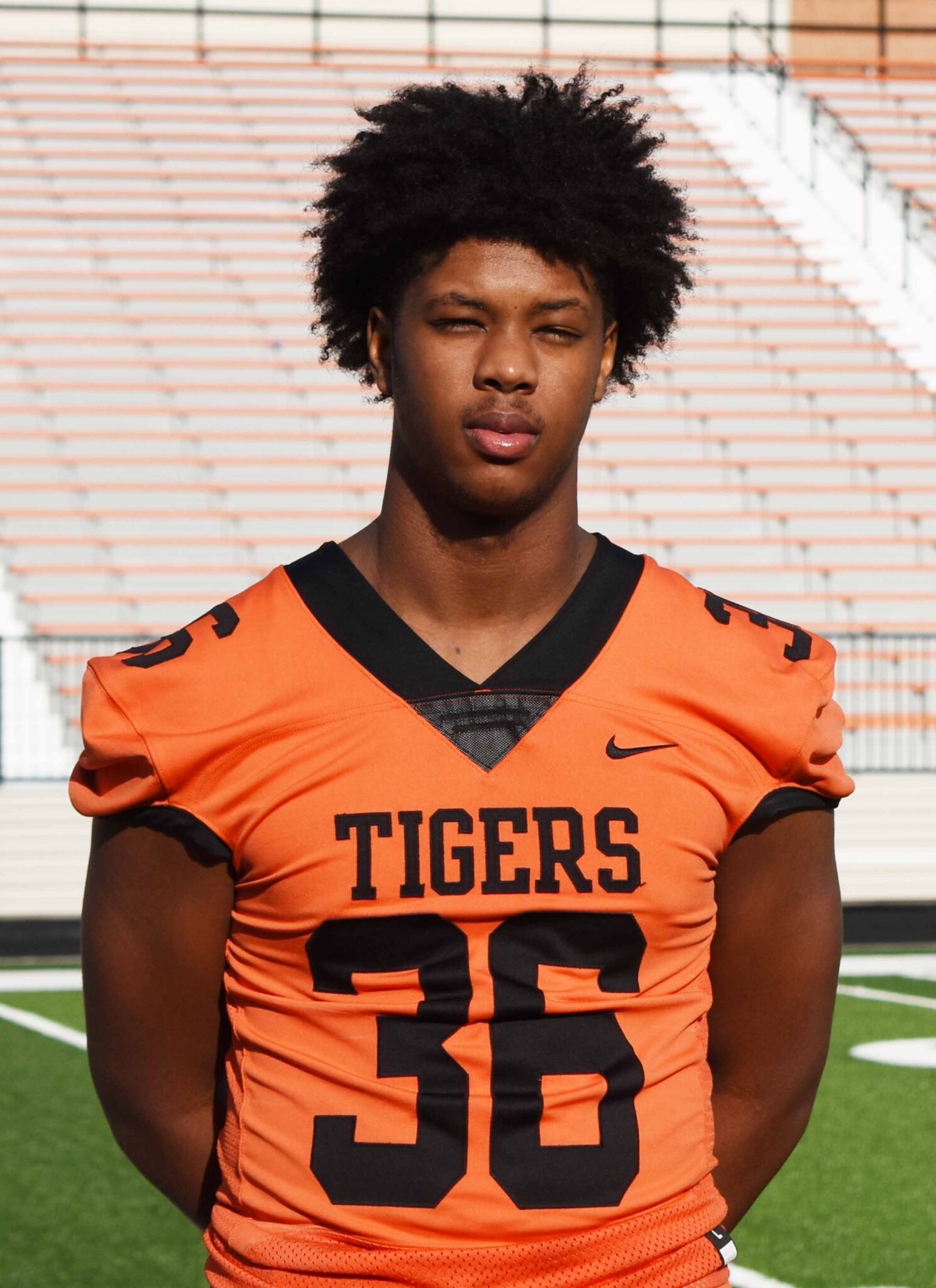 Hocking College is registered with the National Junior College Athletic Association as an independent team.  According to their website, "In the first five years of the program's existence, approximately 50 Hocking College football student-athletes have moved on to four-year colleges to continue their academic and football careers."
Miller played just one year for the Massillon, but he had a major impact in helping his team to a 10-2 record and a runner-up finish in the Division 2 state playoffs.  He finished with 26 solo tackles and 35 assists, including 6.0 quarterback sacks (3rd all-time), 3 pass breakups and a team-leading 12.5 tackles-for-loss (6th all-time).
He was a one-man wrecking crew against Warren Harding when he led the team with five solo tackles and six assists, including four tackles-for loss.  Mike also had a big sack in the game against Canton McKinley when he chased quarterback Elijah Wesley back toward the end zone for a 17-yard loss, eventually dropping him at the 3 yard line.  As it was 3rd and long at the time, the Bulldogs were then forced to punt.
Congratulations to Mike Miller.