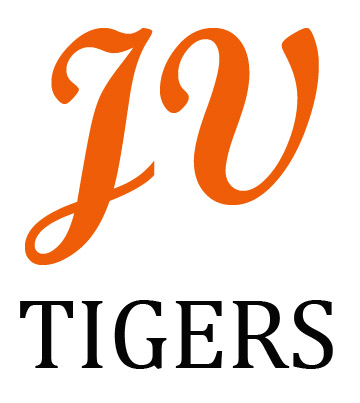 The following story was written by David Lee Morgan, Jr. WHS English/Journalism Teacher and Varsity/JV Running Backs Coach  
MASSILLON: There is a reason sophomore Austin Brawley has moved up the Massillon depth chart and is now a backup on the varsity roster.  The kid can flat-out play.
Brawley put on a show Saturday morning (Sept. 14) against Warren Harding at Paul Brown Tiger Stadium in a 27-20 junior varsity win.  Brawley caught six passes for 256 yards and three touchdowns.  He added another touchdown (57 yards) that was called back because of a penalty.
"Austin is one of the hardest workers and most coachable kids I have ever coached," said veteran Massillon wide receiver coach Cale Miller.  "He works hard in the weight room and in the classroom.  He is a major asset to our program."
Brawley (5-foot-8, 135 pounds) scored on a 70-yard reception on the first play of the game.  He also scored on passes of 68 yards and on a 59-yard TD, in which he had to tip the ball to himself and juggle it several times between two defenders before racing in to the endzone.
Sophomore quarterback Tanner Pierce was 6-of-13 for 271 yards, three TDs and an interception.  Sophomore running back Camden Beasley rushed for a 5-yard touchdown.
Defensively, the Tigers (3-0) gave up two touchdowns on long runs, but made stops in the closing minutes.
Junior linebacker Andrew Edwards (six tackles), junior defensive back Ezra Strickland (four tackles) and Shane Rue and Niles Cleveland (three tackles) led the unit, which forced six turnovers.