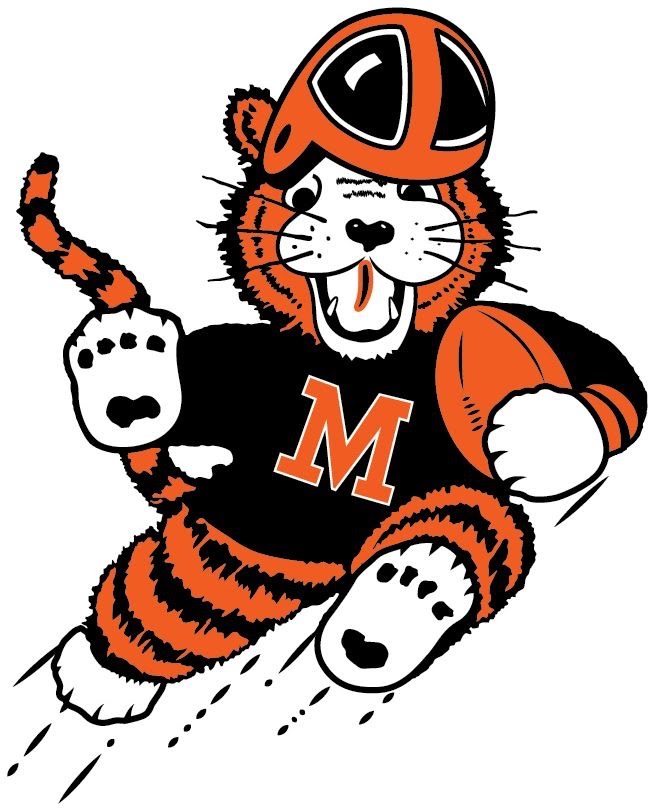 The Junior Varsity Squad is now 6-0 following recent victories over Austintown Fitch and Lakewood St. Edward.
A week ago, the Tigers downed Fitch on the road, 39-8, finishing the game with a running clock.  Eric Thurman scored three touchdowns to key the win.  The first two were 25-yard and 30-yard passes from Zach Catrone and the third was a 75-yard punt return.  Xavier McElroy also had a 3-yard TD run.  Daymiere Adams wrapped up the scoring with two touchdown passes from Catrone, the first from 40 yards out and the second from 26 yards out. Ethan Fox kicked three extra points.
Last Saturday, Massillon traveled to state power Lakewood St. Edward and came away a 27-14 victor.  Jean-Luc Beasley opened the scoring with a 10-yard run.  Zach Catrone then connected on two touchdown passes, 50 yards to Eric Thurman and 20 yards to Heath Manson.  Raekwan Venson added a 12-yard run to put the game away.  Venson also ran for a 2-point conversion.  Ethan Fox converted a pair of PATs.
This week the JV Team travels to Cleveland St. Ignatius as they keep their hopes alive for an unbeaten season.
Report from Coach Dave Weber.