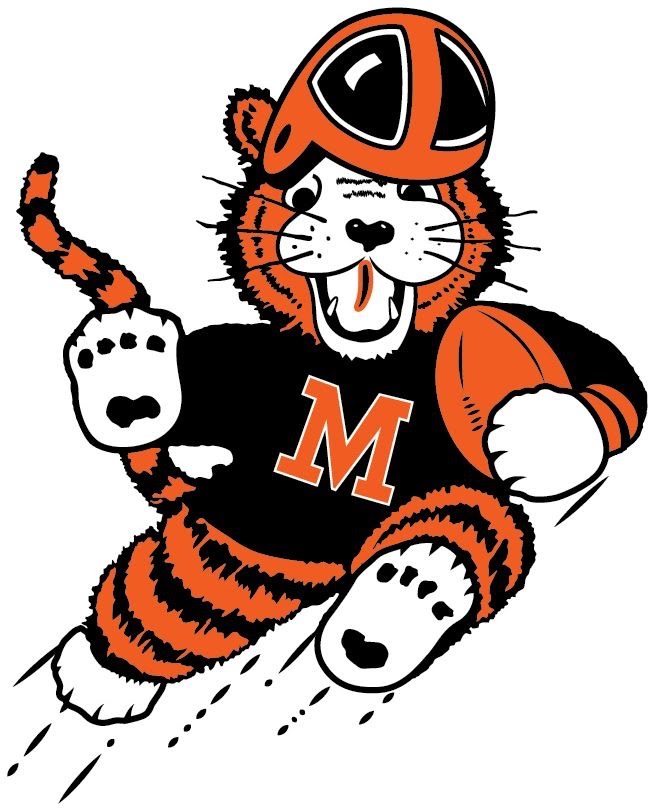 There can't be a lot of difference in execution between the varsity and JV teams if both can continue to put up the big numbers they have so far this season.  On Saturday, the JV Tigers defeated Walsh Jesuit 56-0, with a running clock throughout the entire second half.  Now three games into the season, they have outscored their competition 123-13 in posting a 3-0 record.  And it wasn't against chopped liver either, with games against Akron St. Vincent-St. Mary, Warren Harding and Walsh.
Behind a relentless passing attack, Massillon picked up yardage in huge chunks and scored touchdown after touchdown throughout the onslaught.  The trigger man was sophomore Zach Catrone, who connected on more than half of his passes, with four going for scores.  The ground game was also very effective.
Meanwhile, the defense was simply stifling.  Walsh only threatened to score once when they moved the ball to the Tiger 5 yard line.  But the defense stiffened and stopped the Warriors on four consecutive plays.
Scoring was as follows:
Eric Thurman – 22 yd. run
TJ Williams – 40 yd. run
Xavier McElroy – 3 yd. run
Raekwan Venson – 5 yd. run
Jerron Hodges – 65 yd. pass reception
TJ Williams 40 yd. pass reception
Darien Williams 45 yd. pass reception
Daymiere Adams – 10 yd. pass reception
Report from Coach Dave Weber