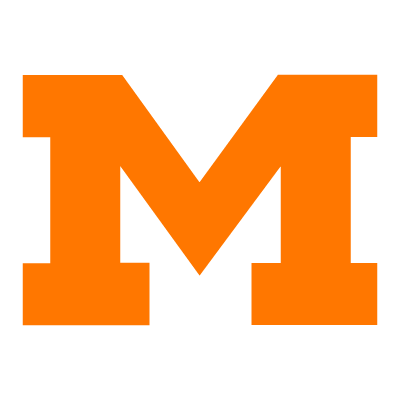 Another good week for the Tiger football program:
Varsity defeated Warren Harding, 51-21.
Junior Varsity defeated Warren Harding, 32-0.
Freshmen defeated Warren Harding, 18-12..
8th Grade defeated Warren, 8-0.
7th Grade lost to the Mogadore 8th Grade team, 30-6.
This week's schedule:
Wednesday – 8th Grade vs. Akron Buchtel at Massillon Middle School, 5:00 pm
Thursday – 7th Grade vs. Tuscarawas Central Catholic at Massillon Middle School, 6:00 pm
Thursday – Freshmen vs. Walsh Jesuit at Walsh, 6:00 pm
Friday – Varsity vs. Montclair, NJ at Paul Brown Tiger Stadium, 7:30 pm
Saturday – Junior Varsity vs. Walsh Jesuit at Paul Brown Tiger Stadium, 10:00 am
Dean Clark was the guest co-captain.  He is the third leading tackler on the team and also has also has three pass receptions for 45 yards and a touchdown.  Clark recently gave a verbal commitment to Kent State University to continue his academic and sports career.
Offensive Coordinator/Offensive Line Coach John Mazur was the guest coach.  Mazur provided a scouting report on Montclair's defense.  He said that the Mounties line up in a 4-man front, but expects them to pack the box.  Not much blitzing and the defensive backs play back.
Mazur stated that the Tiger offensive line has two primary goals each week.  The first was to keep the quarterback clean.  The second was to force the other team's defensive line to give up.  This was very apparent not only by the middle of the third quarter of last Friday's game, but also in the first two contests against Akron St. Vincent and Canton GlenOak.   "You can practice for how we play," Mazur said, "but not our physicality.  I like our matchup."  He said his lineman are smart kids and they have good feet.
Head Coach Nate Moore reviewed the film from last week's victory over Warren Harding.  He also addressed Montclair's offense.  They operate out of the spread with twin wide receivers.  Some tight end.  Some empty sets.  They are very athletic and very skilled.  Moore billed it as "Ohio vs. New Jersey," noting that Montclair is the defending New Jersey state champs.  But he also emphasized that the Massillon players are focused on the task at hand.  "Our kids take a lot of pride in what they do," he said.  "They're pretty confident."
Montclair offense:
Line averages 6'3″, 270
Best players are the running back (5'11", 195) and two wide receivers (5'7″ and 6'2″)
Senior dominated
Should be a good test for the Massillon secondary
Montclair defense:
LIne averages 6'1″, 230
Best players are two lineman, two linebackers and two safeties; keep an eye on Gary Robinson, No. 53
Senior dominated