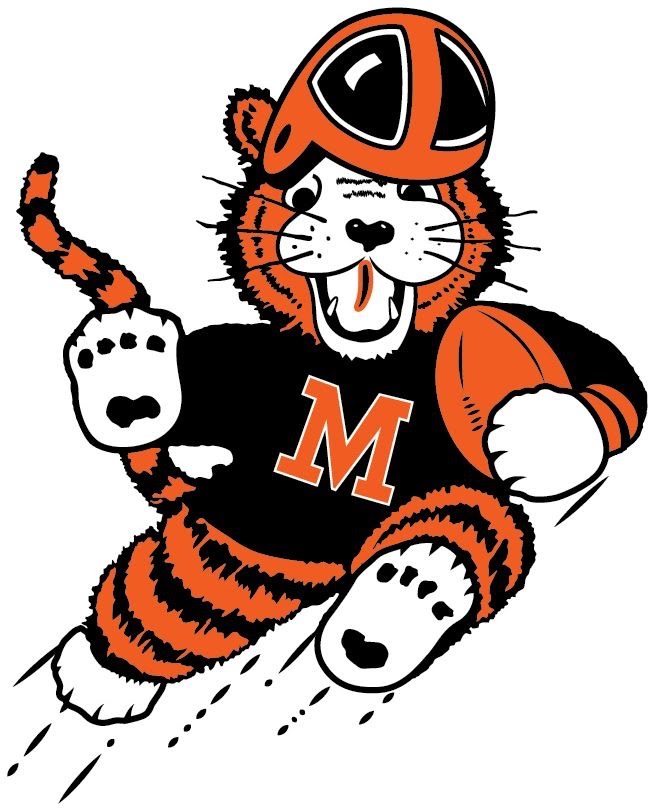 The Massillon Tiger Football Booster Club (MTFBC) is actively seeking funds to support the Massillon Tigers.  Here are the ways you can help:
Click the Donate link above and make a donation via PAYPAL
Purchase a discount card to be used at various local merchants.  See Schedule of Events for dates.
Purchase a Massillon Tiger Football Booster Club membership.
MEMBERSHIP LEVELS
General ($10.00)
Bronze ($25.00)
Silver ($50)
Gold ($100)
Corporate ($200 or more) (president@massillontigers.com)
Memberships can be purchased during the door-to-door drive (See Schedule of Events for dates), at any MTFBC event or via mail-in form.  Print and send form with check to:
MTFBC
P.O. Box 19
Massillon, OH  44648
For a membership purchased at Bronze level or above, your name (corporation) will be printed weekly in the Massillon game program.
Each member will receive a hand-painted Obie Tiger lapel pin, a tradition started in 1952.
A copy of the Ohio High School Athletic Association By-Laws on recruiting shall be made available to all members. As a condition of membership, all members must agree to abide by such By-Laws and rules.