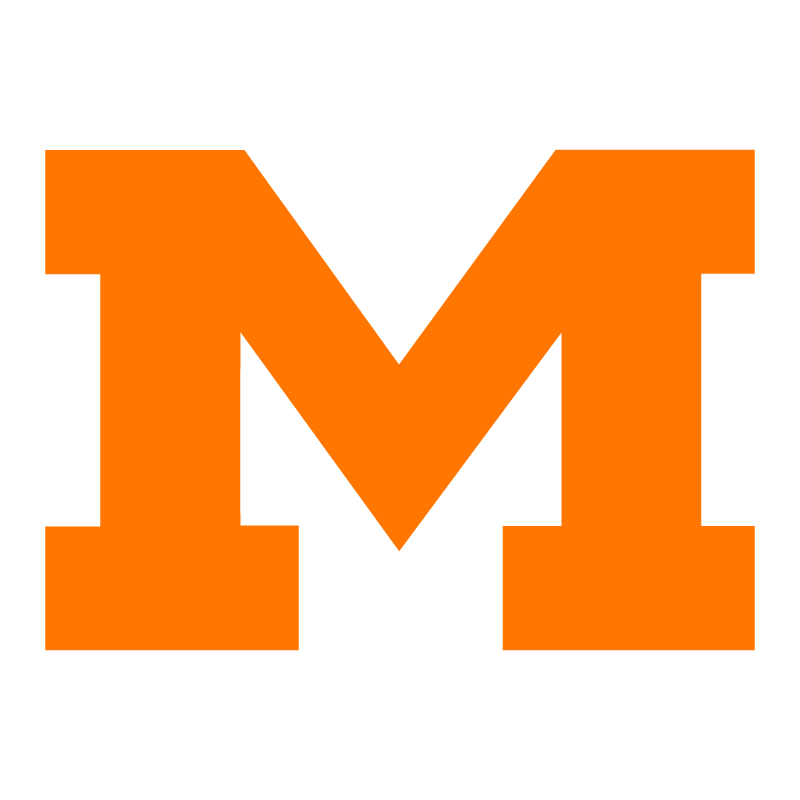 Each week, the staff of massillontigers.com will provide input of their choice related to the current season or Massillon football in general.
Massillon will face Canton McKinley this week in the 128th renewal of this longstanding rivalry.  The Bulldogs enter the contest with an 8-1 record, owning signature wins over Hudson (6-3) 39-27 and Jackson (7-2) 35-23.  Their lone loss came last week to Perry (8-1) 28-20.  Both teams faced Warren Harding and Canton GlenOak, with each wininng both games.
Offensively, McKinley will run the spread, utilizing a read-pass option; i.e., choosing to either run or pass depending on how many defenders are in the box.  The feature back is speedy Javon Lewis, a 5'6″, 162 lb. senior, who has scored eight TDs and rushed  for 633 yards, at 5.6 yards per carry.  But he was replaced for the most part against Perry by former Tiger player Keishan Watson, who recently became eligible following academic and transfer suspensions.  Quarterback duties fall to 5'9″, 172 lb. junior Alijah Curtis.  He has completed 68% of his passes for 1,647 yards, while throwing nearly 20 passes per game.  The primary receiver is Prayer Wise, a 5'7″, 144 lb. senior.  Wise has 53 catches for 641 yards and seven touchdowns.  Most of the passes have been either tag screens or deep balls.  With this offensive scheme, the Bulldogs force defenses to defend the entire width of the field.
On defense, McKInley has very few weak links, according to Massillon Coach Nate Moore.  They are pretty good everywhere.  Senior laden with very good speed.  The main cog in the defense is 6'0″, 218 lb. linebacker Josh Chandler, a transfer from GlenOak, who has been hobbled over the last month with a leg injury.  Also, keep an eye on junior defensive tackle Micha Clemson, a 5'11", 198 lb. junior.  Moore stated that he is one of the best defensive lineman the coaches have seen this year.  Look for the Bulldogs to line up balanced against the Tigers, mimicking that of Akron St. Vincent, allowing their superior athletes to make the plays.  Don't  expect a lot of blitzing.  Massillon will need to run the ball effectively and be efficient in the passing game to have success in this area.
McKinley has very good special teams.  Watch for some rugby punts throughout the game.  The Tigers will need to cover and tackle well due to the speed the Bulldogs have at the return positions. — DE
With one week remaining in the regular season, there are still 13 teams in contention for the Top eight spots.  Four spots are spoken for, while the remaining are up for grabs.  Ironically, as many as nine of these teams are expected to lose this week, which should make for an interesting Friday evening of score chasing.  Here is a rundown on each team's chance:
Columbus Walnut Ridge, Massillon and Columbus Mifflin – These teams are in, win or lose.
Ashland – Should beat Wooster to qualify.  But if not, it will be dicey.
Boardman and New Albany – Both are expected to win and will qualify, barring a couple upsets.
Dublin Scioto, Columbus Whitehall-Yearling, Westerville South and Licking Heights – Each team is expected to lose and be eliminated from contention.  However, an upset a top spot.
North Canton, Canal Winchester and Columbus Northland – Each team is expected to lose and be eliminated from contention.  However, an upset would result in a chance for a top spot pending some upsets.
If all goes as predicted, the Tigers would finish 2nd, win or lose this week, and face Columbus Whitehall-Yearling in the first round.  However, if Columbus Mifflin upsets Aurora, then the Tigers would slide to third and possibly face New Albany.  But with upsets brewing, who knows.
— DE