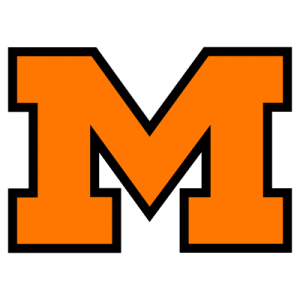 HIGH SCHOOL TEAM SMOTHERS WOOSTER UNDER 56-7 SCORE
Massillon High's crack football team established itself more firmly as one of the best high school teams in the state last Saturday when it invaded Wooster and smothered the Wayne county school under a 56-7 score.
Eight touchdowns and eight field goals after touchdown was the result of Massillon's flashy attack which was featured by the open field work of Stuhldreher and Greenfelder, star performers of the local team.
Wooster scored its lone touchdown in the second quarter on line bucks after a Massillon penalty had given them their opportunity. The Wayne county team, which equaled Massillon in weight, couldn't do a thing against the local team and depended largely upon forward passes for gains
Coach Snavely's lads also displayed a good forward passing attack, completing over
two-thirds of their overhead attempts. In the last quarter the local team was made up entirely of second string men.
Greenfelder scored three touchdowns, Stuhldreher two, and Hollerback, Archbold and Angstadt one each. Greenfelder kicked the goals after touchdowns.