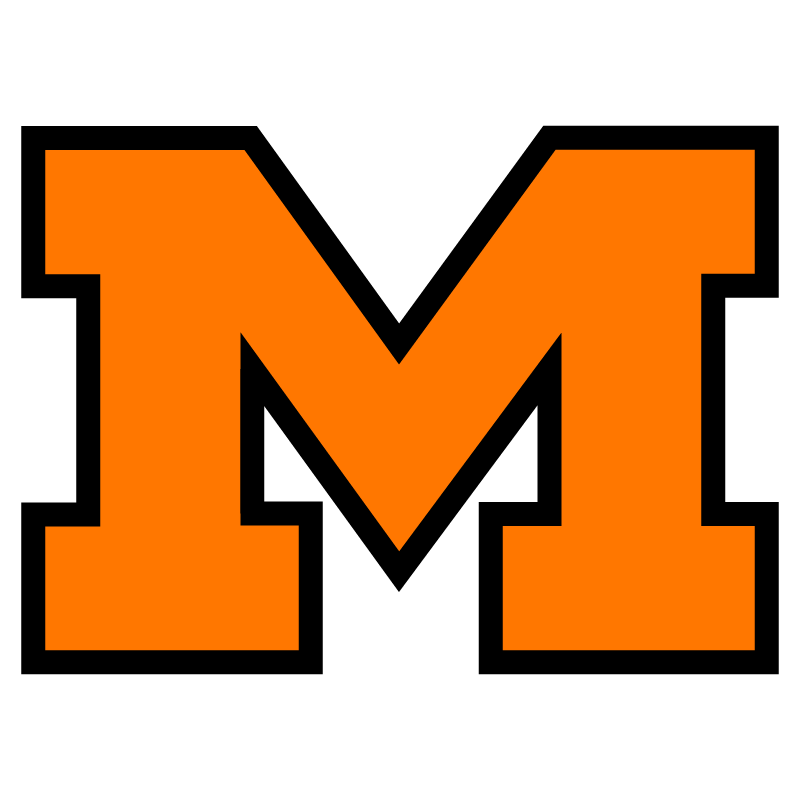 LOCAL HIGH GETS RAW DEAL IN NEW PHILADELPHIA GAME
Refuses to Accept Biased Decision and Quits Field, Forfeiting Game, All But Tied.
Rather than play against a team allowing questionable tactics, Massillon high took her men off the gridiron at New Philadelphia, Saturday, forfeiting the game to New Philadelphia by a 7 to 6 score.
Fighting with every ounce of energy, using clean tactics and good head work, Massillon had scored a touchdown in the second quarter to count against the seven points won by New Philadelphia at the start of the game. Coach Snavely ordered his players off the field in the final period of play, claiming the umpire, a New Philadelphia man, had made a biased ruling.
At that time New Philadelphia attempted a forward pass.
Wittmann, Massillon's left end, is alleged to have tackled the player before New Philadelphia threw the ball, which resulted in a gain. Under such conditions the ball would properly have been declared dead, but New Philadelphia maintained it to be legal. Unable to reverse the decision Massillon left the field.
Archbold kicked off for Massillon at the start of the game. Within the first three minutes of play New Philadelphia scored a touchdown and goal kick, gaining by superior weight.
New Philadelphia kicked off to Massillon and the latter began a pretty attack which resulted in their steady but slow gain.
New Philadelphia kicked off to Massillon beginning of the second quarter, Philadelphia gaining the ball on the 20 yard line. Graybill recovered the ball in a short time, running 15 yards on a punt. Greenfelder covered Massillon's bad fumble which occurred here.
Thomas, star half back, running 35 yards. Massillon gained the upper hand. However, Philadelphia soon regained her pep and the play became hotly contested, both teams at times being forced to defend their own goal with the ball in the shadows of the post. Wittmann and Howells, linemen, made several brilliant tackles in this period of play. Massillon placekicked on the 37 yard line, here, but was blocked.
It was in this quarter that Harrison stopped a dangerous punt around the left end, carried the pigskin to the opponent's five yard line, where Greenfelder crossed the goal line, scoring Massillon's six points.
Massillon being forced to kick from a wide angle, lost the goal kick, which would have tied the score.
During this quarter both Graybill and Thomas accomplished some fine runs in a broken field.
In the third quarter the dash which had marked New Philadelphia's game seemed to have disappeared.
Early in the fourth quarter the dispute arose over the legality of Philadelphia's forward pass and Coach Snavely sent his men off the gridiron.
The game was marked by hard, aggressive football. There were examples of fine tackling but in other cases poor judgment was used.