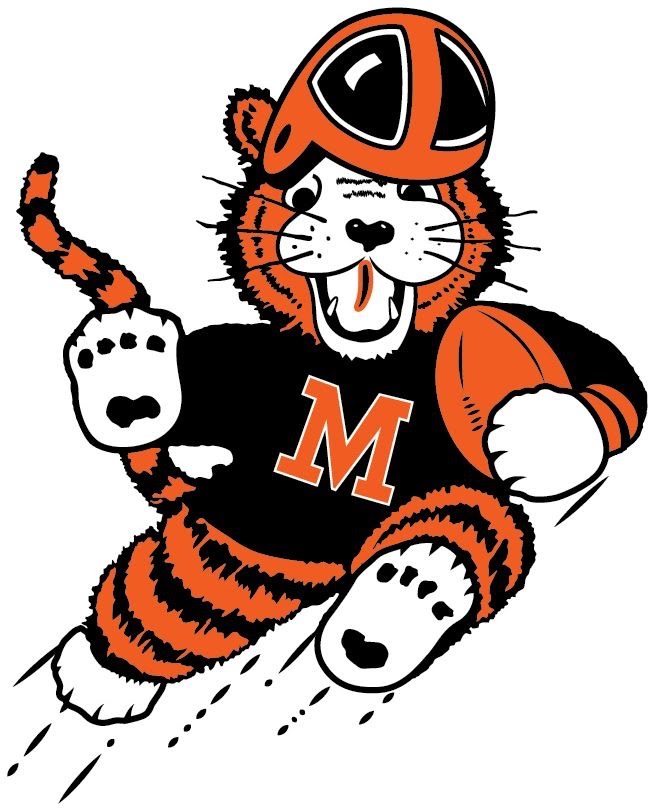 Massillon vs. Valdosta Game Preview
Massillon, Ohio, vs. Valdosta, Georgia.  An intriguing matchup that has been years in the making, one that is worthy of national exposure.  Massillon and Valdosta have two of the winningest programs in the country, with a combined 1,876 wins between them.  Valdosta, with an historical record of 944-262-34, is the No. 1 team in the USA in terms of total wins, while Massillon, a former USA No. 1 with a record of 932-299-36, is currently 1st in Ohio and 4th in the nation.  Destined to be a classic for the ages, this game opens the 2023 football season, as part of the NE Ohio vs. America Showcase.
The two public schools share many similarities, starting with lengthy football histories.  Valdosta began playing in 1913 and Massillon first fielded a team in 1891.  The Wildcats have six national championships (the last one in 1992) and 24 Georgia state championships (the last one in 2016), whereas the Tigers have nine national champions (the last one in 1961) and 24 Ohio state championships (the last one in 1970).  Both play in sizeable, historic stadiums with large video screens and personalized bricks at the entranceway.  Bazermore-Hyder Stadium (1922) in Valdosta holds 11,249, while Paul Brown Tiger Stadium (1939) can seat 16,884.  Each has an avid booster club.  And national media attention has been enjoyed at each school.  For Valdosta, it was named Titletown USA by ESPN (2008) and was then featured in a Netflix Series titled, "Titletown High" (2020).  Massillon has been highlighted in numerous book publications, plus several films, including "Touchdown Town" (1951), "It's a mad, mad, mad, mad football town" (1964), "Go Tigers" (2000), and "Timeless Rivals" (2017).
Valdosta participates in playoff Division AAAAAAA, the highest classification in Georgia.  Last season they finished 8-3, with a loss in the first round of the playoffs.  They are led by third-year Head Coach Shelton Felton.  Felton played football for Troy University and coached in various capacities at the high school and college levels, including Chattanooga (2017), Tennessee (2018 and 2020) and Akron (2019), before being hired as head coach at Valdosta in 2021.  Massillon is coached by Nate Moore, who enters his ninth year.  Last season the Tigers recorded a 12-2 record and advanced to the state semifinals in the playoffs.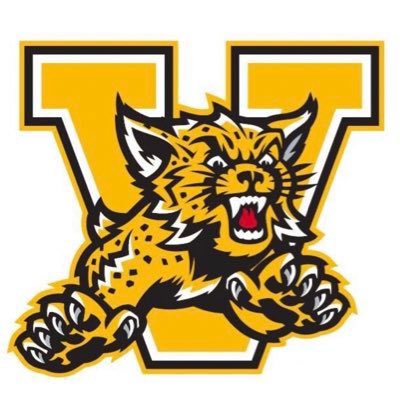 Valdosta operates out of the spread offense.  With a run-first approach, they are led by running back Shakevious Wright, a 5'-8", 190 lb. senior, who is very fast and physical and can cause havoc for any team if he gets into the secondary.  At quarterback is junior Todd Robinson, at 6'-0", 185 lbs., who returns from last year.  Like Wright, he is a very good runner, while showing good accuracy on short and mid-range passes.  Defensively, the best player in their 3-4 alignment is defensive tackle Eric Brantley, a 6'-2", 275 lb. senior.  Last year he was named Region Player of the Year and holds an offer from Colorado.  He may be the best defensive lineman the Tigers will see this year.  Linebacker Jaylin Bentley is another player to watch.  The 6'-1", 180 lb. senior is quick and physical, and tackles well.  He has an offer from Georgia State.
Massillon will counter with a host of returning starters.  At quarterback is 3rd year starter, junior Jalen Slaughter, who passed last year for 2,043 yards and 24 touchdowns.  Newcomer Daone Owens is also expected to see time at the position.  The Number 1 and 3 wide receivers also return in Braylyn Toles (43-566) and Kyler Wiggins (34-374).  The offensive line returns three starters, in addition to 6'-6" Nolan Davenport, who played tight end last year, having moved over to tackle.  Defensively, The Tigers return six of their starting front seven players, led by 1st Team All-Ohio linebacker Dorian Pringle (Bowling Green) (69.5 tackle points) and defensive lineman Chase Bond (North Carolina State).
The significance of this game has not been lost on either community.  For Valdosta, they have won more games than any other team.  They are extremely proud of this record.  And they don't hold back in letting any of the other 15,000 teams across the land know it.  Now they are facing the most renowned team in the country, the one put on the map by the legendary Paul Brown.  The one that has won more national titles than any other team save one.  The Wildcats know that they face a significant challenge, but they must by all means defend their honor.
For Massillon, the game ranks right up there with several other big games the Tigers have participated in throughout their long history.  Some of these include:
1940 – Massillon vs. Toledo Waite, a team that believed they could upend the 5-time defending state champion Tigers and take the crown themselves.
1945 – Massillon vs. Cleveland Cathedral Latin, a game played in front of 51,000 fans at Cleveland Municipal Stadium,
1964 – Massillon vs. Niles, a team sitting on a 48-game unbeaten streak. It was played in front of 30,128 at the Akron Rubber.
1972 – Massillon vs. Cincinnati Princeton in Ohio's first-ever state playoffs. It was held at Ohio State Stadium.
1982 – Massillon vs. Cincinnati Moeller for the state championship. Ohio State hosted the game in front of 31,409 fans, the highest attendance ever for a state playoff game.
1991 – Massillon vs. Kentucky Covington Catholic in the Buddy LaRosa Classic, held at Cincinnati's Riverfront Stadium.
1994 – Massillon vs. Canton McKinley, the 100th meeting between these two historic rivals.
2005 – Massillon vs. Cincinnati Elder at the Cincinnati Bengal's Paul Brown Stadium.
Now, the Massillon vs. Valdosta game can be added to that list.  It should be a classic, one that will be remembered by both schools for a long time, especially by the winner.