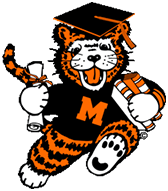 Signing Day for Massillon Class of 2023
February 1, 2023, marks official NCAA signing day, with Massillon Washington High School recognizing thirteen outstanding athletes across four sports and two military services who inked their intents to pursue their careers at the next level.  "This is a really exciting day," said Athletic Director Nate Moore.  "A day to recognize the achievements of these great athletes."  Moore remarked that the players certainly excelled at their chosen sports, but there was a lot of work behind the scenes, from the players and their parents and the coaches.  "We're proud of everyone," he said.
The group included:
Andrai Jones – Sienna Heights University- football
Ardell Banks – University of Kentucky – football
Chase Duplain – Heidelberg University – baseball
Damian Coram – United State Marines
De'Aire Pringle – Edinboro University – football
Freddie Lenix – Kent State University – football
Jewell Shaffer – University of Mount Union – swimming
Kendyl Wagner – Seton Hill University – volleyball
Matthew McGeorge – Mercyhurst University – baseball
Marcus Moore – University of Akron – football
Race Miller – United States Air Force
Xavier Hamid – Capital University
Willtrell Hartson – The Ohio State University – football (absent for the event; already enrolled at OSU)
Jaden Welch – Edinboro University – football (post-signing ceremony)
Enjoy the photos.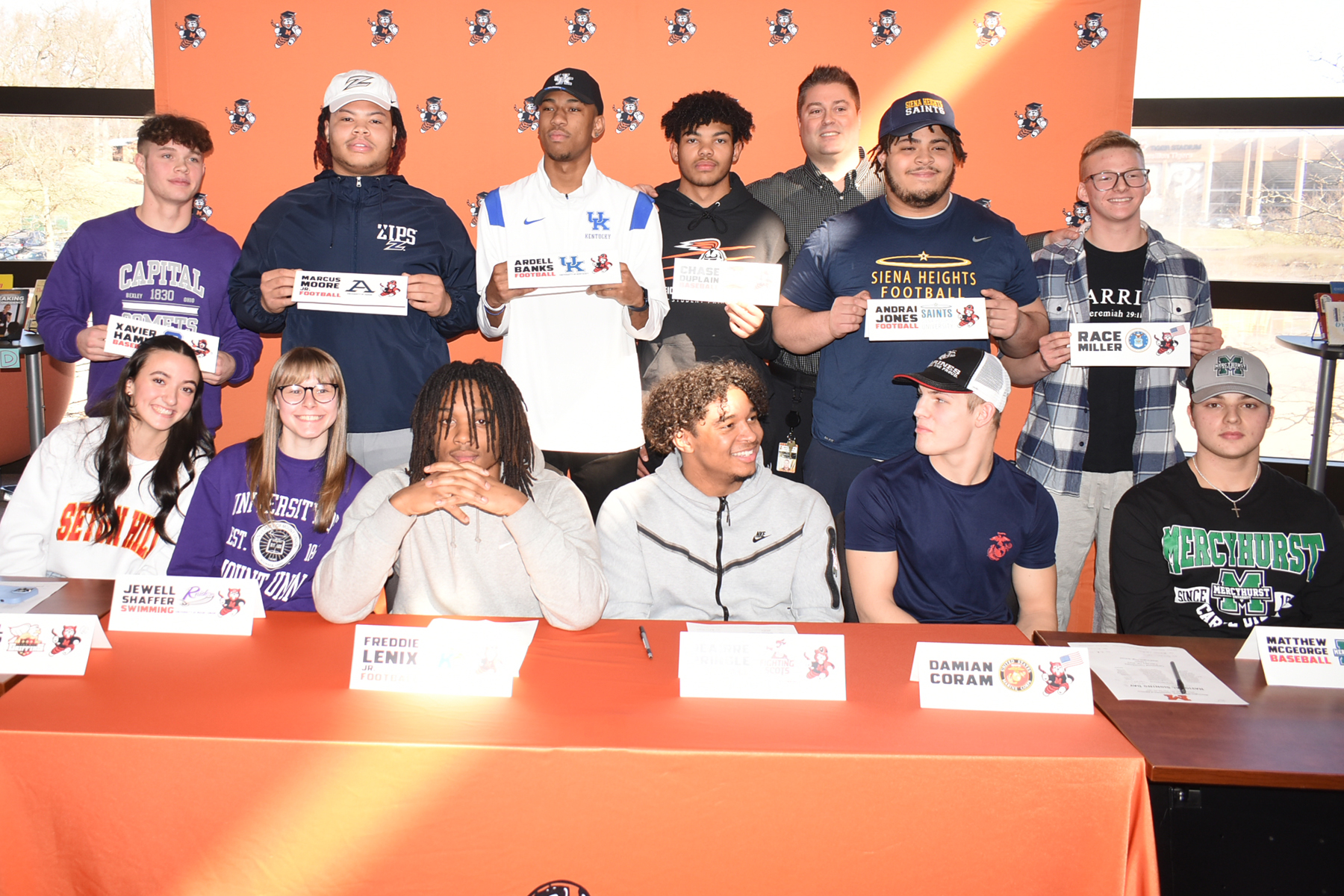 Front row (left to right): Kendyl Wagner, Jewell Shaffer, Freddie Lenix, De'Aire Pringle, Damian Coram and Matthew McGeorge; back row (left to right): Xavier Hamid, Marcus Moore, Ardell Banks, Chase Duplain, Coach Nate Moore, Andrai Jones and Race Miller.



Football players (left to right): Marcus Moore, Freddie Lenix, Ardell Banks, De'Aire Pringle, Andrai Jones, Coach Nate Moore, Becca Moore.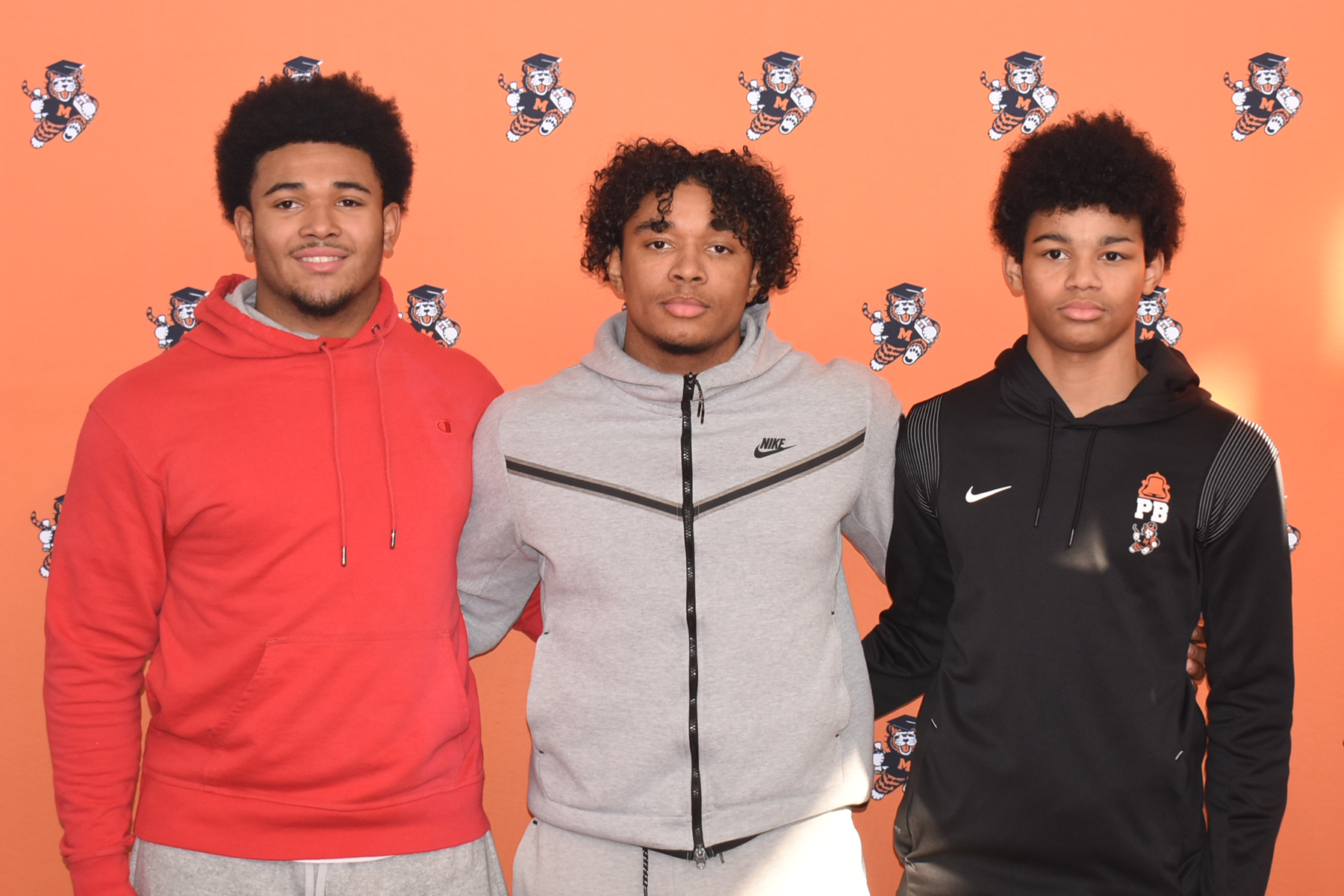 The Pringle brothers (left to right): Dorian, De'Aire and Daylan.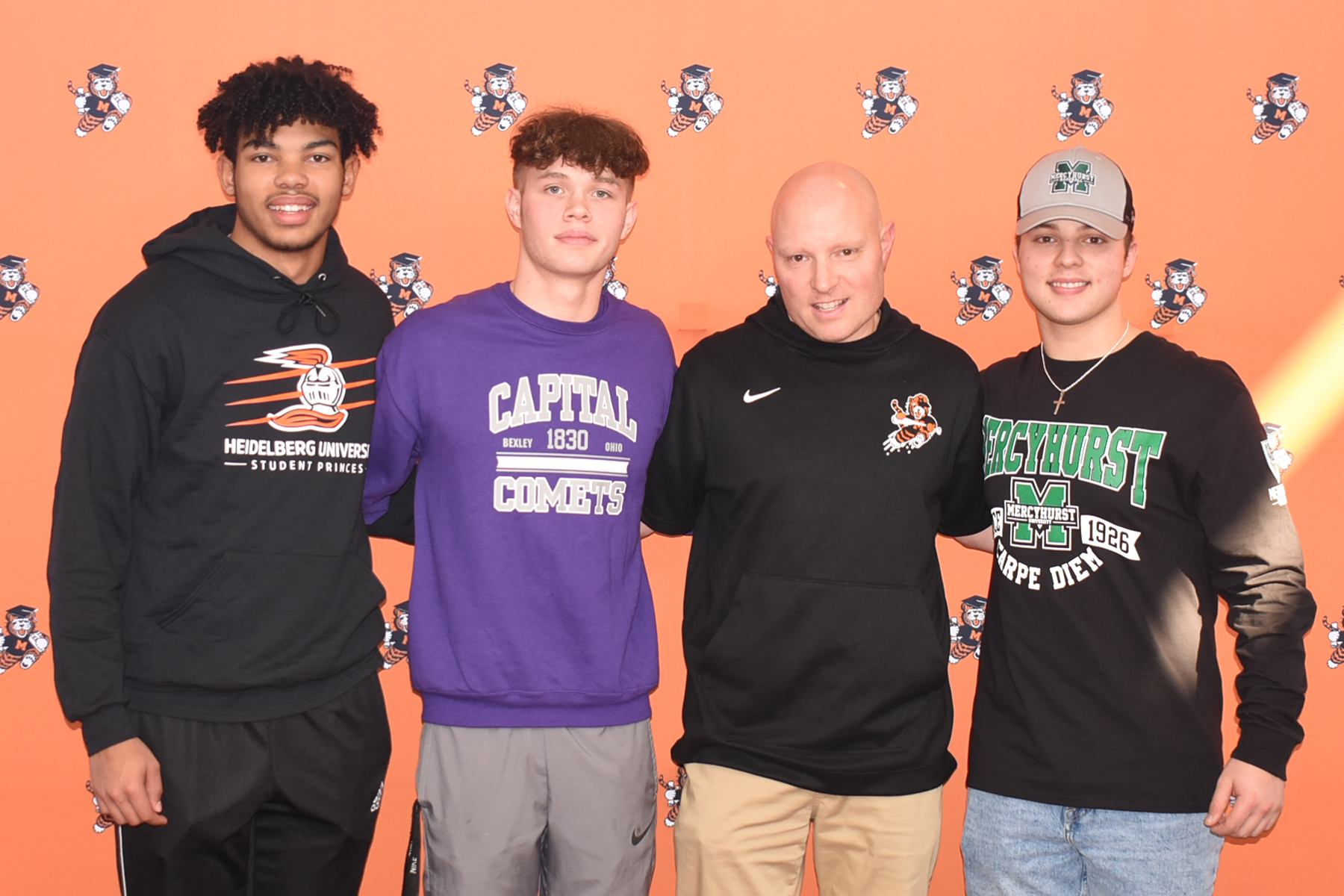 Baseball players (left to right): Chase Duplain, Xavier Hamid and Matthew McGeorge.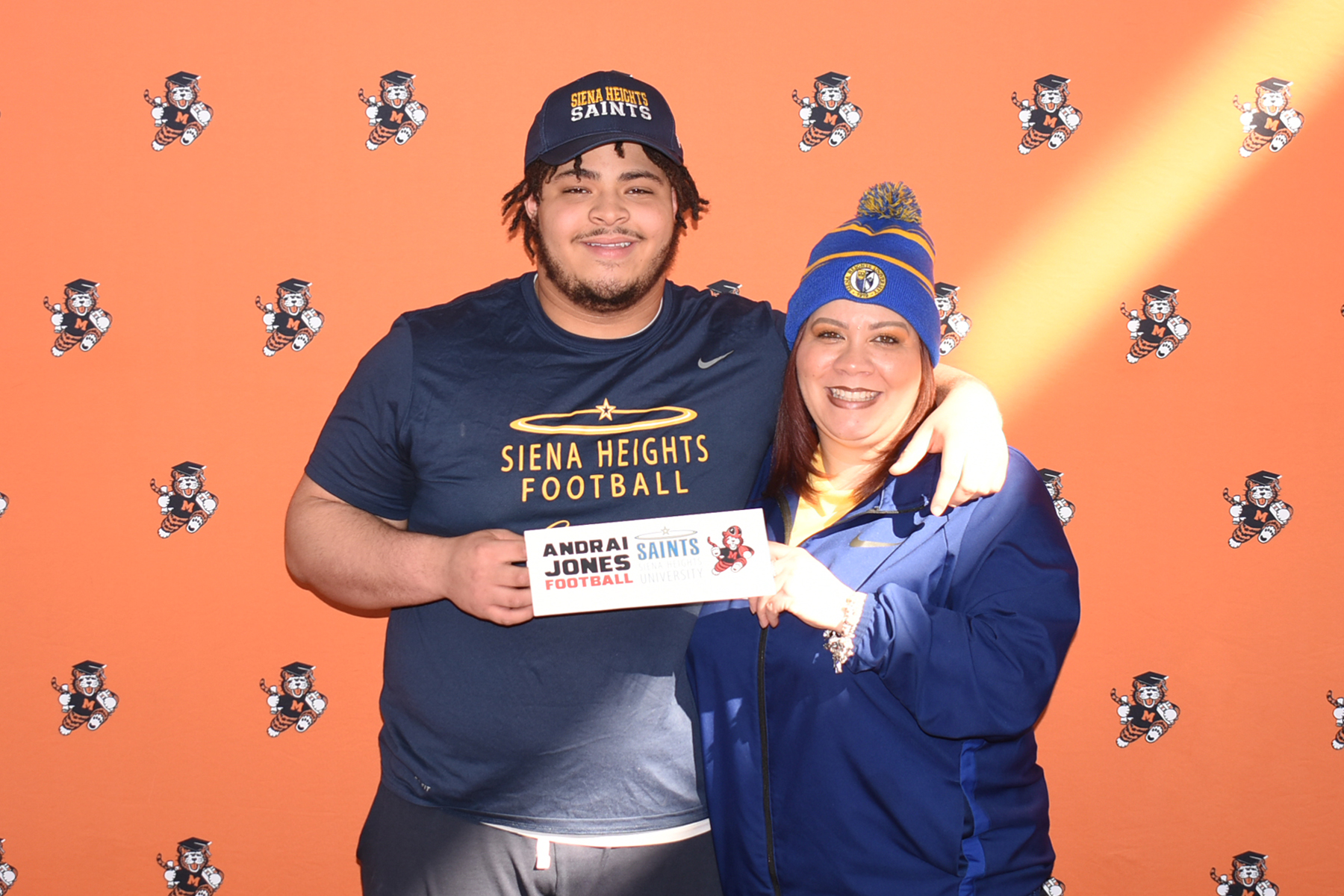 Andrai Jones – Sienna Heights University – football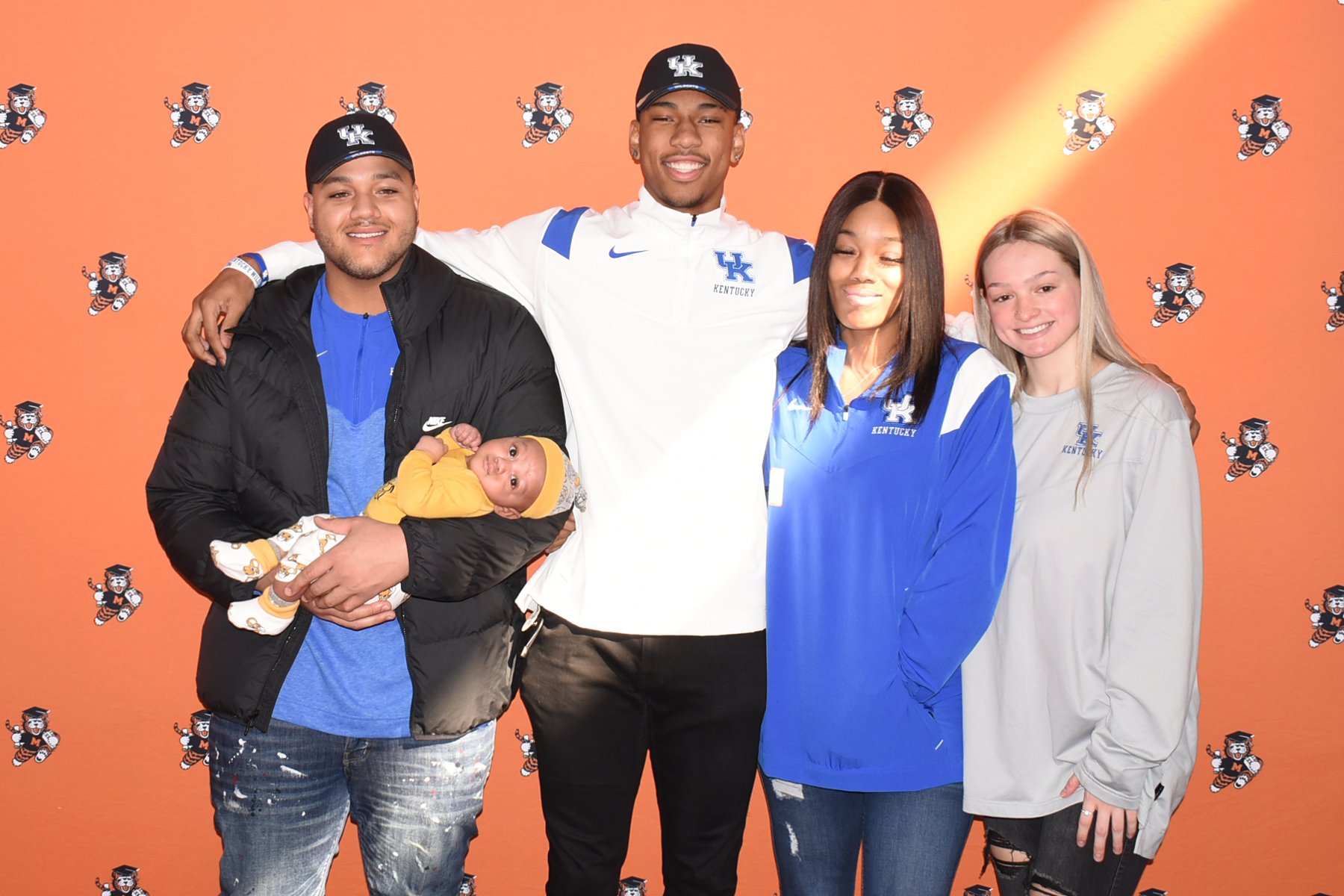 Ardell Banks – University of Kentucky – football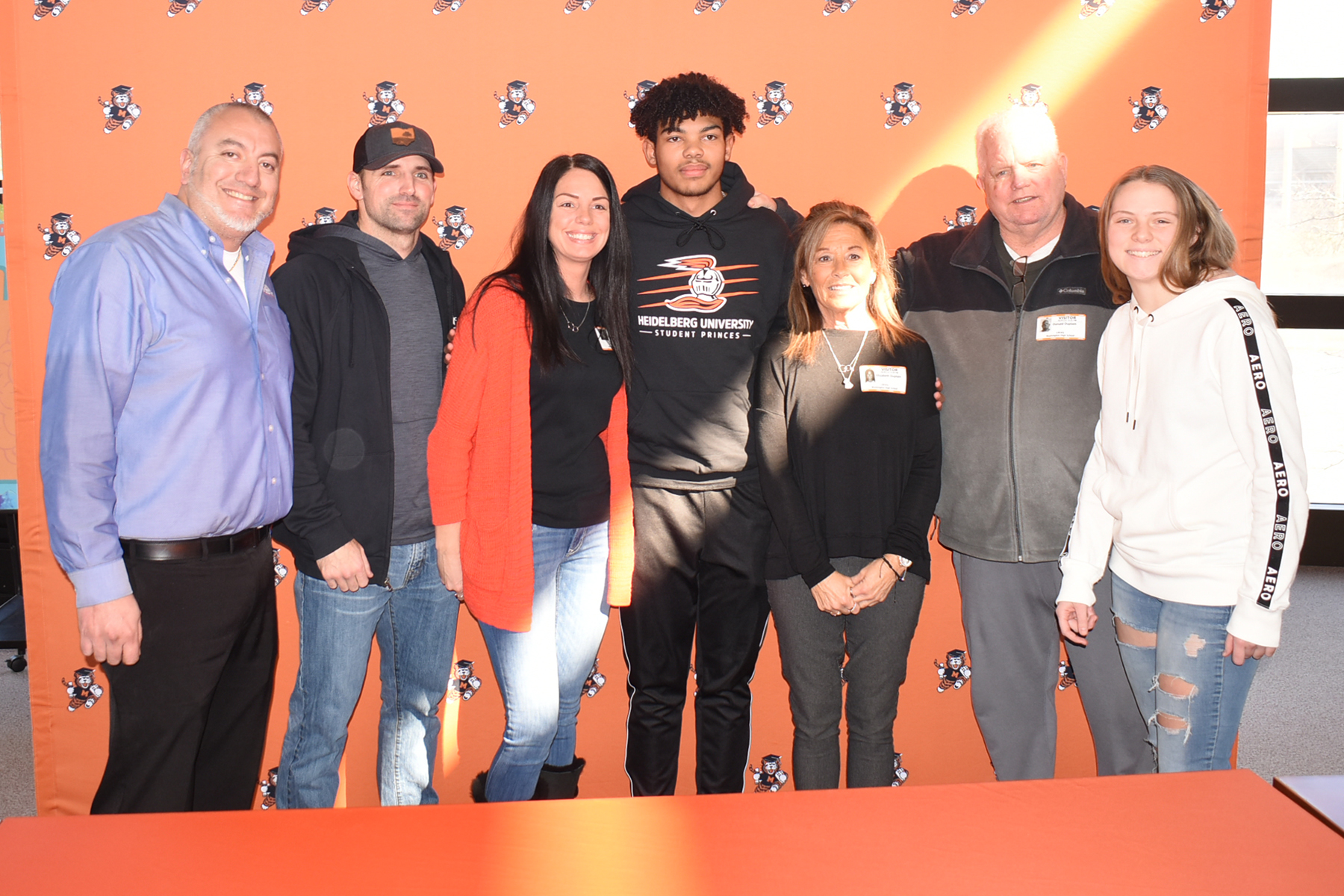 Chase Duplain – Heidelberg University – baseball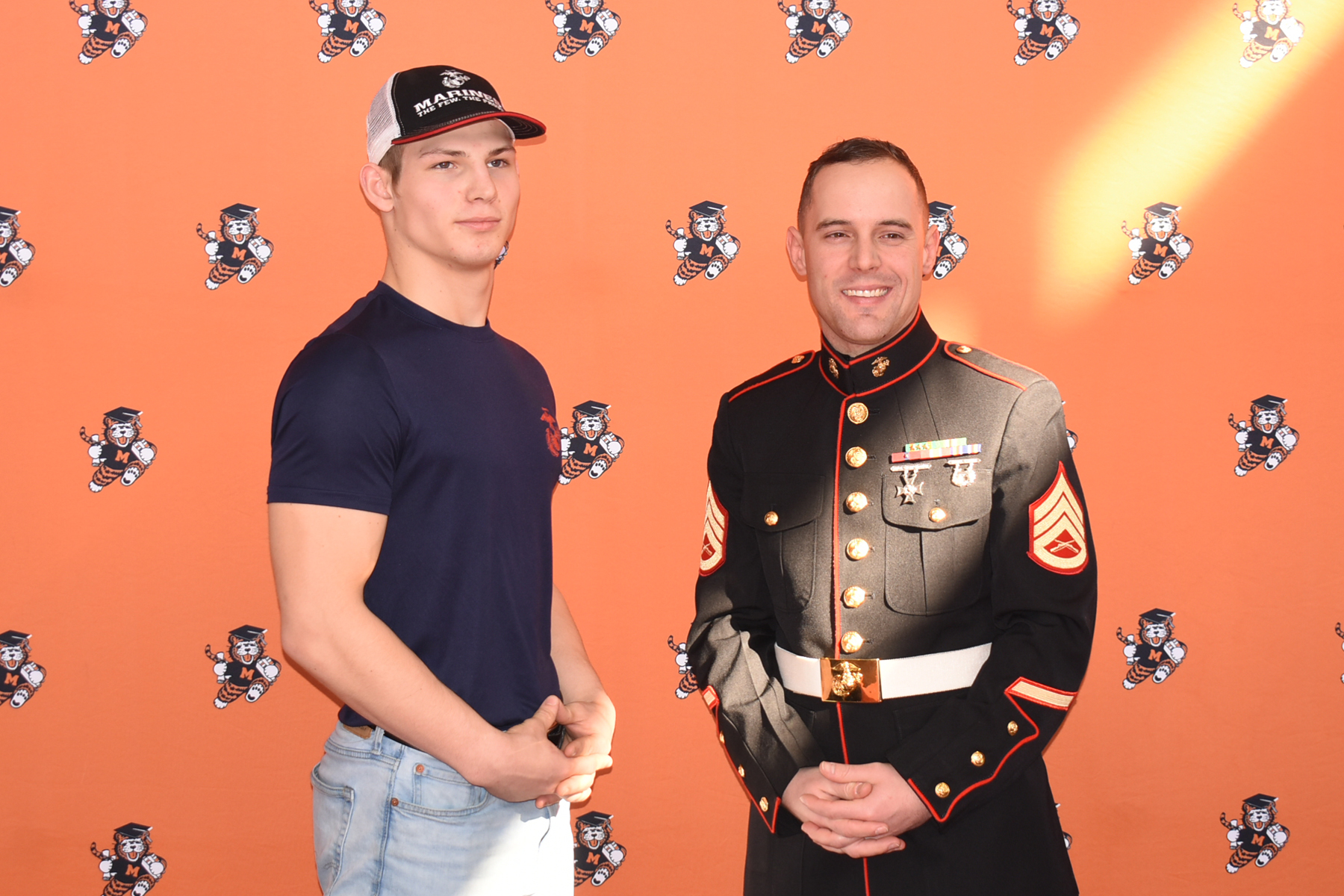 Damian Coram – United States Marines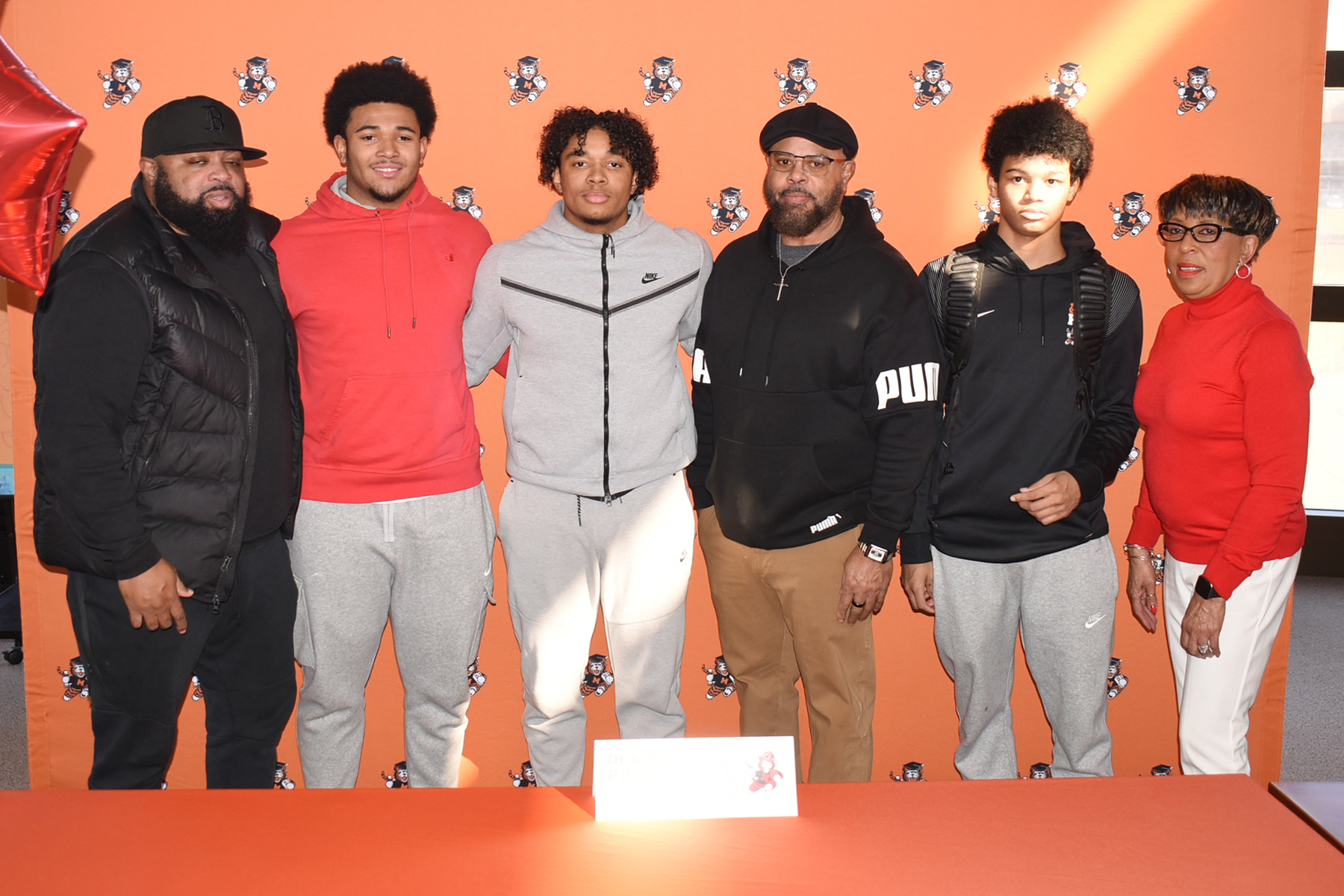 De'Aire Pringle – Edinboro University – football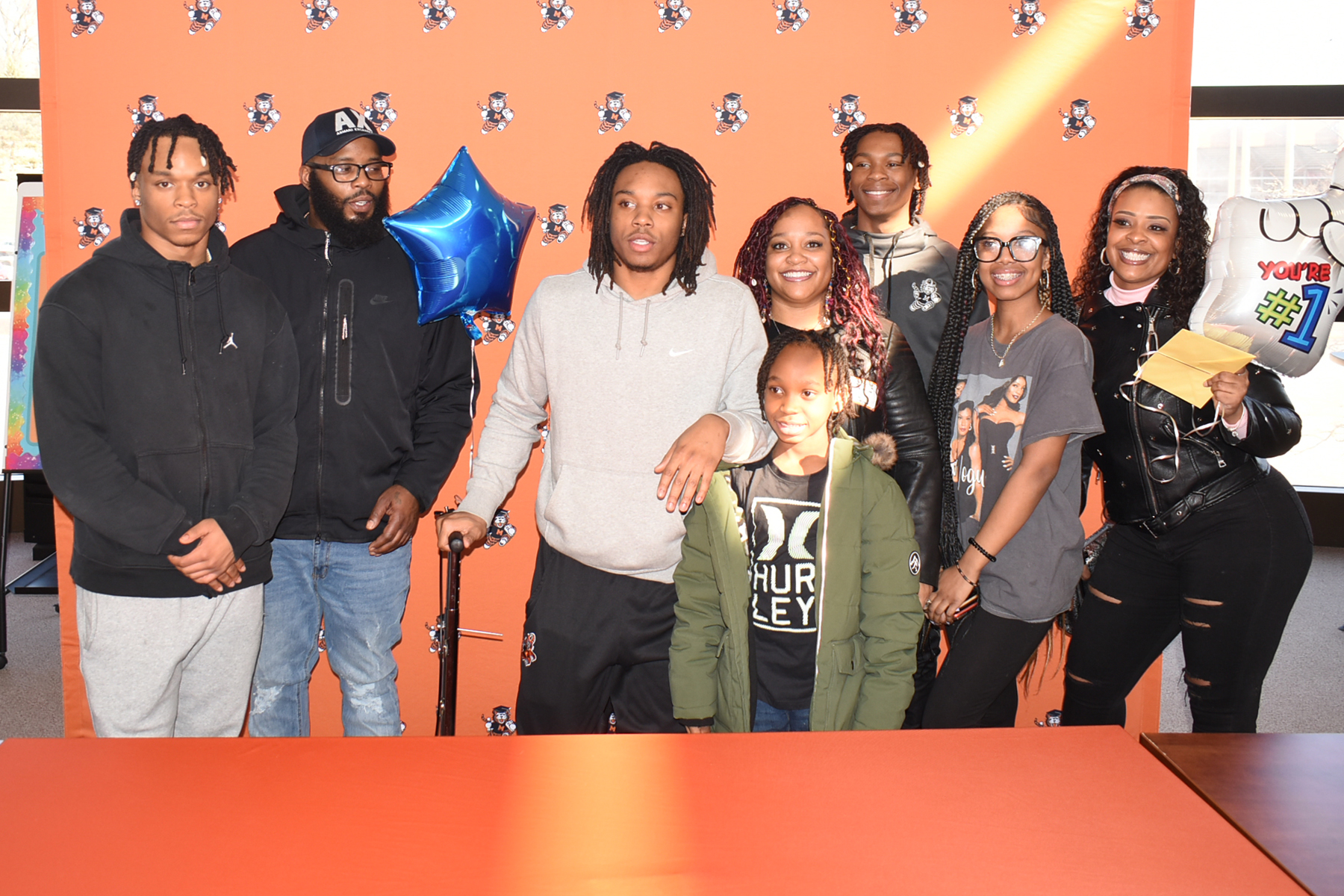 Freddie Lenix – Kent State University – football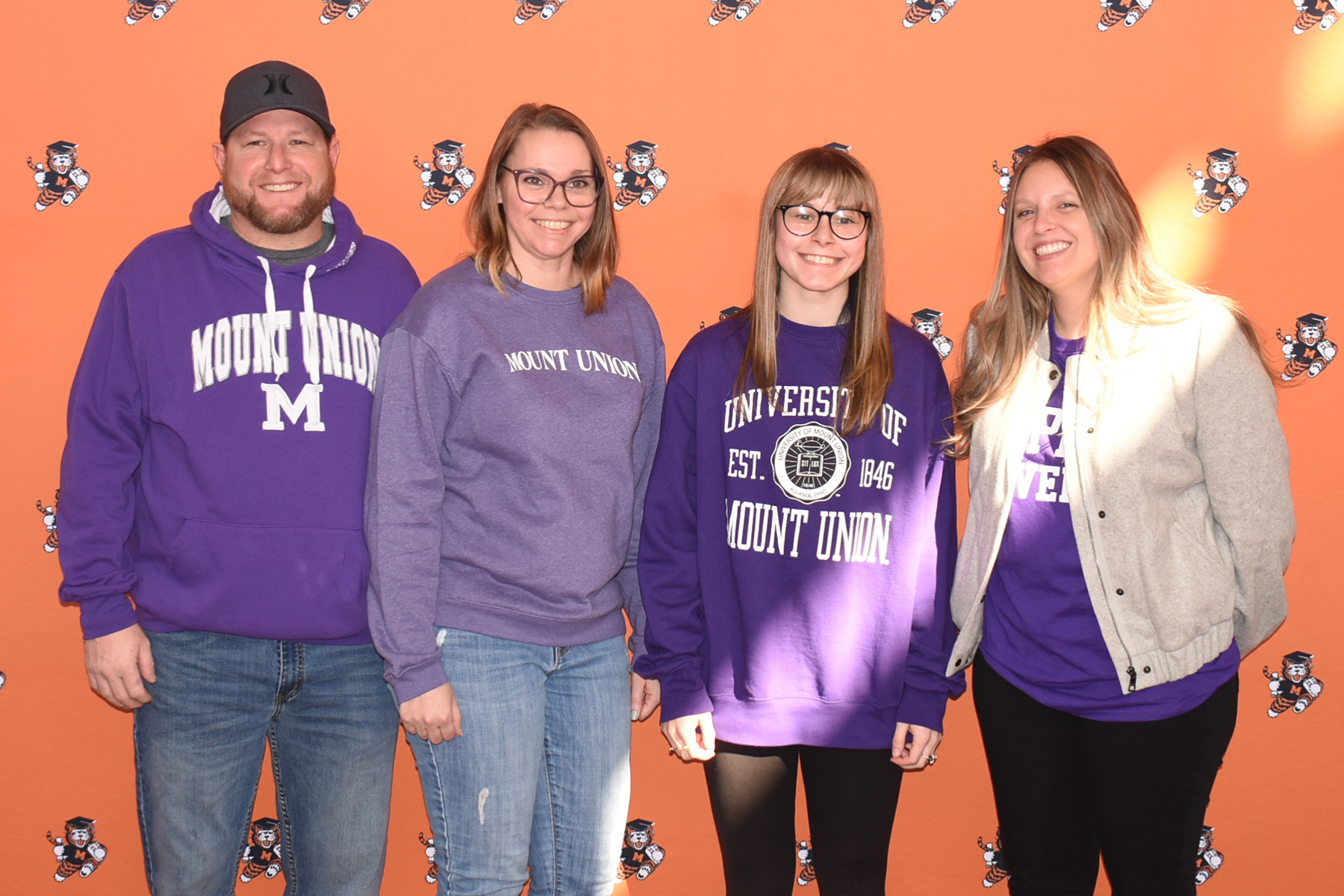 Jewell Shaffer – University of Mount Union – swimming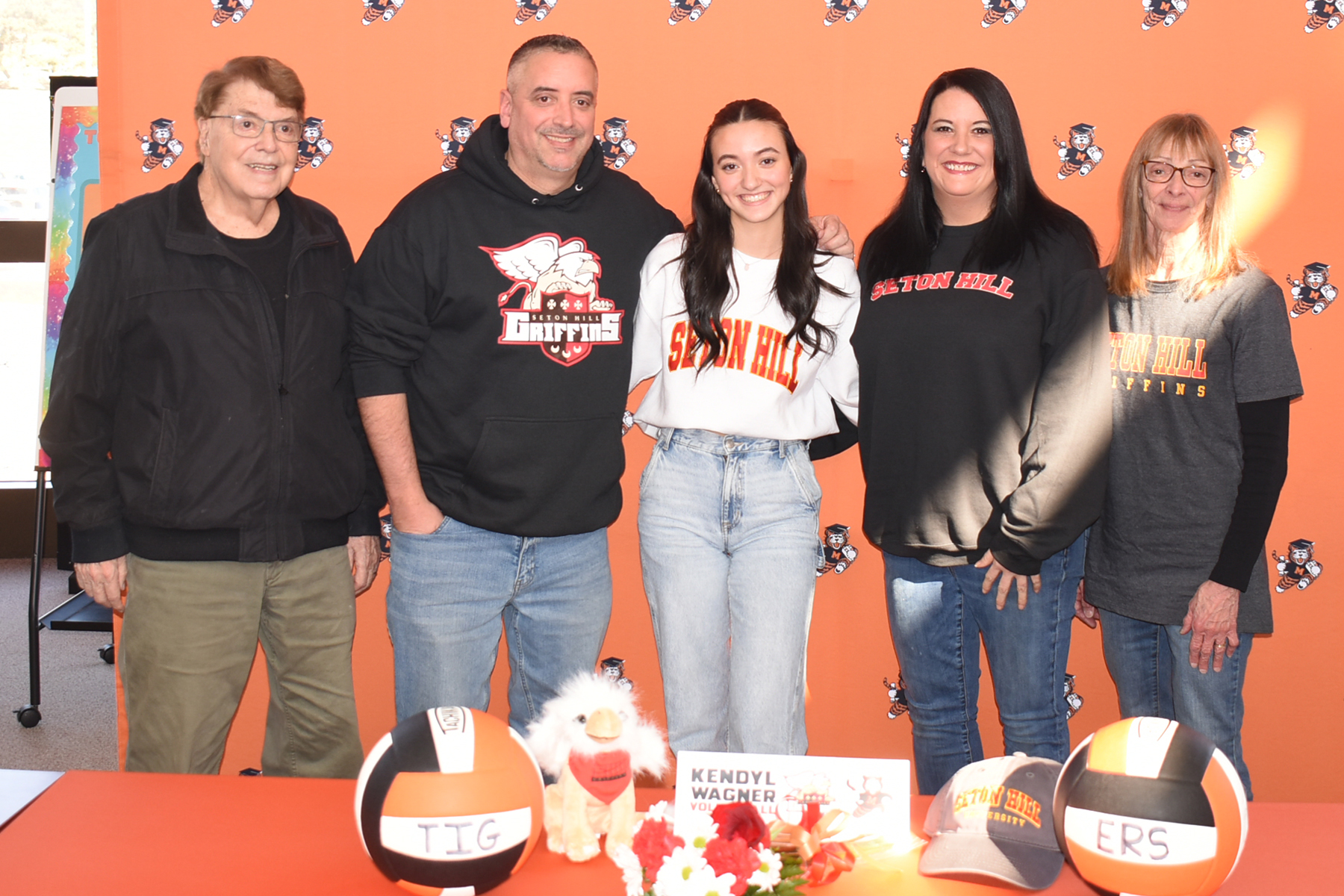 Kendyl Wagner – Seton Hill – volleyball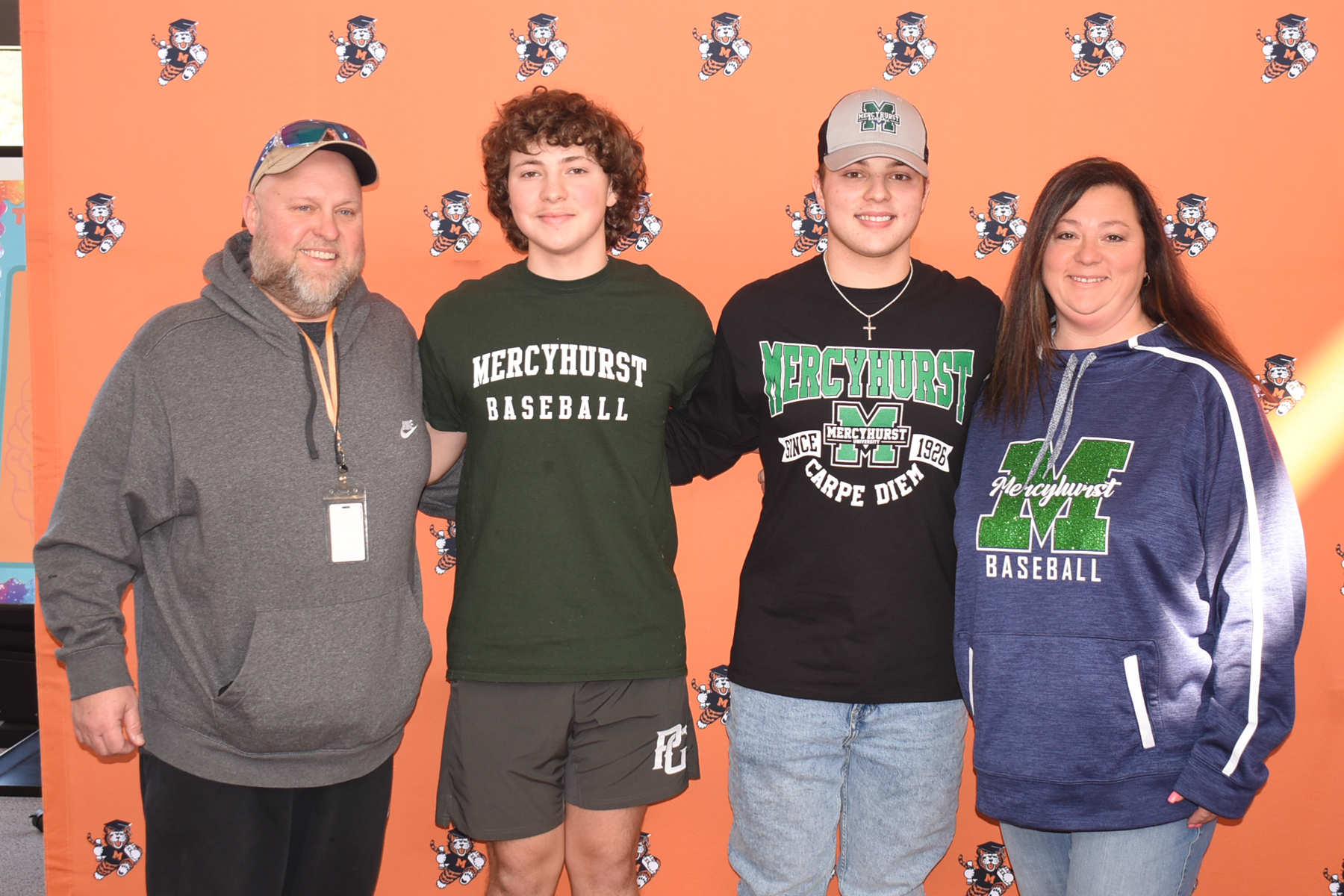 Matthew McGeorge – Mercyhurst University – baseball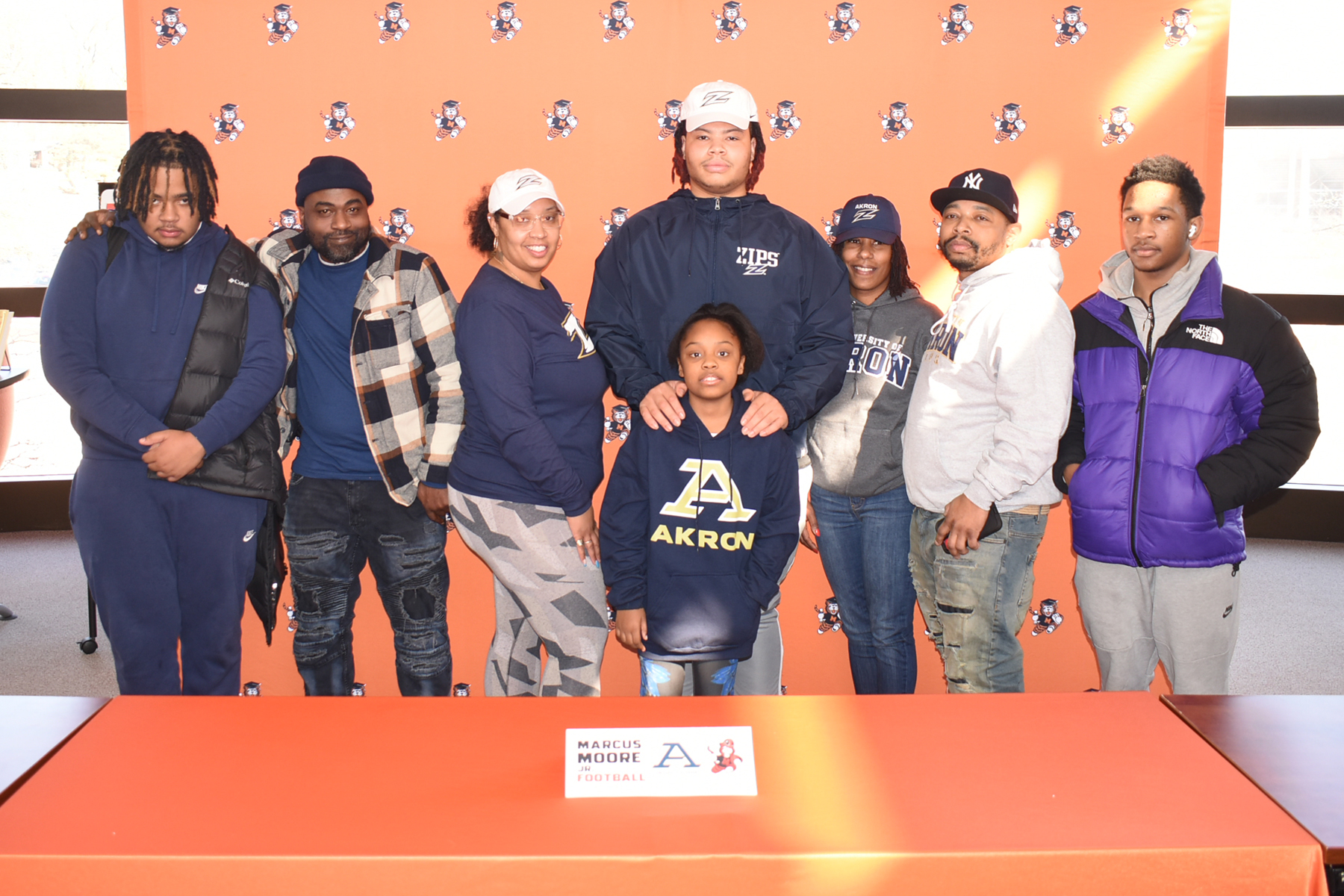 Marcus Moore – University of Akron – football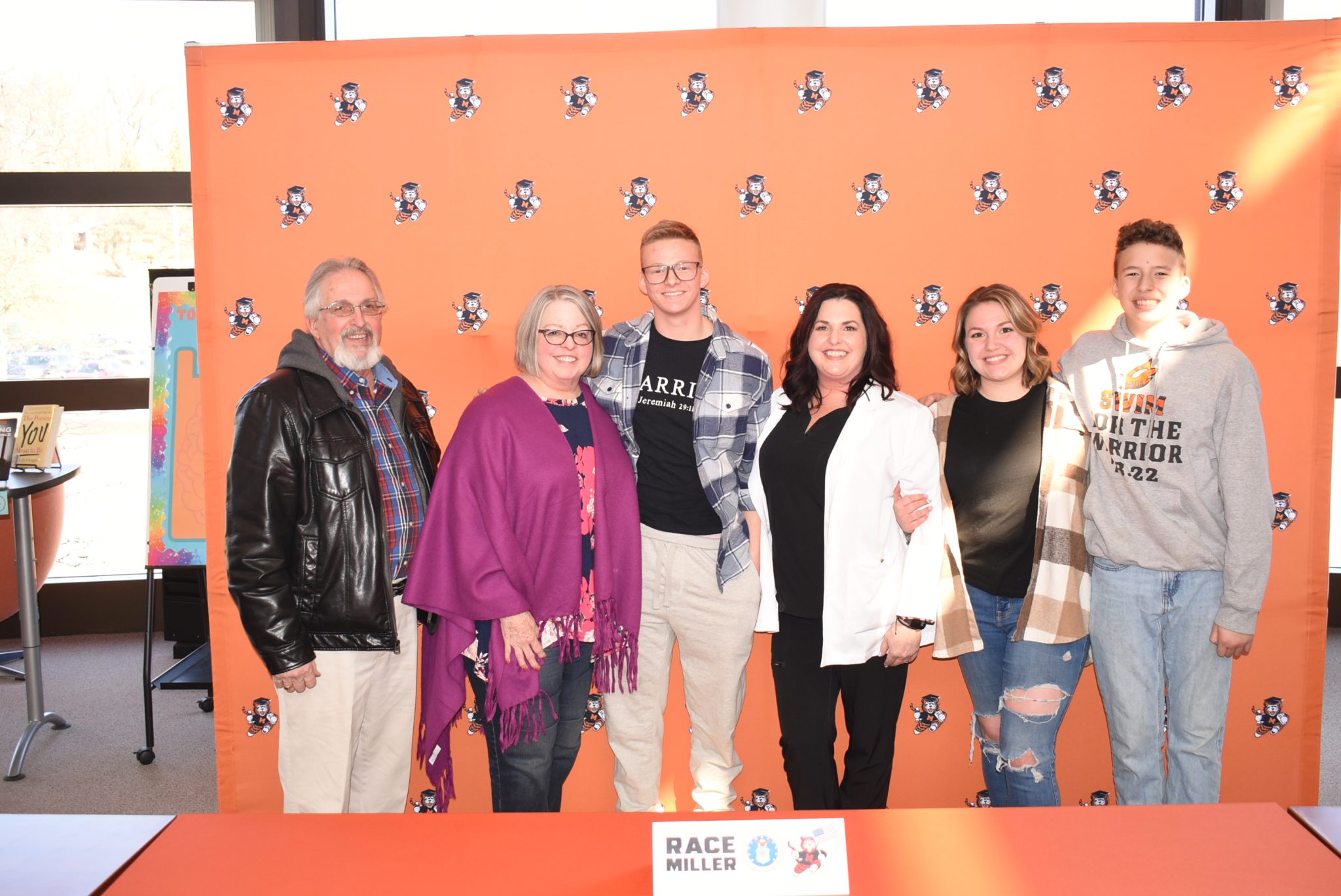 Race Miller (son of former Massillon  player Steve Miller) – United States Air Force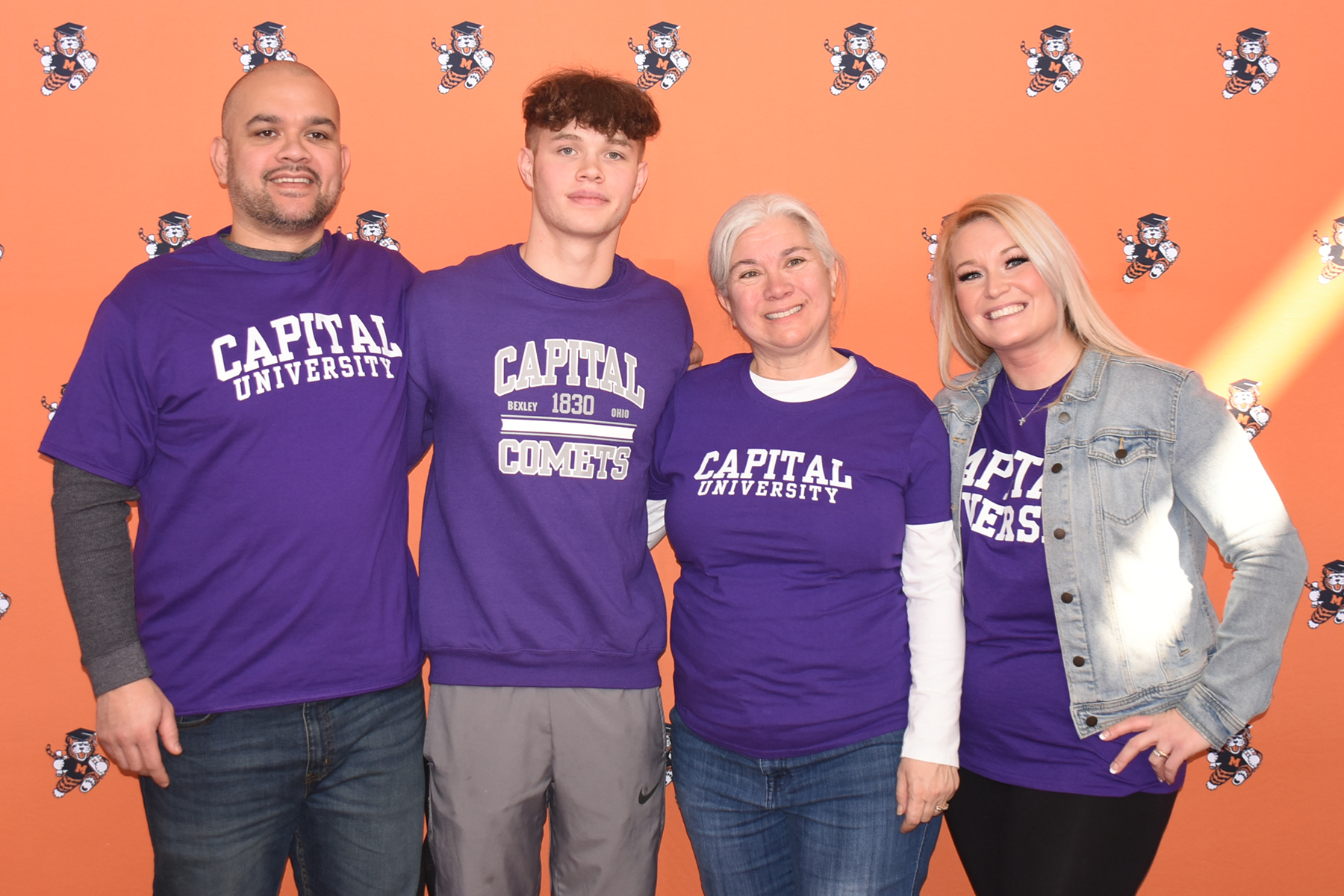 Xavier Hamid – Capital University – baseball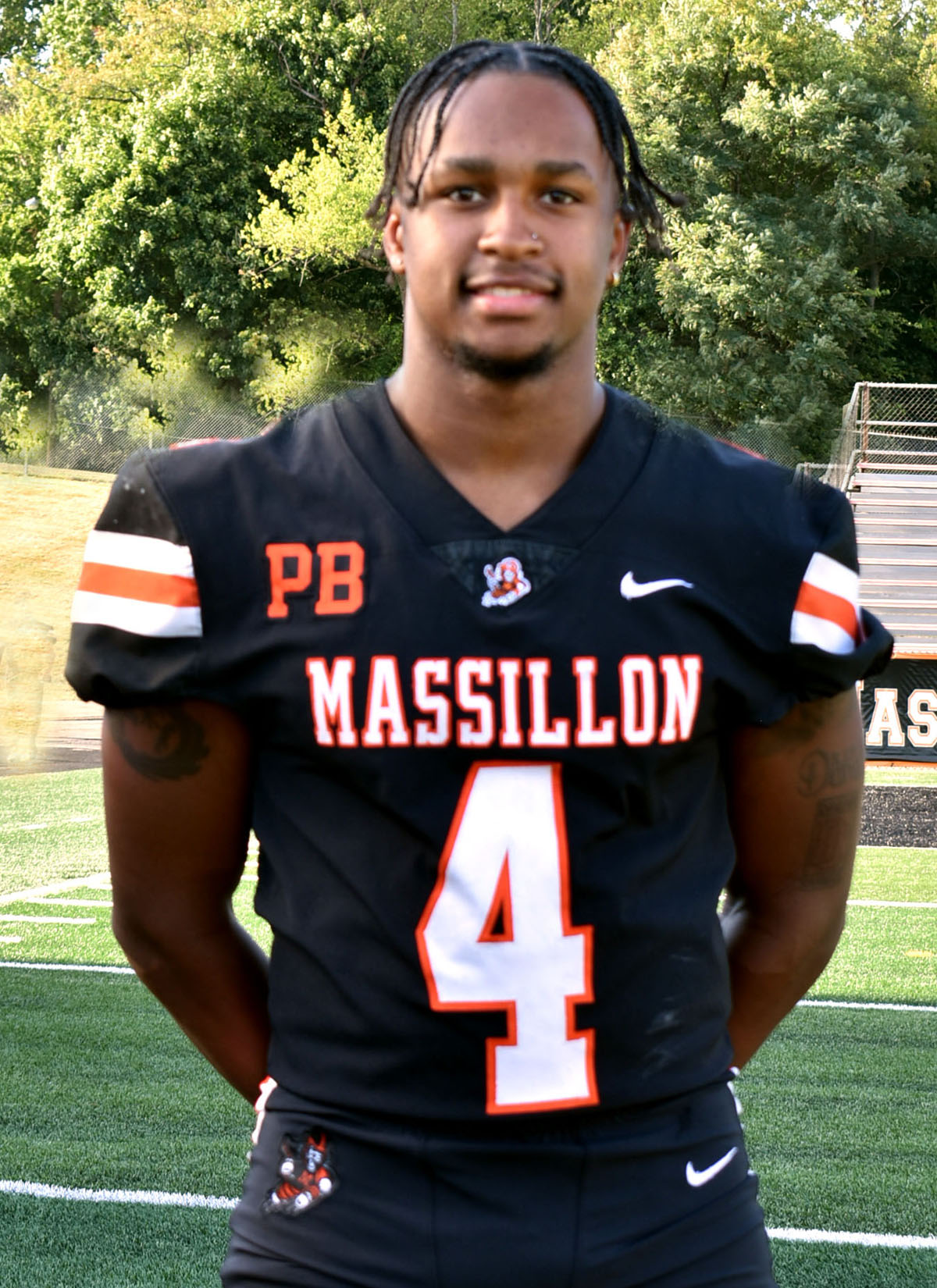 Willtrell Hartson – The Ohio State University – football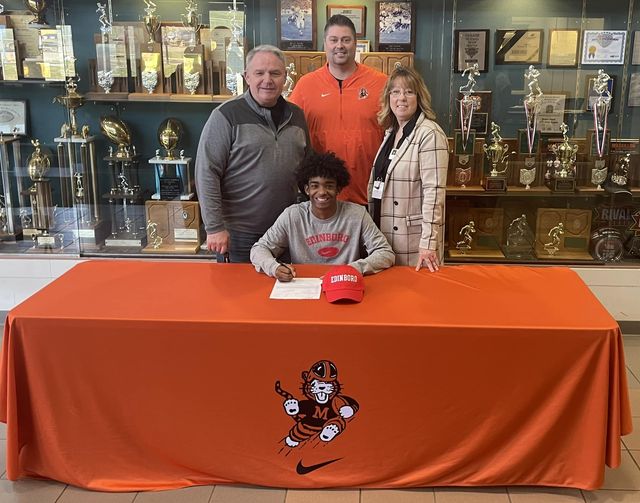 Jaden Welch – Edinboro University – football