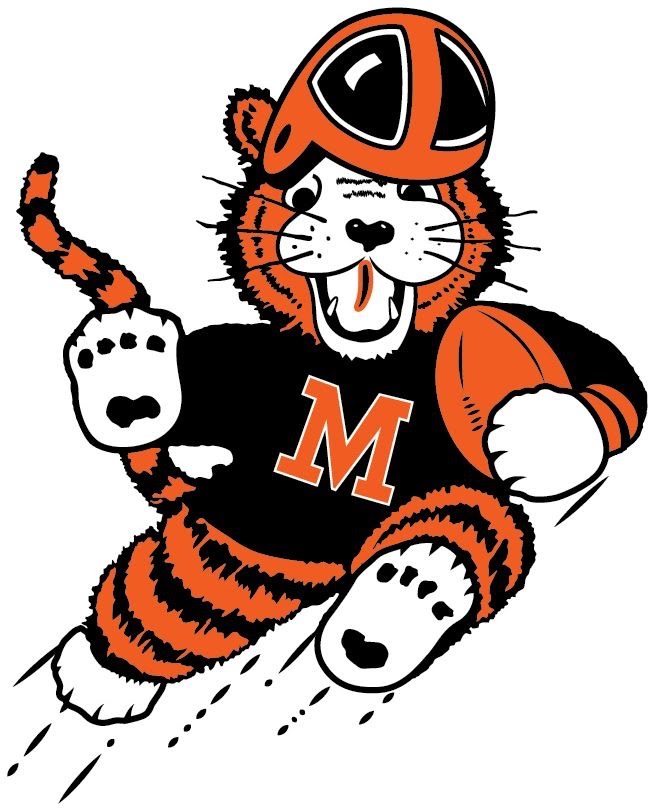 Massillon and Avon Begin Season Prep with an Opening Scrimmage
The OHSAA permits three weeks of full contact practice before the first game and local teams are now just one week into that process.  Two scrimmages are allowed and Massillon's first one, traditionally with the Avon Eagles, is now in the books.  Who knows what these teams will look like once the season gets underway, let along by the time the playoffs roll in.  But these two Division II powerhouses at least gave some indications as to what their strengths will be down the road.
For Avon, it is the passing game, which is usually the case.  And on this day, they got somewhat the better of the Tigers, moving the ball consistently down the field throughout the match.  Their quarterback was very accurate in hitting short and medium passes to receivers that were running their routes well.  And the Eagles also showed the poise of an experienced team.
Massillon, on the other hand, came out with a very balanced run-pass attack and substituted liberally.  Although they struggled early on both offense and defense, they seemed to find a better pace, at least offensively, as the scrimmage wore on.  Returning sophomore Jalen Slaughter showed improvement from last year with his handling of the quarterback duties, moving in the pocket well, hitting his receivers and knowing when to bail.  And that final trait may turn out to be a real asset down the road.  Willtrell Hartson is, well, Willtrell.  Except that he is a much more powerful runner this year, as demonstrated by his ability to break tackles throughout the scrimmage.  As did Dorian Pringle.  Wide receiver Ardell Banks also had a very good showing.  Defensively, the Tigers were stingy against the run, but pass defense was another story.  Of course, neither team was game-planning and again it was just the first scrimmage.  But the overall assessment of Massillon is that of a young but talented team that needs field experience before it will shine.  But it will shine.
The first part of the scrimmage involved the offense starting at its own 35 with ten plays in the pocket.  Avon's possessions went like this:
Short touchdown pass.
35-yard touchdown pass.
Massillon:
55-yard pass completion to Banks to the five yard line.  One play left in the series.  Vinny Keller kicked a 21-yard field goal.
25-yard "jail break" pass to Banks to the six yard line.  Mylen Lenix scored from the three.  Keller kicked the PAT.
In the second part each team ran several series starting at the opponent's 25.  Avon:
2-yard touchdown pass.
32-yard field goal.
Massillon:
21-yard screen pass to Willtrell Hartson for a touchdown.  PAT missed.
19-yard field goal.
In part three, each team started at the opponent's ten.  Avon:
10-yard touchdown pass.
3-yard touchdown pass.
29-yard field goal.
Massillon:
1-yard touchdown run by Dorian Pringle.  Keller PAT.
Another 1-yard touchdown run by Dorian Pringle.  Keller PAT.
The scrimmage wrapped up with  special teams punting and field goal practice.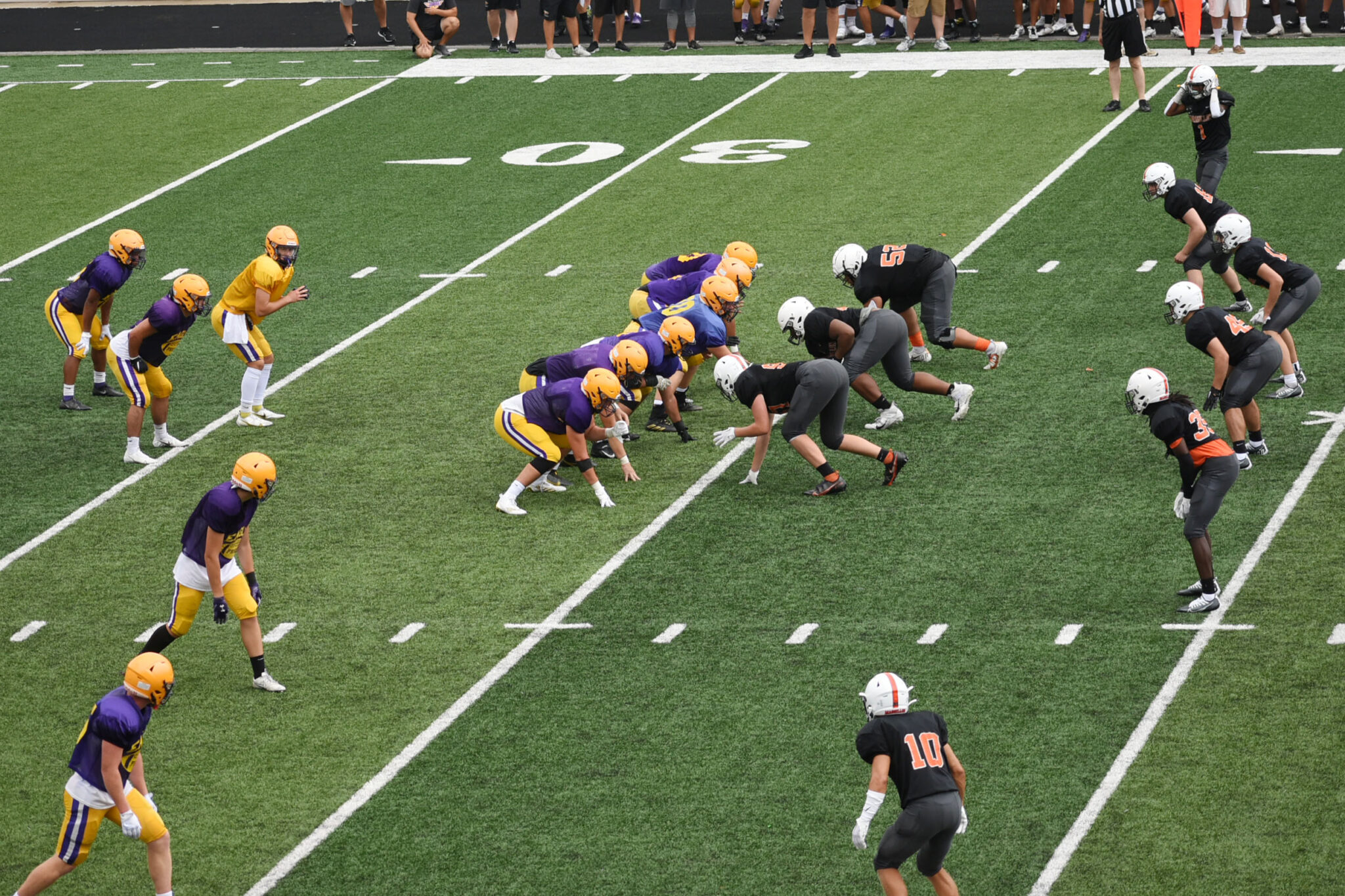 Massillon on  defense.  No. 10 is Zach Liebler.  No. 52 is Marcus Moore.  No. 34 is Dorian Pringle.  No. 1 is Jaden Welch.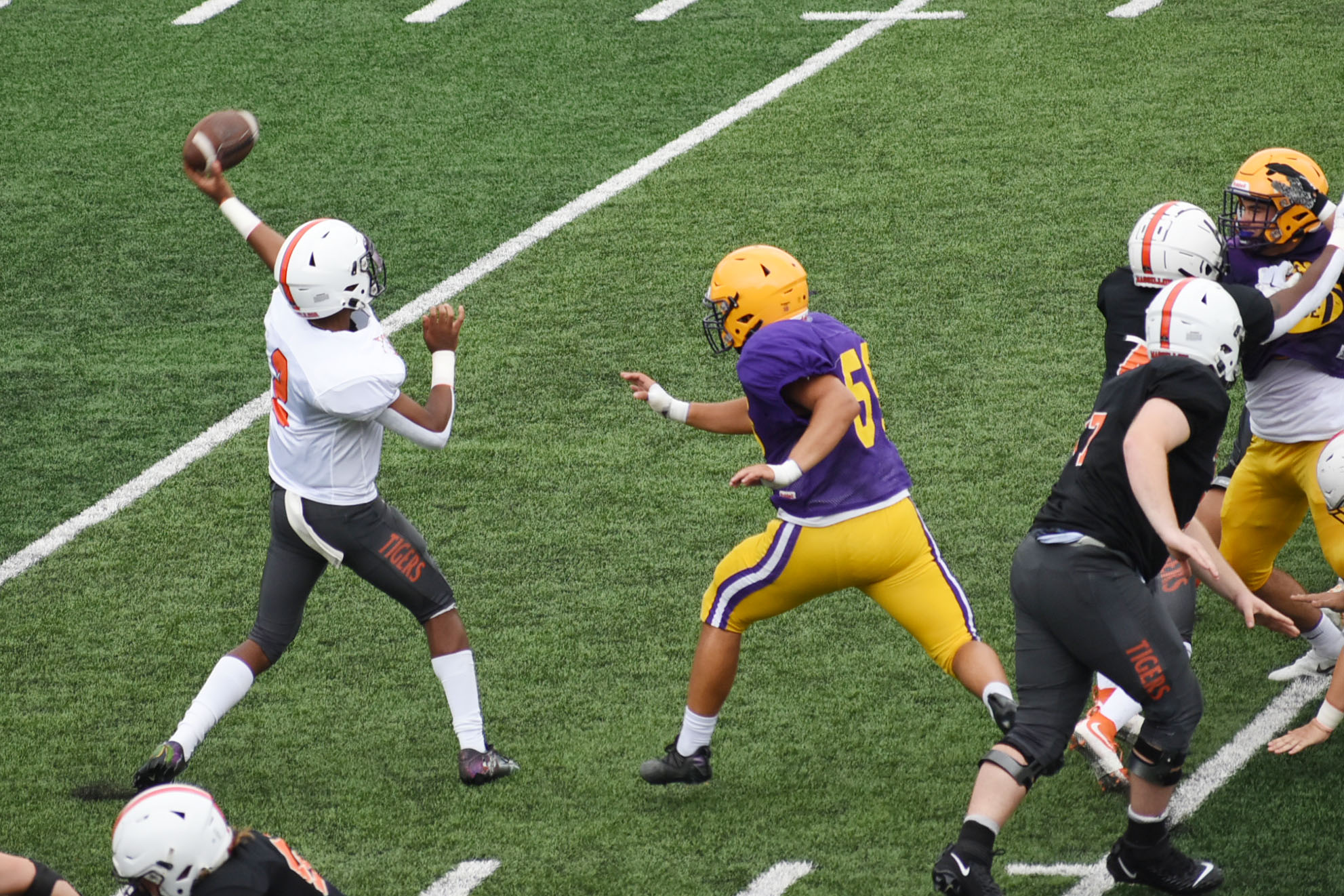 Jalen Slaughter passes down field.  No. 77 is Michel Mercurio.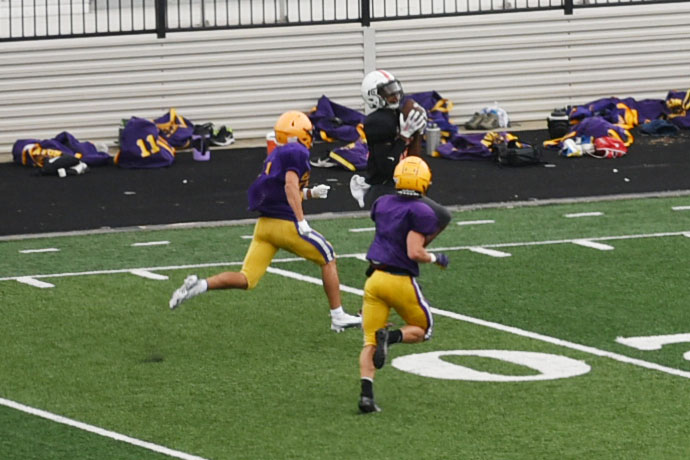 Ardell Banks catches the long bomb and carries it to five.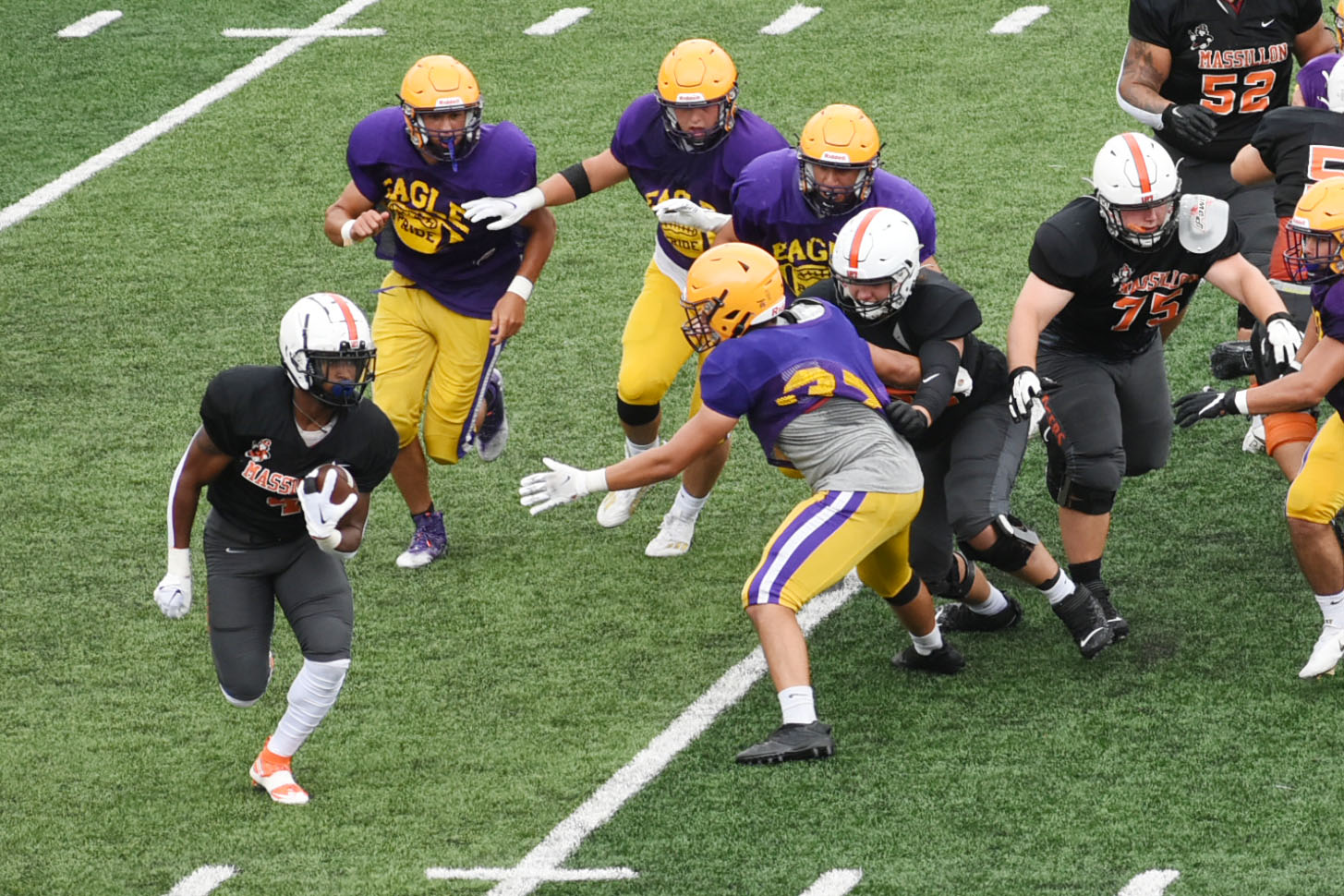 Willtrell Hartson runs the outside zone for good yardage.  No. 75 is Michael Looney.  No. 52 is Marcus Moore.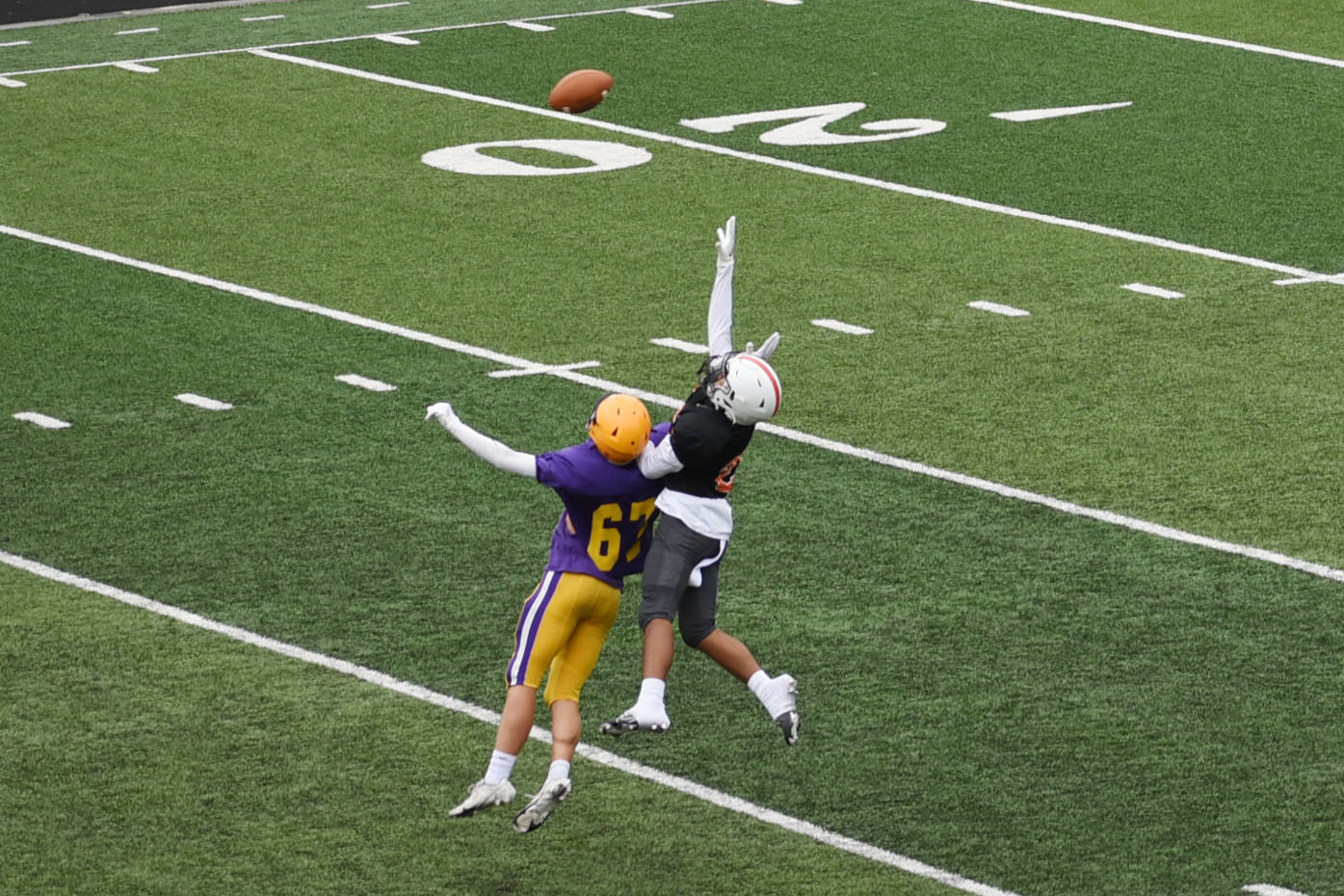 Overthrown Avon pass.  Good coverage by the Massillon defender.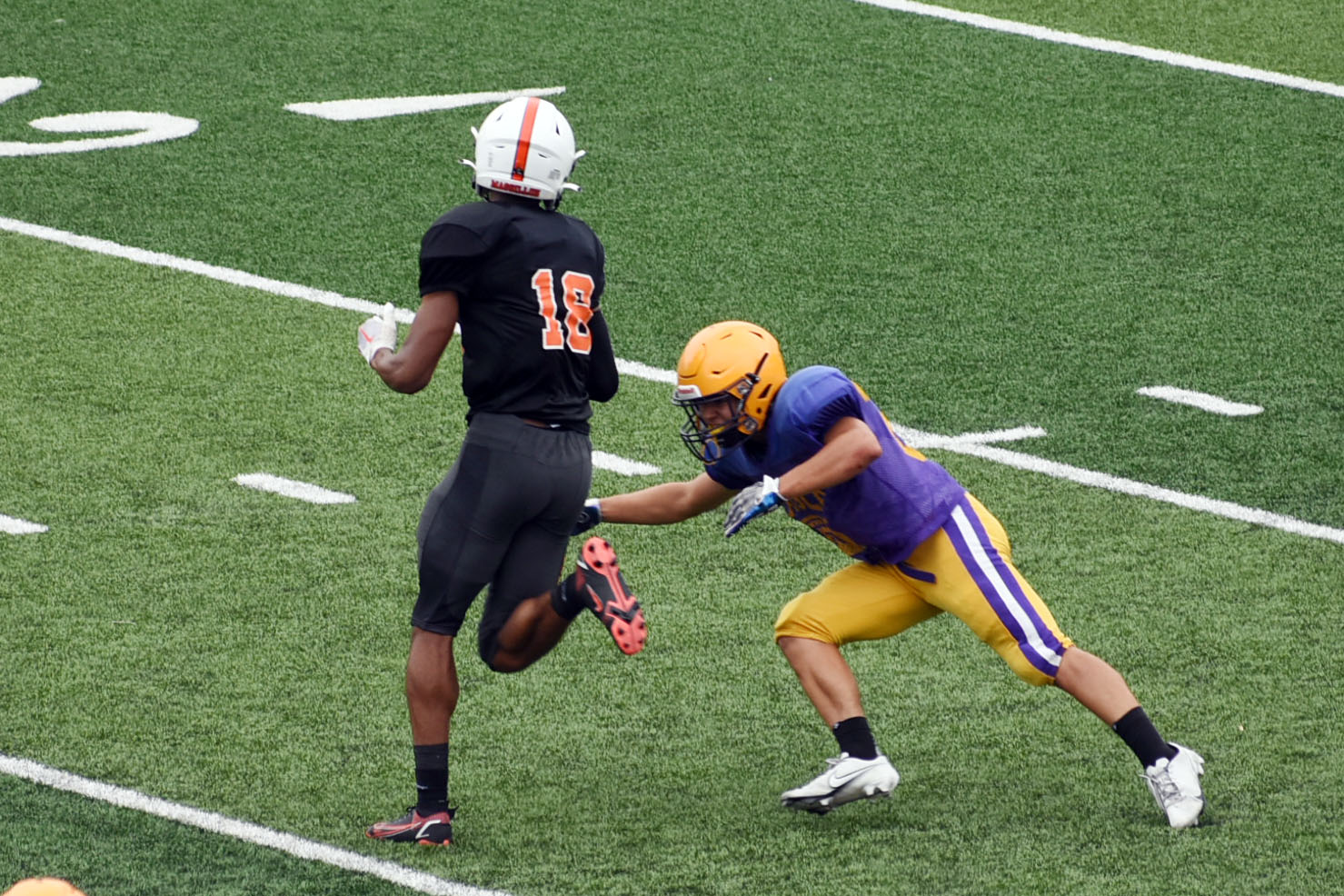 Ardell Banks on the "break pass" reception is headed for the end zone.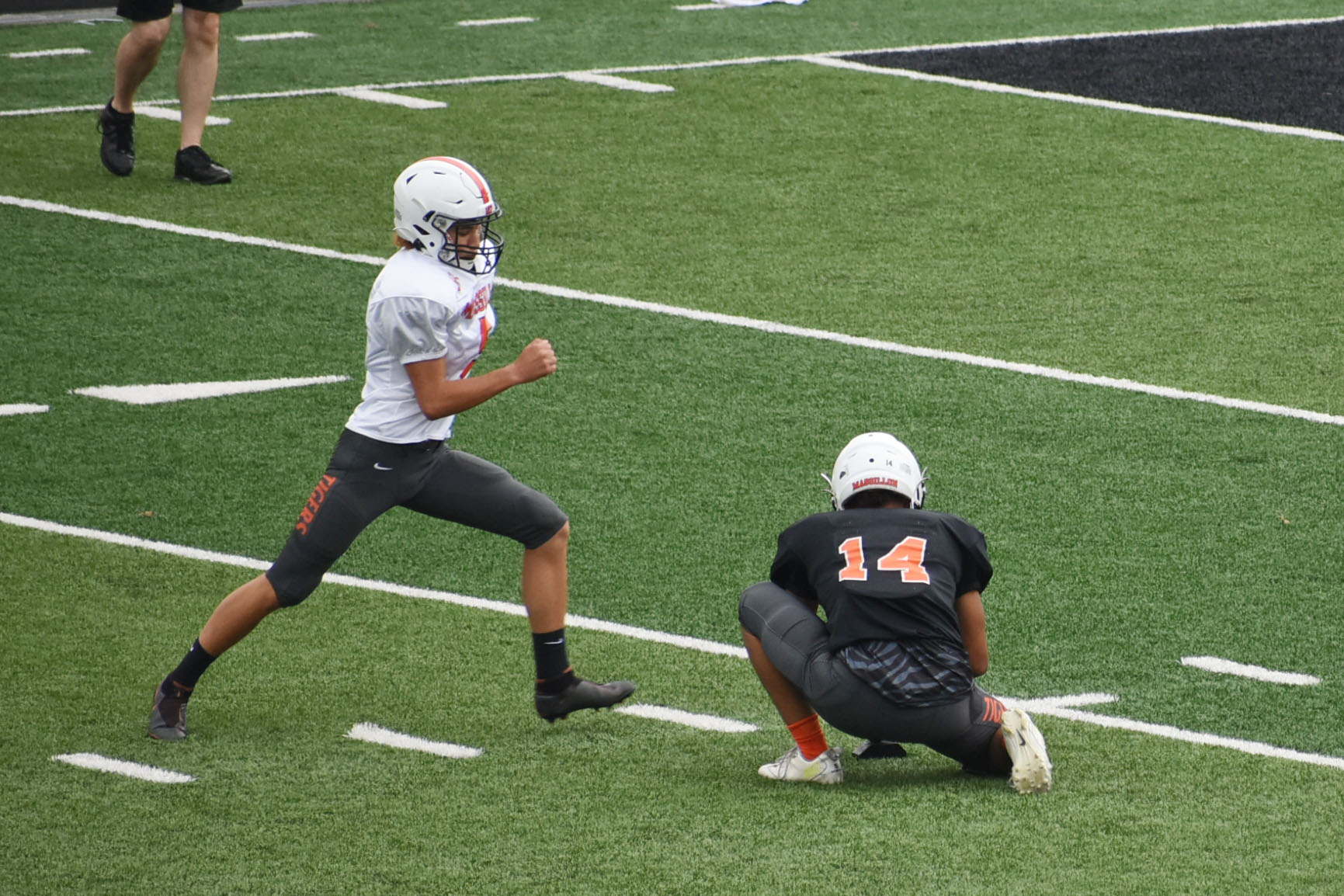 Vinny Keller connects on a 21-yard field goal  No. 14 is Kalix Collins.