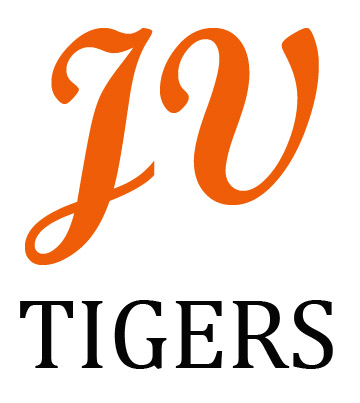 The following game report was provided by Coach David Morgan
After Massillon junior wide receiver Andrew Wilson-Lamp set a single-game receiving record for yards in a game (232, on 11 catches) against Akron St. Vincent-St. Mary on Friday, junior wide receiver Eric Thurman had his own spectacular performance in the junior varsity game the following day.  Thurman caught three passes for 157 yards and two touchdowns (39 and 74 yards) as the Tigers defeated the Irish 29-7 in the season-opener for both teams Saturday morning at Paul Brown Tiger Stadium.
Sophomore quarterback Tanner Pierce completed 7 of 10 passes for 261 yards and two touchdown passes and junior Daymiere Adams showcased his speed and quickness with a 65-yard touchdown run.  Sophomore Camden Beasley scored on a 1-yard run and sophomore kicker Shane Rue kicked a 37-yard field goal to complete the Tigers' scoring.
Defensively, Massillon was led by sophomore defensive back Austin Brawley with six tackles and an interception, while junior defensive lineman Michael Billman added five tackles.  Rue had four tackles at linebacker and sophomore defensive back Darrius McElroy and Defensive lineman Toddrick Lee had three tackles each.  Junior linebacker Raekwon Vinson registered two sacks.
The Massillon junior varsity (1-0) will play at GlenOak Sept. 7 at 12 pm.