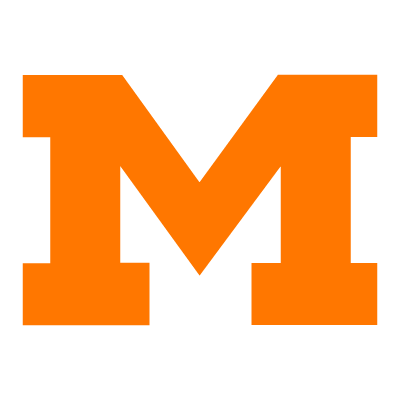 Scores from last week:
Varsity defeated Akron Firestone, 42-0.
Junior Varsity defeated Akron, 49-0.
Freshmen defeated Akron Firestone, 41-8.
8th Grade lost to Akron Buchtel, 21-14.
7th Grade defeated Wooster, 42-0
This week's schedule:
Tuesday – 7th Grade vs. Orrville at Massillon Middle School, 6:30 pm
Wednesday – 8th Grade vs. Austintown at Massillon Middle School, 5:30 pm
Thursday – Freshmen vs. Austintown at Austintown, 6:00 pm
Friday – Varsity vs. Austintown Fitch at Paul Brown Tiger Stadium, 7:30 pm
Saturday – Junior Varsity vs. Austintown Fitch at Austintown, 11:00 pm
Justin Gaddis (center), Deon Williams (offensive/defensive lineman) and Aidan Longwell (quartertback) were the guest co-captains.  Dave Weber (tight ends/fullbacks) was the guest assistant coach.
Reflecting back on the Tigers' 42-0 victory last week over Akron Firestone, Head Coach Moore said, "I'm proud of the guys.  We took care of business.  But we will move on quickly.  We have a good opponent coming up this week.  They are always physical.  They always have something different for us.  We had a good practice today.  The kids practiced hard."
This week's opponent is Austintown Fitch.  Their scores so far this season:
Hudson (1-4) W 20-9
Erie, PA (1-4) W 15-8
Shaker Heights (4-1) W 16-6
Warren Harding (3-2) L 14-49
Youngstown East (3-2) W 13-0
The Falcons will utilize two quarterbacks out of the spread offense: senior Bobby Cavalier (6′-1″, 166) and senior Dom Montalbano (6'0″, 175).  Both will run and pass in the offensive scheme, although one is the better passer while the other is the better runner.  The running back is junior C.J. Woodberry (5'8″, 161), who Moore says is adequate for the position.  But he real threat is the speedy senor receiver/cornerback Ralph Fitzgerald (5'9″, 165), who is fast enough to have outrun the entire Warren Harding secondary.  He is the one person who could break the big play.  Their best lineman is tight end #76 Tom Leskovac (6'3″, 242).  But he is usually covered up by a wide receiver in an unbalanced set and not expected in a pass receiver role.  The line averages 5'11", 238 lbs.  Three returning starters on offense
Defensively, Fitch may come out in just about anything, so the Tigers will need to adjust on the fly.  The defensive line is very active, with two players at 283 lbs. and 301 lbs.  The other two are smallish.  The linebacking corps is a strength and the secondary has good quickness with solid players at the corners.  Three returning starters on defense.
Four players go both ways.