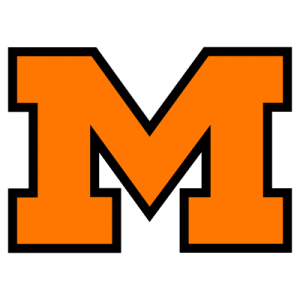 The Chris Spielman Football ProCamp, sponsored by AultCare, is slated for Tuesday, July 18, at Massillon Washington High School.  The event will run from 9:00 am to 12:30 pm and is free of charge for boys and girls entering grades 1 through 8.
Throughout his one-day camp, Chris Spielman, along with area high school and college coaches, will offer tips and hands-on instruction, including lectures, fundamental football skills stations, contests and non-contact games in a high-energy, fun and positive environment.  Campers will be placed in small groups by age to ensure that each child gets maximum instruction.
The comprehensive camp experience is great for athletes of all skill levels, whether they are new to the game or have been playing for years.  Individual team awards will be given in each age group.
Each attendee will receive a souvenir autograph from Chris Spielman, a camp team photo with Chris Spielman and a limited-edition Chris Spielman Football ProCamp t-shirt.
Founded in 1998, ProCamps® is a best-in-class event management and sports marketing company specializing in developing, managing, and operating camps, appearances, brand activations, and related experiences for professional athletes and coaches in the NFL, NBA, MLB, NHL, MLS, PGA, ATP, NCAA, NASCAR, WPSL, MLL and NFHL. ProCamps helps Fortune 500 brands activate and execute more than 175 events across the country to effectively deliver brand messaging to thousands of parents, kids, and coaches via retail promotions, TV/radio/print, social media, and on-site activations.