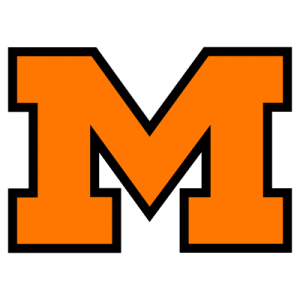 Flu Cancels Tiger Game
Cancellation of Massillon's football game scheduled with Mansfield here Friday night and a decision to close Perry township schools were the latest developments in the local outbreak of influenza.
For the firs time since 1918 the Tigers were forced to cancel a football game when Mansfield school officials vetoed a proposal to reschedule the contest after both teams had completed their regular seasons.
The siege of illness, described by L.J. Smith, superintendent of Massillon public schools as a "severe epidemic of influenza among the Massillon public school children, including members of the Massillon football team," also has caused the following changes in local grid contests:
Postponement of tonight's vital junior high city series game between Longfellow and Edmund A. Jones until next week, possibly Wednesday or Thursday.
Cancellation of the Lorin Andrews – Canton South game originally scheduled for this afternoon.
Cancellation of the game between the Massillon and Alliance sophomores originally scheduled for Tiger stadium practice field Saturday morning.
Cancellation of the Alliance-Erie Strong Vincent game scheduled for Friday night. Alliance, faced with a cancellation a second week in a row, has booked a game with Youngstown Rayen, the game to be played Friday at Mt. Union college stadium.
There is a possibility that the Brewster Magadore game, slated for Mogadore tomorrow night, will be canceled because of the flu situation at Brewster where only 13 players reported for practice Wednesday. Canton McKinley has quite a few absent gridders and it is possible its game with Steubenville may be postponed or cancelled.