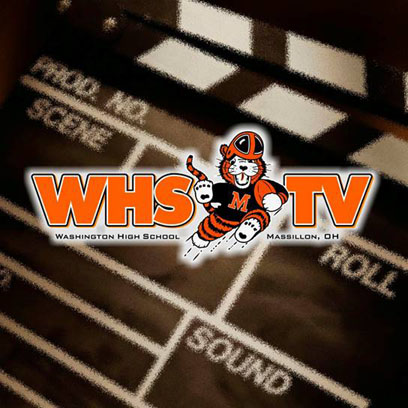 Each Massillon varsity football home game (with the exception of playoff games) will be live streamed by WHS-TV for the cost of $10.00. Click the link below and then click "Purchase Ticket."  Then complete purchase information.
Note: Live Internet Streaming is a product of the Massillon City School District and at times may not be available for viewers within a 30-mile radius of Massillon; check link.  The Massillon City School District is not responsible for purchases made within the geo-fenced radius.
Massillon vs. Westerville South
The game can be live streamed via Spectrum, which is accessed through ohsaa.org.
Massillon City Schools will not live stream the game.