To the Massillon Tiger Football Season Ticket Holders and Fans: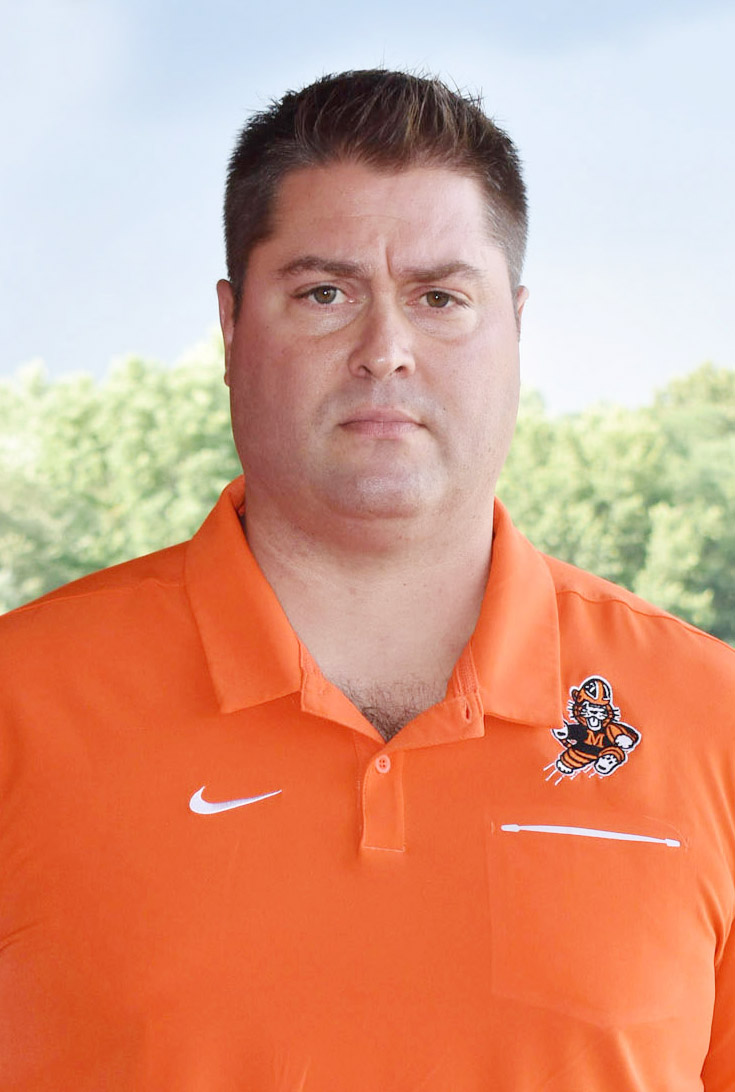 First off,  I want to thank the BEST FANS in high school football for their support.  From both our coaches and our players, we understand deeply that no town supports their football program like the Great City of Massillon and our coaches and players want you to know that we all pledge to give every last bit of grit, every ounce of energy, every Friday night (AND especially Saturday at 2:00) to secure your Tiger victories!
The anticipation for  the season right now is high.  You can feel it everytime we take the practice field.  This group of Tigers is focused.  And the grind of the off-season has been touch!  Sweating and straining and lifting and pulling hundreds of pounds of iron in the furnace we call the weight room.  The gut wrenching 110s run on the hallowed ground of Paul Brown Tiger Stadium underneath the July sun as stomachs heave and lungs gasp.  Plate Paradise hardened the shoulders and hardened the minds of every Man of Massillon who completed its sweat soaked mission.  IT IS NOT EASY TO BE A TIGER, AND NOR SHOULD IT BE.  These young men have been through it!  And that is precisely why they are salivating at the thought of taking the field this day.  It is exactly why these Tigers can't wait to plant their cleats on that beautiful green turf that covers the field at Paul Brown Tiger Stadium.  Because they have put so much effort into it!  And isn't that exactly what you would ask of your TIGERS!?!
GO TIGERS, BEAT MCKINLEY!!!
Massillon  Always,
Nate Moore, Athletic Director, Head Football Coach