To the Massillon Tiger Football Season Ticket Holders and Fans: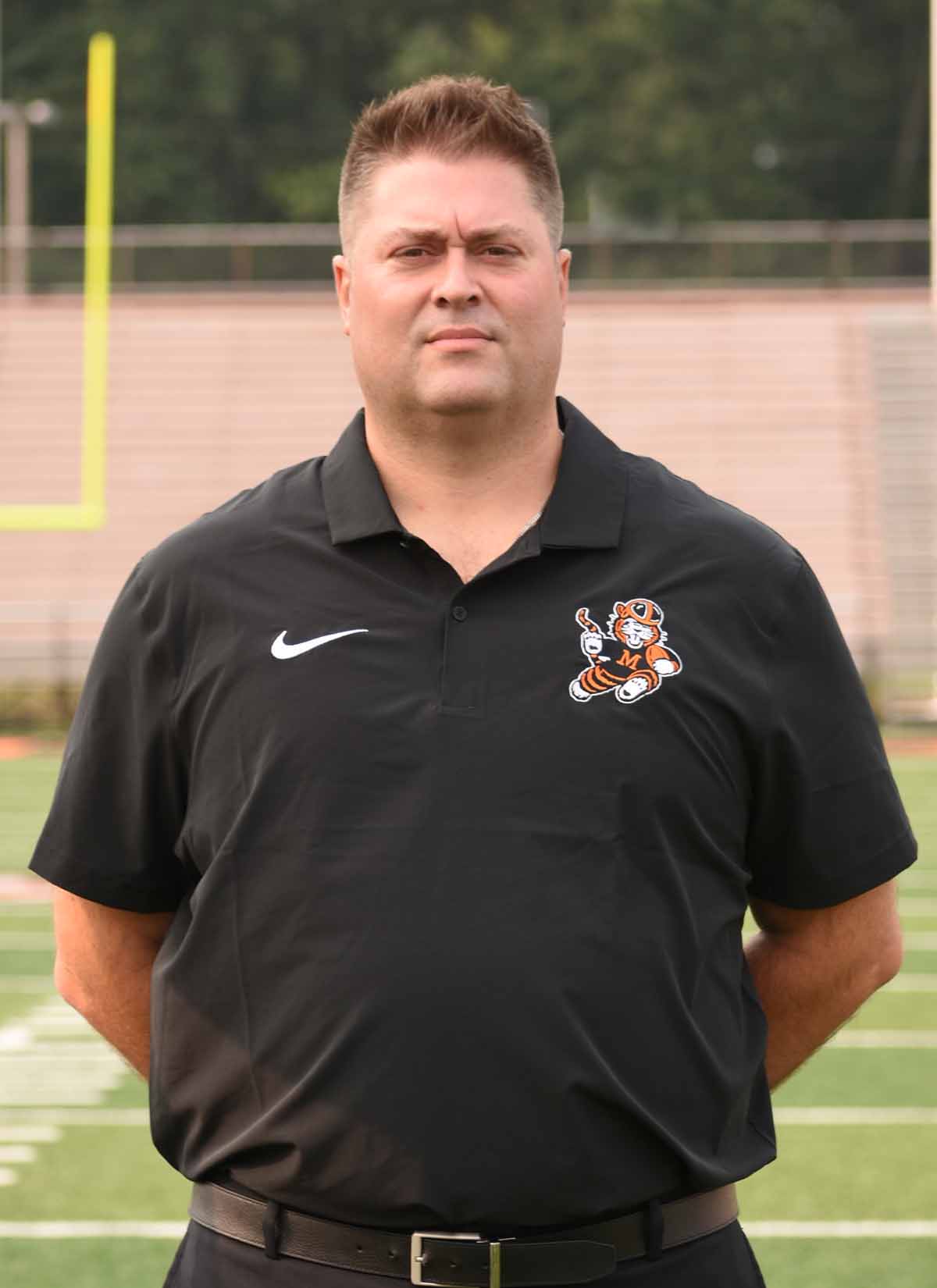 As we enter the 2023 football season, I am reminded of how special it is to be the Head Football Coach of one of the most storied programs in the country.  Our team appreciates all of your support, in part because this football program is what it is because of each and every one of you.  No team can claim a greater amount of community support and fan interest than the Massillon Tigers.  Every one of you in the stands are a part of what makes the Massillon Tigers so special.  Thank you!
Our schedule this season is no doubt one of the most challenging in program history – and that is exactly what we want!  We start off with a Week 1 match-up with against the Valdosta Wildcats from the state of Georgia, whose storied resume includes the most wins all-time in the country!  We follow that up with two anticipated local games against GlenOak and Mansfield Sr.  Our Week 4 match-up is a team from the state of Indiana, the Elkhart Lions.  Week 5 we bring back to Paul Brown Tiger Stadium the defending Division 1 state champions, the St. Edward Eagles.  Weeks 6 and 7 feature two more out of state opponents – the Cavaliers from Middletown Delaware, and the St. John's College Cadets from Washington, E.C.  Both teams rank amount the top teams in their respective states.  Week 8 we will be on the road to Austintown Fitch, followed by a home game against the Warren Harding Raiders.  Week 10 we will play in the 134th edition of the Massillon vs. McKinley rivalry game, the greatest rivalry in all of high school sports.  What an honor!
As you can see we have a tremendous schedule for you this year.  Thank you for all your support and we can't want to take the field for you and play Massillon Tiger Football!  GO TIGERS, BEAT MCKINLEY!!!
Massillon  Always,
Nate Moore, Athletic Director, Head Football Coach