He was THE coach. He started teams, revitalized others and broke records. He also invented much of what we now take for granted in football. Paul Brown is a football legend. In high school, college and the pros, he made a mark in ways that can never be duplicated. He has one team named after him and two teams' stadiums bearing his name. He was elected to the Pro Football Hall of Fame the year before he returned to professional football to help form a team for the second time in his career. And now he has a museum named after him, in the town where his legendary status took form.  It's only fitting that this museum, a special and unique space devoted to the greatest coach who ever lived, resides here in Massillon where Brown grew up and became a high school coaching marvel. The Paul Brown Museum at MassMu features original artifacts from Paul Brown's own collection; uniforms and clothing; photographs from all eras of his life and career; plus an interactive app, reference library and space devoted to the Massillon Tigers. This new tribute is a permanent space in Massillon Museum, located at 121 Lincoln Way East in Massillon, Ohio — only 8 miles away from the Pro Football Hall of Fame in Canton.
The Junie and Delores Studer Library of Tiger Football History" is the official home of historic and archival material for the Massillon High School football program.  With a comprehensive collection of game films, media stories, statistics and game programs, the library also houses a vast assortment of Tiger memorabilia, some dating back to the 1800s. Relationships are maintained with both the Massillon Museum and the Cleveland Browns, with the library having provided to these organizations untold display materials related to Paul Brown and the Tigers in general.  Initiated by the late long-time Tiger supporter Junie Studer, the library is now managed by a group of dedicated Tiger football enthusiasts.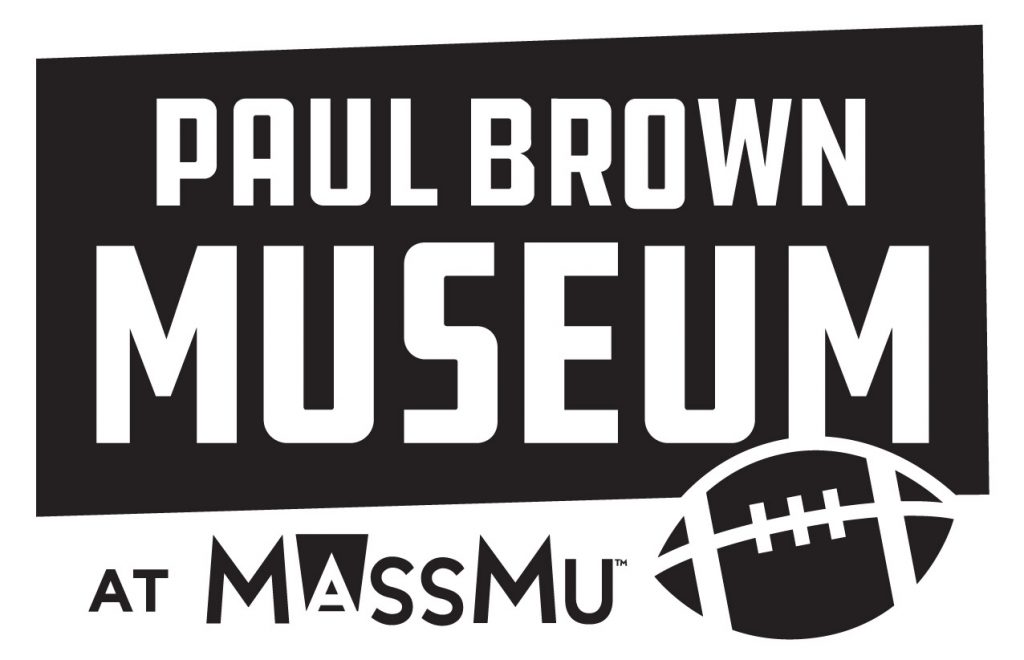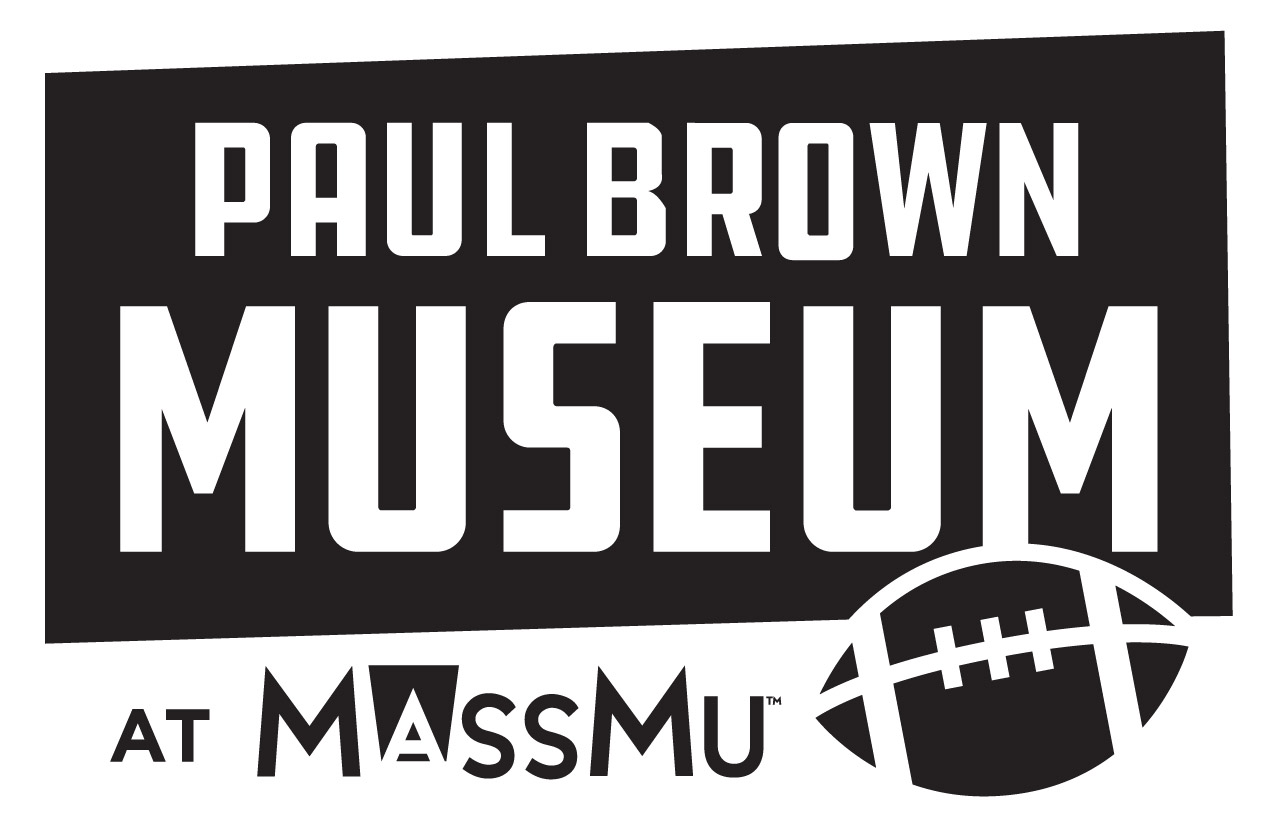 The library is currently housed in the old Post Office building at 1st and Federal NE and will relocate in the near future to the Massillon Museum.  There it will become integrated with the Paul Brown Museum.