Eric Smith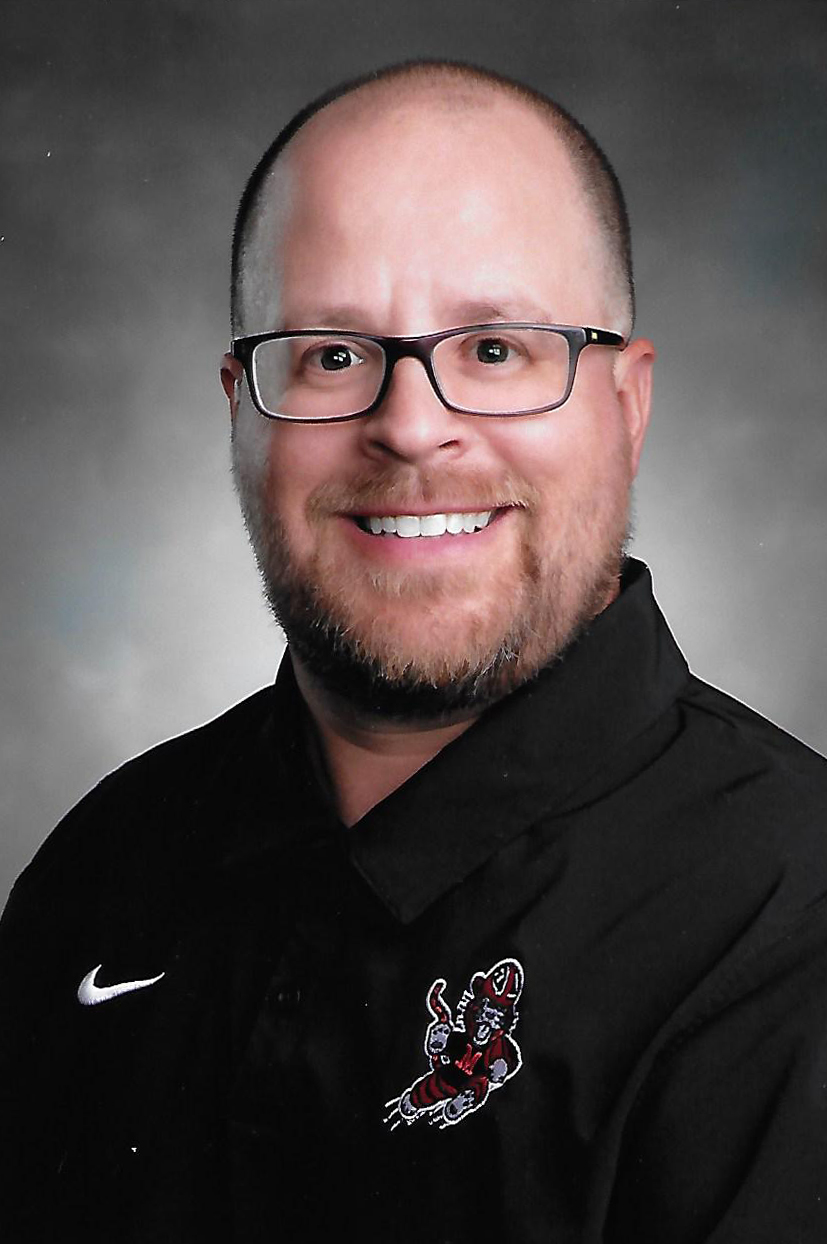 The 2020 Massillon Tiger football season was literally one like no other. In March of 2020 a global pandemic for the Corona Virus (COVID-19) was declared and everything in the United States began to shut down entirely. Winter sports championships were cancelled, spring sports were cancelled, graduations, proms, pro sports seasons were halted and then resumed in a "bubble", etc. If it could be cancelled, it was cancelled in an effort to limit the spread of the deadly virus. This global pandemic put the 2020 Massillon Tiger football season in jeopardy. For many months it was unclear whether the team could practice together, work out together or ultimately play together.
An extreme amount of caution had to be taken in order for the season to take place. Strict guidelines set forth by the OHSAA allowed the players to begin practicing together. In July those guidelines were enhanced to allow more contact, still with complete uncertainty if there would be a 2020 season. On August 7, 2020 we finally got the answer we all had hoped for. There would be a season, albeit it a modified season of 6 games rather than 10, a clause that allowed teams to opt out of playing if they chose, and a final clause noting all teams participating in the 2020 season would be eligible for the playoffs in an expanded, yet to be determined format. The rush was on to modify the 10 game schedule down to 6 games. Coach Nate Moore did a fine job of getting a schedule in place which included a week 6 matchup at home vs. Canton McKinley.
We now had a season to look forward too, starting on August 24th, 2020 vs. Lakewood St. Edward at PBTS. 2020 was still doling out many restrictions and even though we had a season, there would be no pre-season scrimmages and we were going to have a limited capacity of fans. Immediate family and friends with a maximum capacity of fans totaling 1,776.
The 2020 Massillon Tigers had a great season. Paul Brown Tiger Stadium gleaned throughout 2020 following a renovation by Massillon City Schools, which included replacement of the east and west side stands. The Tigers would finish 5-1 in the regular season with a tough last second loss to Lakewood St. Edward in Week 1, a victory over Cleveland St. Ignatius in Week 5 and a dominate 35-7 victory over Canton McKinley in Week 6 at PBTS. Week 2 vs. Columbus Bishop Sycamore gave the Tigers their 900th victory. The Tigers remain Ohio's most winningest High School football program and ranked 3rd nationally at the time of this writing.
When the playoffs arrived, the Tigers were focused on making a third straight appearance in the Title Game. The new playoff structure gave the Tigers their first ever bye in the OHSAA playoffs. It also allowed for the highest seeded team to host the playoff game. The Tigers would have to wait 2 weeks to start their playoff journey following the victory over Canton McKinley. Once the playoffs started the Tigers turned it up a notch from the regular season. In dominating fashion, the Tigers ran through Columbus Walnut Ridge, North Canton Hoover, Westerville South, and Massillon Perry. Counting the regular season, the Tigers would play 10 straight games at PBTS before going on the road to Massillon Perry in Week 4 of the playoffs. Willtrell Hartson set the all-time single game rushing record vs. Westerville South by rushing for 324 yards.
The Tigers would avenge a tough 2019 State Title loss to Cincinnati LaSalle in the State Semi-Finals of 2020, winning 14-10. Advancing for the third straight year to the State Title game, this time against Akron Hoban. The game was set to be played at Fortress Obetz in Columbus, but as 2020 would have it, things could change in a second, and they did. With just over 24 hours notice the State Title games were moved from Fortress Obetz due to a growing concern of COVID-19 outbreaks. Massillon officials stepped up quickly and accepted all 7 state title games to be played at Massillon's Paul Brown Tiger Stadium. This included the Friday night game in Paul Brown Tiger Stadium vs. Akron Hoban for the State Title. This would be the first time the Massillon Tigers played for an OHSAA State Title on their own home turf. Unfortunately, the outcome would not come in the favor of the Massillon Tigers as they fell 35-6, ending their season with a record of 10-2. A truly unbelievable end to an unbelievable season. Our boys put out a tremendous effort for their family and the fans (most of who watched online via Boxcast).
Despite all of the challenges we as a Booster Club did our best to give the Massillon Tigers a full 2020 experience. Somethings were out of our control and we lost key events like the Studer Lift-a-Thon, Touchdown Club, Downtown Rally, Beat McKinley parade and Year End Banquet. Fundraising was challenging due to the pandemic, but so many local businesses, boosters, fans and family stepped up in the face of their own challenges to make sure the Tigers had everything they needed each and every week. The Tiger Moms, Massillon City Schools Administration, City Administration and Massillon Tiger coaching staff deserve special mention as well as they were unbelievably accommodating to all of our ideas and efforts to support the 2020 Massillon Tigers. We are forever grateful to these people for their commitment to the kids.
We learned how to do things differently in 2020 due to the pandemic. Booster Club meetings were held in various formats. Early in the offseason we held meetings via an online platform called Zoom. This allowed for the club to conduct meetings via video conferencing. We hosted Ohio State Head Coach Ryan Day via Zoom for our annual Spring Kickoff. As we got closer to the season, we were able to hold limited capacity meetings at The Eagles 190, where we met weekly through the 2020 season. We ended the season with an online Zoom meeting celebrating the 2020 Massillon Tigers at the Year End Banquet.
A great experience! Being Booster Club president was an honor and one I will cherish for a lifetime. It is my hope to inspire other Massillon Tiger boosters and fans to get involved, embrace and cherish the rewarding experience of giving back to the Massillon Tigers. With your help and commitment, we can carry this forward for another 100+ years. We're True To Thee!