Bruce Gallagher
As a WHS graduate and former Tiger player on the 1988 Tiger Team it was an honor and privilege to be appointed the 86th President of greatest high school booster club in the land.  The highlight of season was defeating the McKinley Bulldogs 24-14 at Tom Benson Hall of Fame Stadium.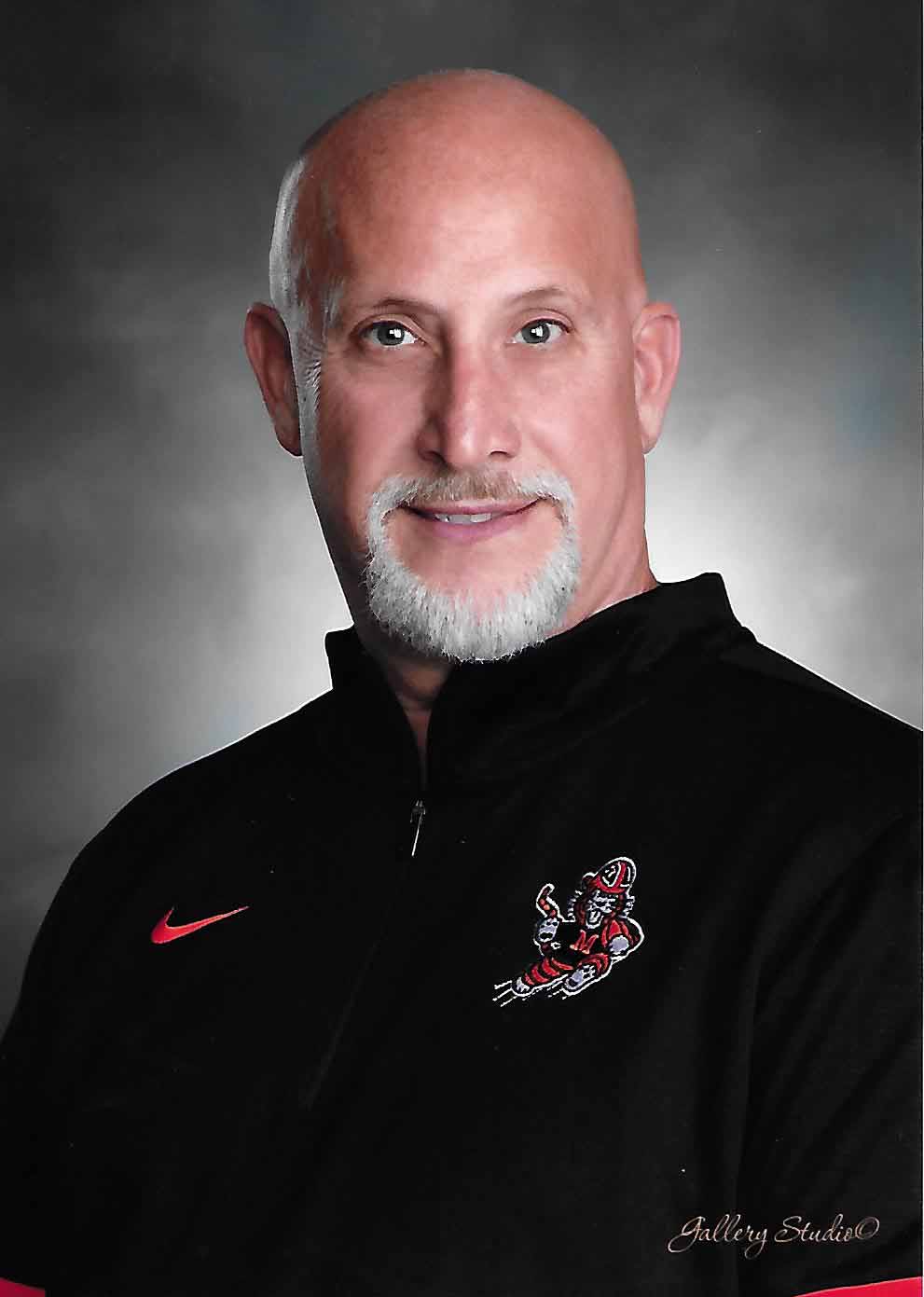 The 2019 season kicked off with the team lift-a-thon.  The event helped build team unity and gave the players an opportunity to display the fruits of their winter workouts.
The Spring Kickoff was the next special event for the Tigers.  The event was held at the Massillon Eagles and featured Mike Leach, the head coach at Washington State as the guest speaker.  Coach Leach entertained the audience with his wit and humor.  Coach Moore introduced the 2019 Tigers with his insight on the upcoming season.  The position coaches talked about their position areas and the players we would be relying on in the season ahead.
Just prior to the season, Coach Moore asked the Booster Club and the Tiger Moms if they could plan and prepare a pregame meal for each week's game.  Both groups put their heads together and were able to provide a pregame meal throughout the season.  These meals kept the players together at the school and eliminated any outside distractions.  It was also instrumental in promoting team unity.
The season started with a 44 to 14 victory over Akron St. Vincent – St. Mary.  This was the first of ten straight regular season Tiger victories.  The Tigers won six of these games with a running clock.
Our Tigers maintained possession of the Bell with their 24-14 victory over the Bulldogs. The win was the fourth straight win over McKinley and the seventh out of the last eight.
The Tigers opened the playoffs with victories over Warren and Perry.  Next came the regional final game against Akron Hoban.  The Tigers came away with a hard fought 17-14 victory as neither team scored in 2nd half.  Then the Tigers defeated Avon in the state semi-final and propelled the team to the state championship game against Cincinnati LaSalle.  Despite a valiant Tiger effort, LaSalle came away with the win.
The 2019 season concluded with the Team Banquet.  Every player received a gold bell commemorating their victory over Canton McKinley.  All the seniors were recognized for a great season and the team awards were presented.
As the 2019 Booster Club President I want to thank Coach Moore, his staff, the team (especially the seniors).  Also, thanks to the Tiger Moms, our school Administration and the Tiger Football Booster Club for their unwavering support.  I would be remiss if I did not thank the great Tiger Fans for all their enthusiastic backing.  Without everyone's support this great season would not have been possible.  Go Tigers!
2019 Booster Club President Bruce Gallagher